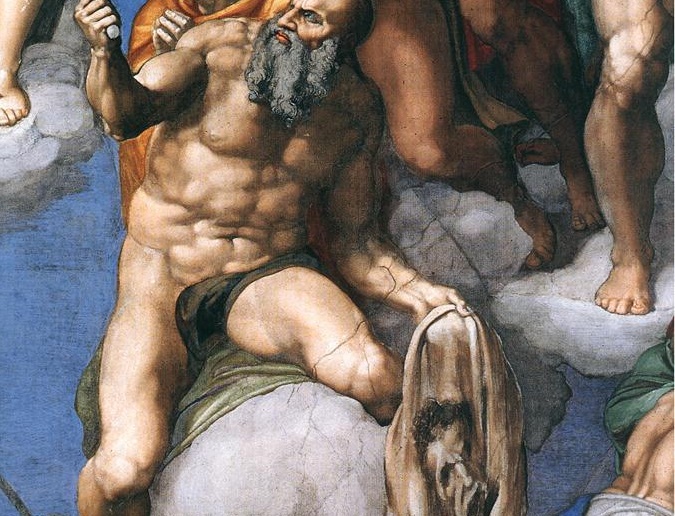 I've promised I'll keep away from commenting upon the Synod on the Family through my Cradle Catholic Open Letter.
I'm not about to break my promise. My stance is still firmly:
We're the laity, you do your own thing Synod Fathers. Call us when you're done.
As a result, I have to swim down for other bloggish tributaries since I've cut off this avenue of delicious intrigue and discussion.
Let's start with Gerard Nadal. He is frequently too ideologically Republican for my tastes, but, to his credit, he understands who's to blame for the gore going on behind the scenes:
One simply cannot claim to have been properly formed by John Paul II or Benedict XVI and treat this pope with the sort of disdain that has cropped up on the political right in the Church in alarming proportions. At least wait for him to actually do something heretical before lighting that stake he's been tied to. And that brings the focus back to the current synod on the family. Francis inherited a Church filled with bishops chosen by John Paul and Benedict who are in open rebellion, whose proposals at this synod are dangerous and destructive. He must deal with them, but make no mistake, they are John Paul and Benedict's legacy to him, along with all of the good and holy bishops, along with all that these two giant popes have written and taught.
Sad, but I believe pretty much true. So prego, have some perspective, and stop scapegoating Francis.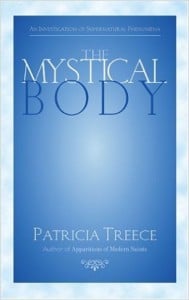 Now for gore that's more traditionally Catholic! CNA reports that:
Glass cases with the relics of Saint Therese of Lisieux and her parents, Blessed Louis and Zelie Martin, will be displayed in Santa Maria Maggiore in Rome for the entirety of the Synod on the Family, Oct. 4-25. Blessed Louis and Zelie will both be canonized Oct. 18. The relics will be available for veneration by the faithful from 7 a.m. to 7 p.m., the normal hours the basilica is open. The relics of St. Therese will be displayed in the Borghese chapel of the basilica before the icon of the Salus Populi Romani. Through this devotion to Mary, Pope Francis has asked for her intercession for the fruits of the work of the Synod and for all the families of the world.
There is a thing about St. Therese and the smell of roses when praying to her. If those sorts of boderline paranormal Catholic phenomena appeal to you there there is no better source to look up than Patricia Treece's The Mystical Body: A Reflective Investigation of the Spiritual and Supernatural.
I have a special affection for the anthropocentrism of Christianity, especially when it comes to the foreskins, hymens, and even weirder things are at the center of worship. As the eminent scholar Peter Brown has forcefully pointed out so frequently, the cult of the saints is the glue that holds Western Christianity together.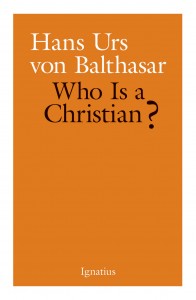 Finally, for all those tempted to Protestant-splain the Synod here are some words from Hans Urs von Balthasar's Who is a Christian?:
He who will not listen first of all to God has nothing to say to the world. He will, like so many priests and laypeople today, be anxious and troubled about many things—to the point of unconsciousness and exhaustion—and will thereby miss the one thing needful; indeed he will tell himself many little lies in order to forget or justify this omission … Yes, indeed, if God is served first, then our entire life in the world can take on the meaning of service of God, then our slave service in the factory of mankind can be an act of free commitment and acceptance, then our constant and unavoidable encounter with what is utterly worldly can be sustained and guided by an encounter with God that accompanies it all the more powerfully, returning to mind everywhere the more emphatically it is established at the origin of our life in faith.
Ergo, ignore the bad gore.
Get acquainted with silence; seek silence.
If you haven't seen the film Into Great Silence then you're missing out on a whole new and unfamiliar world.
Consider taking a look at both my Open Letter and my interview with Kevin Johnson on practicing silence.
Please donate, if you can, through the PayPal button on my homepage.