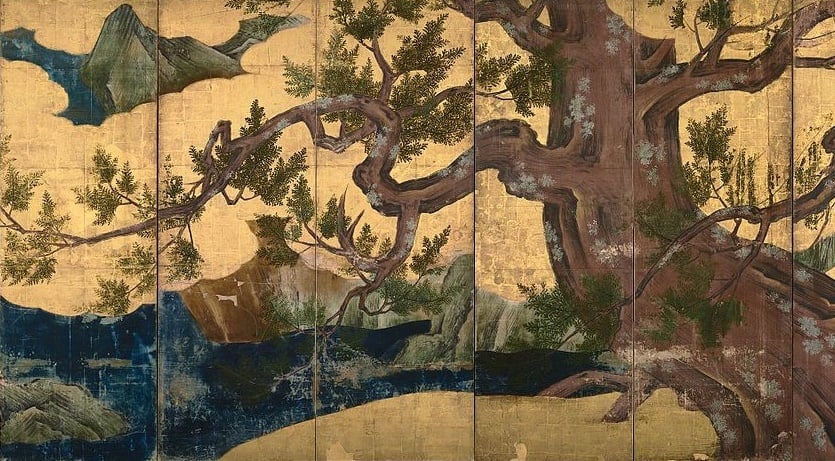 Here's what's not weak this week. The following are the TOP10 trending posts on Cosmos:
1. Polish Gay Prelate Charamsa Sells Out Both Catholicism & Gay Rights
2. EXCLUSIVE: Kenneth L. Woodward's Rapid-Fire Reflections on Francis in America
3. What Do the Popes Truly Say About Socialism?
4. 15 Books I'd Ban for Banned Books Week
5. Cradle Catholic Open Letter: Stop Protestant-splaining #Synod15!
6. Newton's Apple and Other Myths About Science
7. No Bible? Fine. No Liturgy? No Christianity.
8. The Newest News on the Authenticity of the Shroud of Turin
9. Contra Zmirak: In Praise of the Inquisition
10. Top 10 Theology Books of the Last 10 Years (That I've Read)