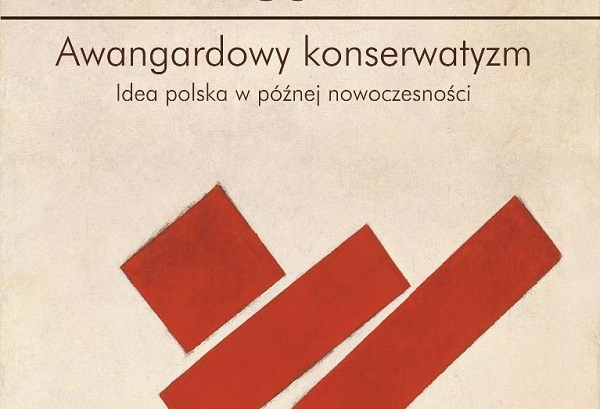 "Religion is either everything, or it is nothing."
–Pawel Rojek, Avant-garde Conservatism

"Christianity has functioned for the normative self-understanding of modernity as more than a mere precursor or a catalyst. Egalitarian universalism, from which sprang the ideas of freedom and social solidarity, of an autonomous conduct of life and emancipation, of the individual morality of conscience, human rights, and democracy, is the direct heir to the Judaic ethic of justice and the Christian ethic of love. This legacy, substantially unchanged, has been the object of continual critical appropriation and reinterpretation. To this day, there is no alternative to it."
–Jurgen Habermas, Time of Transition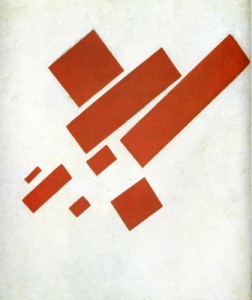 Leaving the United States for Poland one day before the elections gave me a fair share of distance toward the situation back home and space for reflection. There I saw the first snows in Krakow. Watched American hearts fall cold on CNN. Now, nearly a month later, the first snows in Seattle have fallen. Maybe this is the time to plow through my thoughts?
Whether I'll take advantage of that opportunity to reflect on Poland's postsecularism and the increasing secularism of American Catholics remains up in the air.
To be honest, I'm enjoying my silence (so divine) and watching the train wreck. If you're tempted to accuse me of nihilism for taking that approach, then take a step back and look into history. The Desert Fathers invented this stance by running off into the sands to cultivate their silence.
While I sit here on the fence you can take a look at what's been trending on Cosmos in the month or so since I last wrote:
The video below comes via Open Culture. It is appropriate to this season. It shows Klaus Nomi's last performance before his death. Towards the end of 1982, he returned to Europe for a small concert tour and also performed at Eberhard Schoener's Classic Rock Night in Munich, close to the place where he was born. He chose the Aria of the "Cold Genius" from Henry Purcell's 1691 opera "King Arthur or, The British Worthy." In the third scene of Act Three (The Frost Scene), the Cold Genius is awakened by Cupid and ordered to cover the landscape with ice and frost. The answer of the Cold Genius is sung by Klaus:
What power art thou, who from below / Hast made me rise unwillingly and slow / From beds of everlasting snow? / See'est thou not how stiff and wondrous old, / Far unfit to bear the bitter cold, / I can scarecly move or draw my breath? / Let me, let me freeze again to death.
You might also want to read: Why Speak of Theocracy in Poland When Confessional States Make up the Secular West?
Consider redistributing some wealth to this blog through the donation button on the upper right side of its homepage.
Stay in touch! Like Cosmos the in Lost on Facebook: