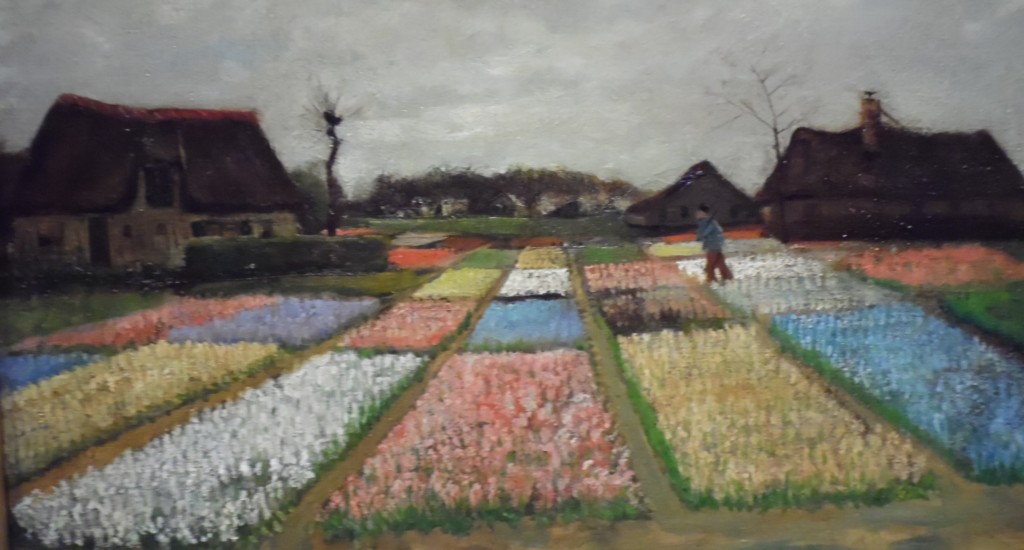 Here's what's not weak this week!
1. Family Synod Conflict Is Not What You Think It Is . . .
2. Ocean Symphony, Breeze, & a Liturgy: Sam Rocha's Folk Interview
3. Catholic Gore Galore on the Synod's Sidelines
4. Holy Fire & Brimstone! Archaeologists Unearth Sodom?
5. Fresh Caught Fish II: Top 10 Living Religious Novelists
6. No Bible? Fine. No Liturgy? No Christianity.
7. What Do the Popes Truly Say About Socialism?
8. The Newest News on the Authenticity of the Shroud of Turin
9. Cradle Catholic Open Letter: Stop Protestant-splaining #Synod15!
10. Reprint of the Year: Bloy's The Woman Who Was Poor
Here are three other randomly chosen classics from the deep vaults:
1. You Have no Idea How Much Nastier I Would be if I Was Not a Catholic
2. A True Opium for the People is a Belief in Nothingness After Death!
3. Derrida and Theology + Phenomenology as Catholic Philosophy = The French Theological Turn
https://www.youtube.com/watch?v=www.youtube.com/watch?v=E0qOOH7NdI8