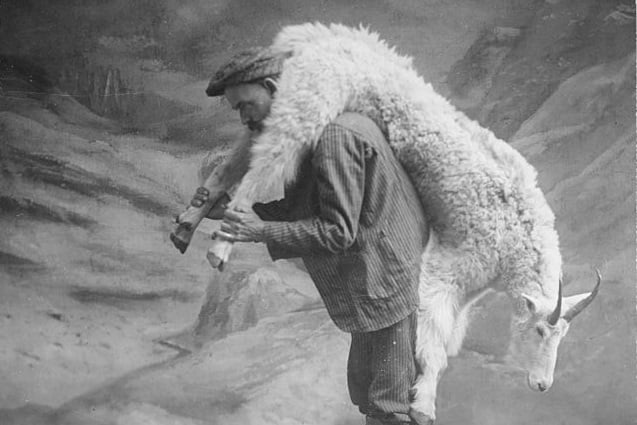 What's not weak this week highlights the violent scapegoating origins of all human culture.
1. 4 Remedies for Fundamentalist vs. Atheist Starbucks Red Cup Wars
2. Patheos Catholic Manifesto: The Girard Option of Interdisciplinary Influence
3. Lux Aeterna: RIP René Girard (December 25, 1923 – Nov 4, 2015)
4. From Napoleon to Bin Laden: France and Modern Terrorism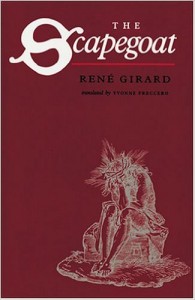 5. 
A New Springtime for Hitler?
6. René Girard: Is Christianity a Myth?
7. Girard: Islamic Extremism is Symmetrically Related to Western Wealth
8. Just Another Atheist Jewish Catholic: An Interview With Damon Linker
9. Spreading the Blame: The West's Exporting of Jihad
10. Is the Higher Education Turboencabulator Fixable?
Three posts from the archives related to the Paris Attacks:
1. Islam Does Not Need a Reformation
2. A French Genocide and Salvation Outside the State
3. Will We Once Again Enlist Islam Against Western Extremism?