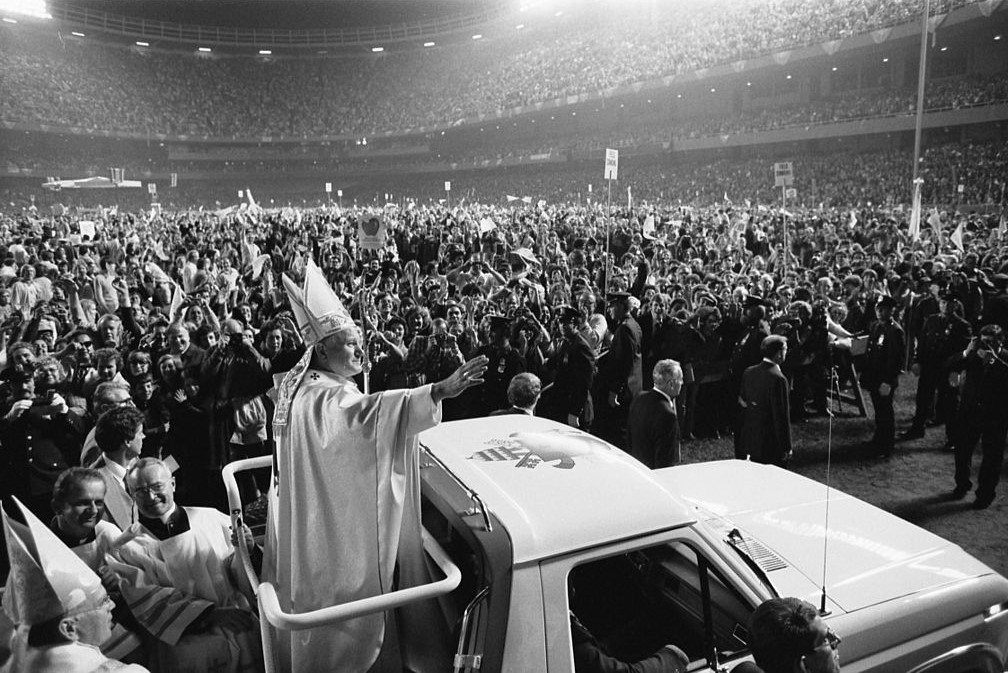 The matter of privacy is especially dear to intellectuals. Milan Kundera, whom I mentioned in my post about the remarkable film Arrival, has a whole collection of essays surrounding this very topic. Testaments Betrayed is his book about the betrayals of the intentions of high modernist artists, many of them from Mitteleuropa, such as Kafka, Witold Gombrowicz, Picasso, Herman Broch (a favorite author, discovered thanks to Kundera), Heidegger, Stravinsky, and so on. It reads like a really good novel, with plenty of twists and turns.
As a matter of fact, I once betrayed a copy of Testaments Betrayed. I sold the book to a used bookstore. Then I needed to read the book for a class several years later. So I went back to the said bookstore and bought the only copy they had. It was heavily underlined and had some pretty decent marginal notes. It would have to do. Then, after reading through some of it and appreciating the brilliant underlining and insightful notes, I realized that it was actually my old book. Talk about the return of the repressed!
Now comes news that the private notes of John Paul II will be published in mid-Lent this year. The blurb for In God's Hands: The Spiritual Diaries of Pope John Paul II lets on only a little to the betrayal swirling around the initial publishing of these diaries in Poland:

Available for the first time in English, the private reflections of the modern pope recently elevated to sainthood—deeply personal writings that reveal a spiritual leader who agonized over his service to God, continually questioning whether he was doing enough.

As the head of the Roman Catholic Church for twenty-five years, from the final decades of the twentieth century to the first years of the new millennium, Pope John Paul II significantly impacted our world. As famous as a rock star, this powerful leader who conferred with numerous heads of state was the ultimate model of wisdom and religious commitment for numerous Catholics around the globe.

Throughout much of his adult life, from 1962 until two years before his death in 2003, John Paul II kept a series of private diaries in which he disclosed his innermost thoughts, impressions, and concerns. Written in his native Polish and never before available in English until now, these journals provide intimate and deeply moving insight into a man, a priest, and a saint's spirituality and a life devoted completely to God.

In God's Hands lays bare the soul of this powerful, influential statesman, revealing a devout man untouched by his celebrity status; a selfless servant of God who spent decades questioning whether he was worthy of the role he was called to carry out. Over forty years, from his bishopric in Krakow to his election to the papacy to his final years, one question guided him: "Am I serving God?"

Entrusted to his personal secretary—who defied John Paul II's instructions to burn them after his death—these notebooks provide us with a privileged glimpse into the life of a humble man who never took for granted his mission or his exalted role in the church and in the world.
The Tablet reported a few years ago about the controversy that blew up in Poland upon the publishing of In God's Hands there . . .