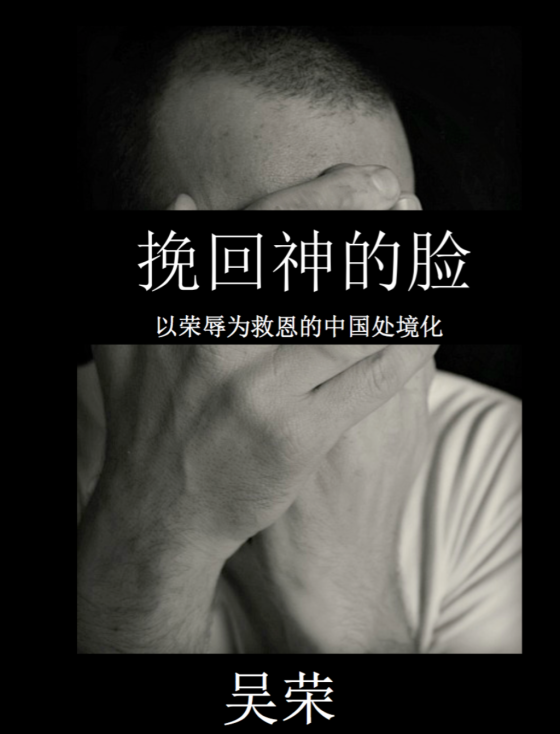 Do you have Chinese friends who should read Saving God's Face? Now they can!
I'm excited to announce that my first book has now been translated. The Mandarin title is
Also, I am giving it away for FREE!!
I was granted exclusive rights over the distribution of the Chinese translation. I am thankful to the book's publisher, William Carey International University Press, who graciously handed me these rights as a ministry to the Chinese church. So, you can download and distribute the book legally and freely!
To download it, click here.
For those of you who are not familiar with Saving God's Face, you can check out my publications page, where I have links to a number of book reviews. Here is a short summary.
In short, Saving God's Face helps readers use an honor-shame perspective to contextualize theology. By "honor and shame," I refer to concepts like "face" and "collective identity." After reading this book, you will better understand the meaning and significance of contextualization. I clarify how honor and shame shape Chinese culture as well as the cultures found within the Bible. Ultimately, the book develops a contextualized understanding of the doctrine of salvation, specifically focusing on the atonement and justification by faith.
Let others know about this free resource by posting this announcement on Facebook, Twitter, LinkedIn, and whatever other platform you have. Thank you for your encouragement and for supporting the Chinese church.
Related articles