I love all the various lists and awards that come out at the the end of each year. Today, Christianity Today announced the winners of their 2020 books awards. I was shocked to find Reading Romans with Eastern Eyes made the list!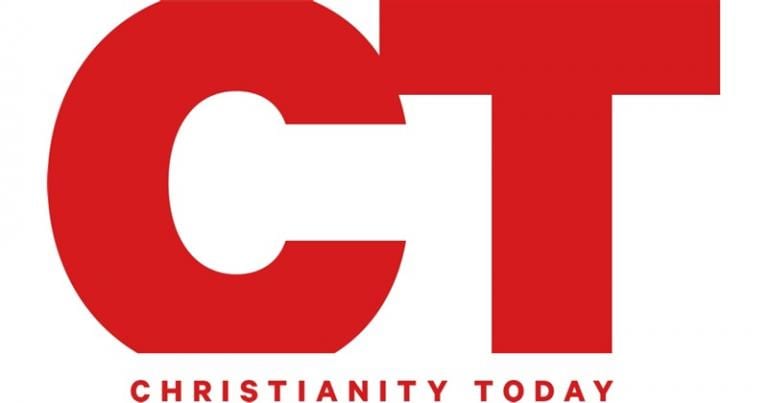 Christianity Today selects books from these categories:
Apologetics / Evangelism
Biblical Studies
Children & Youth
Christian Living / Discipleship
The Church / Pastoral Leadership
CT Women
Culture & the Arts
Fiction
History / Biography
Missions / Global Church
Politics and Public Life
Spiritual Formation
Theology / Ethics
The Beautiful Orthodoxy Book of the Year
Reading Romans was given the "Award of Merit" in the Biblical Studies category, second only to Craig Keener! I'm so grateful and humbled by this honor. Matthew Emerson, author of Christ and Creation: A Canonical Approach to the Theology of the New Testament, offered these kind words.
"Reading Romans with Eastern Eyes introduces Western readers to Eastern cultural concepts (particularly the honor-shame dynamic and the matrix of social expectations and behaviors related to it) and demonstrates how these concepts play a major role in Paul's letter to the church in Rome. This is a sophisticated exercise in cultural analysis for the sake of better understanding the Bible, and it should serve as a methodological primer for and a prime example of such an approach for the foreseeable future."
For several years, Reading Romans was on my heart. I wanted to help people see the significance of honor and shame (H&S) throughout the Bible. However, people routinely do one of two things.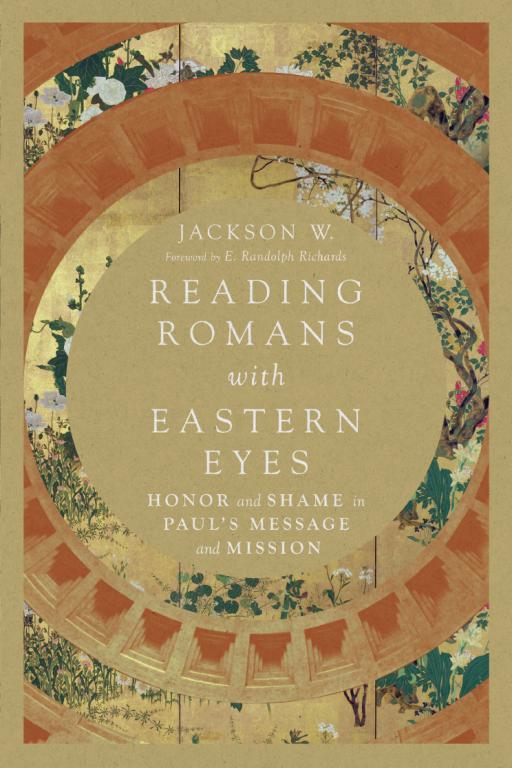 (1) They categorize H&S as "cultural" or "mission" related topics, not issues that matter for interpreting the Bible.
(2) Some people admit that H&S affect books like Habakkuk or Hosea, but they become more sensitive to the claim that H&S matter for Romans or Galatians, which are regarded a law-oriented books.
Traditional Western theology gives us with a wealth of insight. However, there are so many more things in Scripture that we tend to overlook unless we intentionally read the text from a different perspective. We all wear a variety of cultural lenses as we study the Bible. My prayer is that Reading Romans provides one example of what can be gained by reading the Bible from a non-Western perspective.
Thank you Christianity Today!
(If you want to learn more, check out my interview with Christianity Today or the audio interview on New Book in Biblical Studies Podcast.)
Interesting Books on the List
Several books on the list looks interesting. Here are few that caught my eye.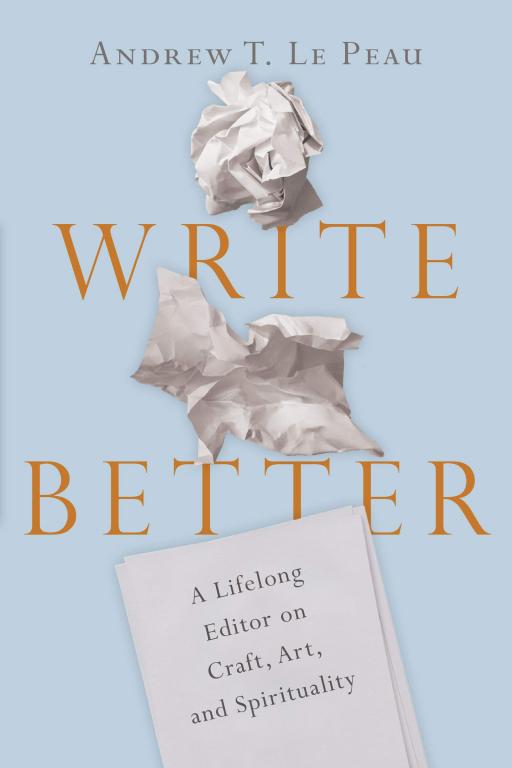 Write Better: A Lifelong Editor on Craft, Art, and Spirituality (by Andrew Le Peau)
Women in God's Mission: Accepting the Invitation to Serve and Lead (by Mary Lederleitner)
The Care of Souls: Cultivating a Pastor's Heart (by Harold Senkbei)
In Search of the Common Good: Christian Fidelity in a Fractured World (by Jake Meador)
Surprised by Paradox: The Promise of "And" in an Either-Or World (by Jen Pollock Michel)
The Common Rule: Habits of Purpose for an Age of Distraction (by Justin Whitmel Earley)
As you look through the list, which books jump out at you? Any that you would recommend? Are there others that you think should've made the list?
---
And to everyone who has graciously taken time to look at Reading Romans with Eastern Eyes, thank you!
I'd love to hear your feedback. Leave a review at Amazon. It also really helps people hear about the book and extend the conversation about the way H&S shape shape the biblical message and the church's mission.