Like so many Americans, I watched with horror yesterday as a mob of Trump supporters seized, occupied, ransacked, and vandalized the U.S. Capitol. To make things worse, I've watched the right-wing spin machine kick into action, downplaying this action or claiming it was a false flag. For a moment, I thought the cabinet might actually invoke the 25 Amendment and remove the president, who not only incited the insurrection but then sat around and watched it unfold on TV while doing nothing. But that moment seems to have passed, and we face an incredibly dangerous two weeks leading up to the inauguration.
And somehow, I am having trouble wrapping my mind around these words. These phrases. These things that have happened, in this country. I didn't believe in American exceptionalism, but I did once believe in the stability of American institutions and norms, and their deep inherent fragility has become extremely clear.
I am shocked that the capitol police were so ill prepared. It was not a secret that Trump was calling his supporters to the capitol and urging them to be prepared for violence. The capitol police chose to be less well prepared for January 6th than they are for even the most mundane D.C. protest.
I am shocked that Republicans have so quickly moved from outrage to erasure or worse. Okay, perhaps I'm not actually so shocked, but just when I thought they'd hit bottom, they've plummeted further.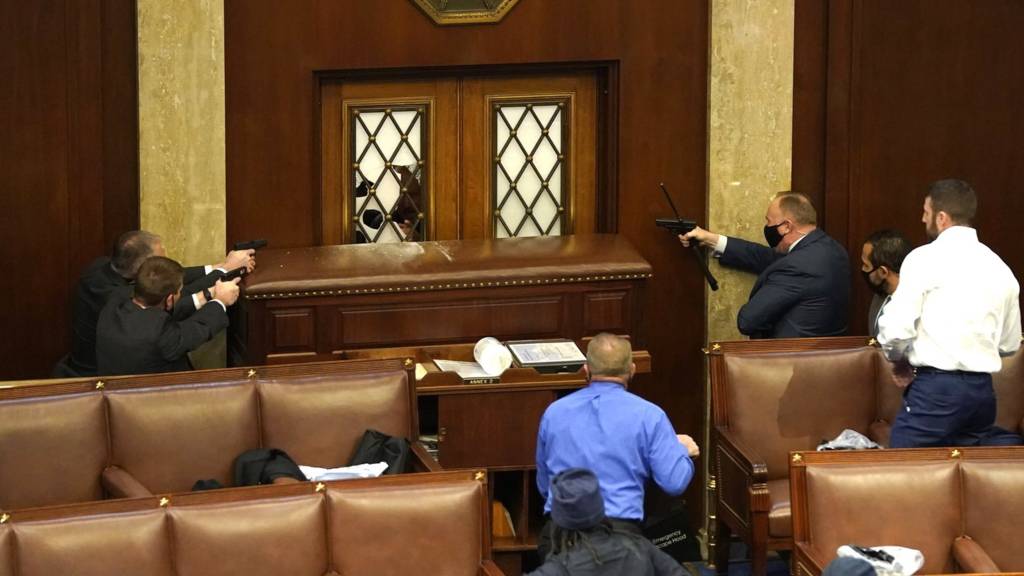 I am not okay. Our country is not okay.
I've become increasingly convinced that the biggest danger to this country is the development of a right-wing media ecosystem that is impervious to facts or truth. This ecosystem has created an alternative reality that is false and profoundly dangerous, and it exists in a bubble and a closed circle.
I am buoyed by the victories in Georgia, and I am confident that Joe Biden will become the president of the United States on January 21st. But I am also profoundly shaken and have never been this terrified for the future of my country. The comments are open. Where do we go from here?
I have a Patreon! Please support my writing!