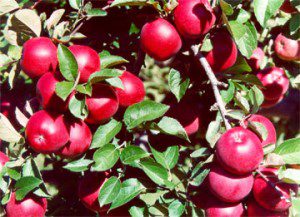 Thanks to a recommendation from Tod Bolsinger, I just read a fascinating and wise piece on Duke Divinity's Faith & Leadership site. I highly recommend "Sacred Bundle" for any leader. The article is written for pastors, in particular, but it is relevant for business leaders, volunteer organization leaders, political leaders, and just about anyone else. I wish I'd read this about 25 years ago!
Here's the teaser for the article:
Every organization has its "sacred bundle" — the collection of symbols, stories and artifacts that confers identity upon a community and determines its social norms. Woe betide the leader who ignores it.
What the teaser fails to mention is that this is largely a story about applesauce!