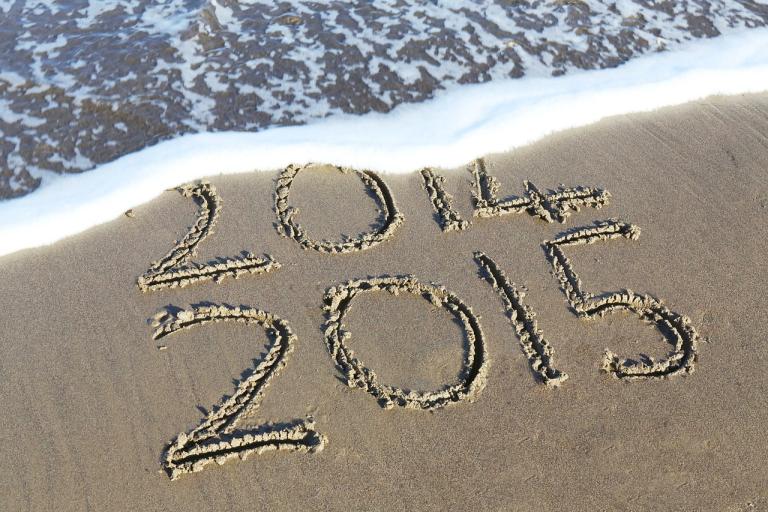 In Marketplace Faith, I seek to explore the dynamics of modern work through the lens of ancient faith.  Here are several series and individuals posts that make the highlight real for the inaugural season.  Please use the comments section to suggest themes, questions, or issues that you'd like to see explored in 2016.   We'll begin 2016 with a series on the advantages faith brings to the workplace.
SHAME:  How is the experience of shame (the fear of inadequacy)  in the way we approach our work?  And what does faith have to do with it?  Answers to these questions in this series.
PURPOSE BEHIND WORK:  What is the point of work?  I explore a model of meaning in these posts.
SURVIVING THE MISERABLE JOB:  Sometimes we find ourselves "stuck" in a miserable job.  What questions do we need to ask to handle this well and move on to better?  How do biblical wisdom and spiritual experience inform our process.  These issues as more are addressed in this year-end series.
LEARNING TO PRAY ABOUT OUR WORK:  Is there a key to effective prayer for our work life–I explore the Lord's prayer as model.
OTHER NOTABLE POSTS
Reflections on workalike and global terror:  Aftershock: Going Back to Work After the Weekend in Paris
The tension between church and work:  Why Your Pastor Doesn't Talk About Your Work
Pic:  https://pixabay.com/en/new-year-2015-happy-new-year-690800/