I did a massive baking yesterday, and in the middle of it someone had sent me a curious article about Jim Bakker, and someone else has sent a link to the Charlotte Observer and their confirmation with Jim's son Jay that he had indeed had a stroke. I rushed to do a video, flour in the hair and all, to say it was real, and it was emerging that Jim Bakker was engaged in some of the same old scamming behaviors that sent him to prison in 1989.
The very first comment on the video was one saying that the viewer was upset that I said he was a scammer, not a holy man. I suspect the viewer is too young and too indoctrinated to remember the scandals of the 1980s that just about took down every single televangelist. The great irony is that the downfall of these guys was started by Jimmy Swaggart going after Jim Bakker for an affair that sounded much more like a rape situation with a lady named Jessica Hahn. Jimmy Swaggart, who had his own big prostitution scandal not long afterward. Hate to admit it but we all laughed in our household at Jimmy's teary confession back in 1988.
Marvin Gorman of New Orleans was taken down by Swaggart a few years before Gorman turned around and outed Jimmy Swaggart. My husband used to attend Gorman's church, and I have many relatives that attended Swaggart's church and some involved with Bakker and Heritage U.S.A., which sort of gave us a front seat to some of the less Lord-involved doings at the ministries involved.
Televangelist Jerry Falwell of Lynchburg, Virginia and Liberty University stepped into the Bakker's ministry when the scandal over Hahn broke. Then it came out that Jim and Tammy Faye Bakker had been selling condos at their theme park. Heritage USA that did not even exist. Lots of financial chicanery involving ministry money, park money, and the fact that the Bakkers were living like millionaires brought the attention of both the IRS and other federal agencies. Jim was convicted and sentenced in 1989 on federal charges over the money, not his rape-like encounter with Jessica Hahn.
Jim and Tammy Faye took to PTL and MTV to defend themselves in this hilariously inappropriate video:
In 1994 Jim Bakker emerged from federal prison, landing in the Los Angeles area. I heard during the late nineties at my old Quiverfull church that Jim was humbled, remarried to a lady named Lori and working with the poor and hopeless in the Los Angeles. We were all encouraged to pray for the Bakkers and to financially support them. I remember thinking at the time that it would be very good if he had changed, and was humble, but I didn't give a penny. Why? Because I wasn't sure he wasn't still scamming.
America loves a redemption story and will forgive a long list of sins if they think that the person has had a true awakening and repentance.
Lost track of Jim, left the ranks of Evangelical Fundamentalist Quiverfull. I started to hear about Jim in the last ten years, mostly through a friend who was convinced that the end of the world was coming, who'd been influenced by his ministry to spend 6K on 'Food buckets' of dehydrated food for end times. I kept pointing out that if the end happened she wasn't going to have water or a microwave to prepare all her prepper meals.
I'd laughed, shrugged and figured Jimmy had found a way to legally scam folks. To sell fear enough to be able to buy all those gold plated Rolls Royces he lusted for. Same guy, different scam. Legal this time.
A selection of his behavior over the last ten years.
Then COVID 19 Pandemic happens and Jim steps over the legal line. This time promoting a dangerous concoction of silver and making false claims of it killing the Coronavirus. Someone in the government finally picked up on his behavior and now he's in trouble with the feds and various state governments over his false claims.
He also claims that this has killed his ability to fundraise or take food bucket payments because no bank or financial institution will allow him to take credit cards now.
And that may not be the worst of it. According to the Daily Beast, Jim Bakker has set up his own little town, complete with shopping and homes of all price ranges called "Morningside" nearby entertainment capital Branson, Missouri. He's selling homes there, claiming that this is the place to be to survive the coming apocalypse. Now they are having financial troubles at Morningside in the wake of the Coronavirus.
Am I suggesting that Bakker is pulling the same illegal financial stunts that he did at Heritage U.S.A.? No, not suggesting it, just merely stating it seems curious that a man taken down by financial chicanery on one large scale real estate development should have anything to do with another large scale real estate development like this ultimate preppers village.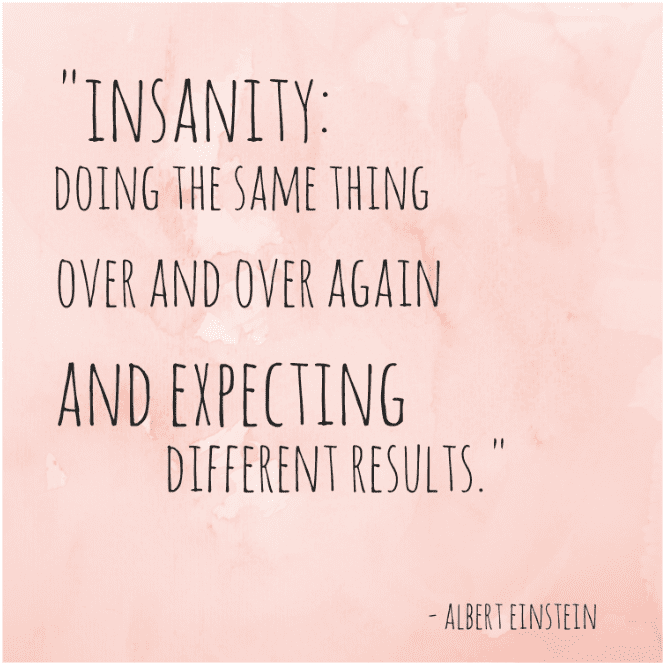 I stand by my words. Once a scammer, likely always a scammer. There is a reason that the wholesale public reaction to the news that Bakker had a stroke was that he was faking it to get out of trouble with the government. Now it looks like the stroke did happen, but I would not put it past Jim Bakker to use it in his fight over his silver solution. More as this story develops.
Stay in touch! Like No Longer Quivering on Facebook:
If this is your first time visiting NLQ please read our Welcome page and our Comment Policy! Commenting here means you agree to abide by our policies but our main rule is this – Do not be a dick!
Copyright notice: If you use any content from NLQ, including any of our research or Quoting Quiverfull quotes, please give us credit and a link back to this site. All original content is owned by No Longer Quivering and Patheos.com
Read our hate mail at Jerks 4 Jesus
Watch our goofy rants on YouTube and the bad Biblical advice of Dori Dalexander.
Check out today's NLQ News at NLQ Newspaper
Contact NLQ at Suzanne.calulu@gmail.com
Comments open below