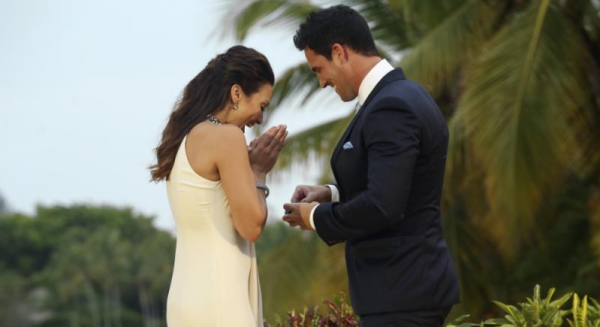 Well, I've never blogged before, so thanks for sticking with me as I figured this out. I thought as the year closed, it would be fun to see just exactly what you guys liked out of all of the posts I've written. Here are the top ten posts of 2014:
9. How Contrived is The Bachelor?
8. Survey: Who Should Be The Next Bachelor?
7. Arie: How a Cracker Barrel Waitress and a Baptist Mechanic Opened My Heart
6. How I Really Feel About Being the Shirtless Bachelor
5. Four Burning Questions about The Bachelor Answered
4. Why Doesn't Anyone Ever Eat on Dates?
2. Nick: Why I Brought Up the Fantasy Suite
And the #1 most read article of 2014 is, with almost four hundred thousand pageviews…. drumroll, please…
1. Dear Andi, Josh is Not Your Soulmate
Read more on the Faith and Family Channel – follow me on Facebook, Twitter, and Instagram!