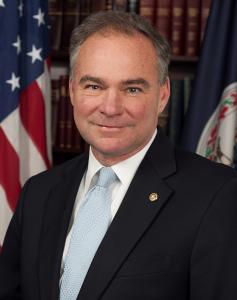 Yesterday was a day of shame and horror for Catholics in America
Fourteen of our senators who identify publicly as Catholics voted against a bill that would outlaw late term abortion.
For anyone who is unfamiliar with this barbaric procedure, here is a reminder.
Remember the baby feels pain at this stage as he is dismembered.
The senators who vote to allow this to continue in America are:
Maria Cantwell – Washington
Susan Collins -Maine
Dick Durbin – Illinois
Kirsten Gillibrand – New York
Heidi Heitkamp – North Dakota
Tim Kaine – Virginia
Patrick Leahy – Vermont
Ed Markey – Massachussetts
Catherine Cortez Masto – Nevada
Claire McCaskill – Missouri
Bob Menendez – New Jersey
Lisa Murkowski – Alaska
Patty Murray – Washington
Jack Reed – Rhode Island
If they had voted as their faith (and their common humanity would dictate) this cruel and horrible practice would have been outlawed.
Therefore these fourteen can be blamed for what happened yesterday.
What kind of Catholic Church are we if their pastors and bishops do not stand up publicly and rebuke these fourteen politicians?
If you have any voice. If these people are your senators, make your voice heard. If they are the senators from your diocese write to your bishop and ask what he is going to do about it.