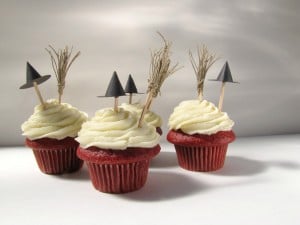 Well really it was yesterday but boy, has it been a busy week! Yesterday was also the cross quarter day of Beltane (for this who like to observe the exact cross quarter in addition to the traditional festival day of May 1st) so that seems fitting. The cross quarter days fall nicely midway between the season changes, but seem, in the Western Hemisphere, anyway, to signal the "true" beginning of the season, hence, Beltane is really when spring begins! Sure looks like it here in upstate NY with flowers blooming everywhere, after a long cold winter…
I've enjoyed my time on Patheos. I was first encouraged to join here by Jason of The Wild Hunt, although Jason decided not to keep his blog here in the long run. It was a time of transition here when I started blogging: Star Foster left somewhat suddenly as editor, and Christine Hoff Kraemer filled her position. These two wonderful women have very different approaches, but they're both delightful to work with.
I didn't have time this week to create a crazy message celebrating this five year mark, but I thought I'd share my five favorite posts. This one (which taught me that any blog post with the word "Satan" in the title gets a lot of of hits for some reason), this one (which discusses some of my favorite obscure horror films dealing with the occult), this one (which really summed up everything I found to be problematic with AMERICAN HORROR STORY: COVEN), this one (it's my response to a really volatile and ultimately, IMHO, ridiculous debate that keeps occurring in the pagan community), and this one (which apparently helped add fuel to the fire of that flakey flamey war mentioned in the previous link).
I also really enjoyed the Stevie Selfies Contest, and all the live video chats about COVEN with my friend Lilith Dorsey over at Voodoo Universe. Let's make the next five years even better for the Patheos Pagan Channel!
(Oh and those groovy witchy cupcake toppers are available on Etsy.)