It is week two. Things I've experienced so far in my #Moms30for30 capsule wardrobe challenge:
It requires doing way too much laundry
One of my pants was too tight and last night it tore across the bottom, so I'm going to have to swap in something else
Despite the variety of styling, there's still a lot of sameness because of the colors and patterns
Capsule Wardrobe Challenge WEEK ONE #BindiFashion #Moms30For30
Let me know in the comments which of these looks is your favorite!
***
Day Six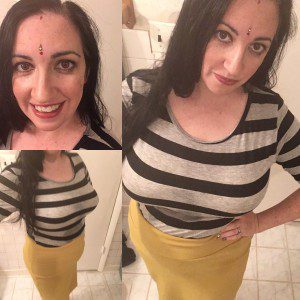 There were two outfits on Saturday. The first for a 5k walk to help the Trisomy 18 Research Foundation. One of the moms in my mom group has a daughter with Trisomy 18. The second for another fundraiser for my friend's niece, Sami (who I've mentioned before).
(You'll notice this post is from four years ago. Sami is still dealing with a lot of issues and health complications)
Day Seven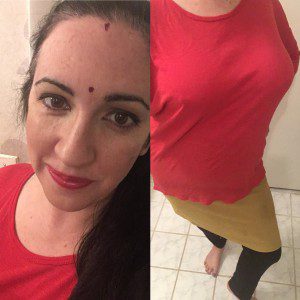 Day Eight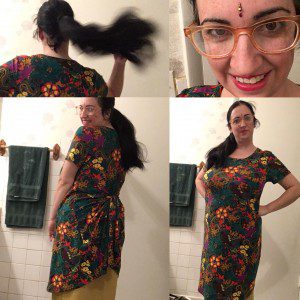 Day Nine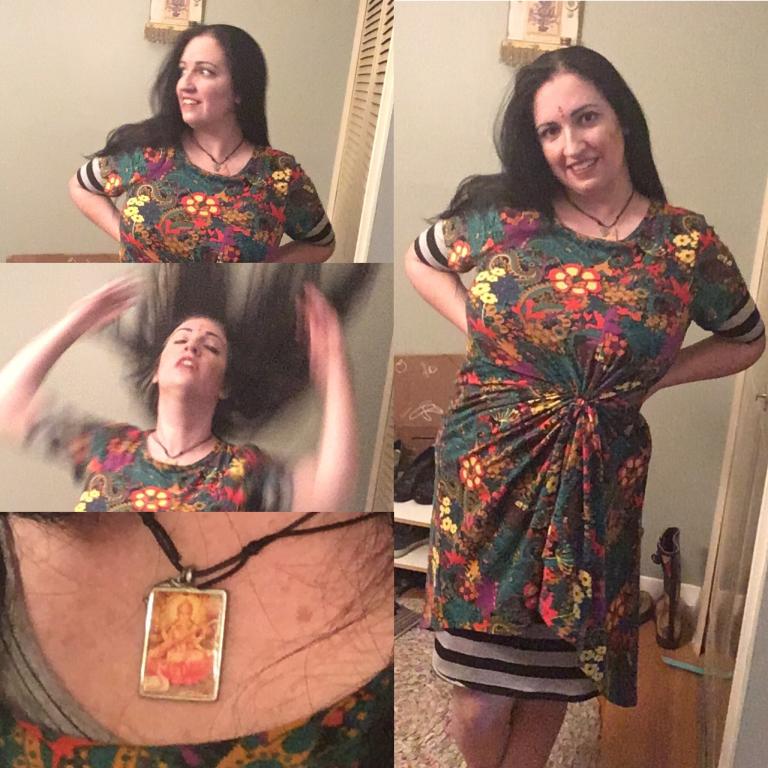 (I figured out how to use my phone to take rapid "burst" photos in selfie mode so I can catch things like this hair flip! )
Day Ten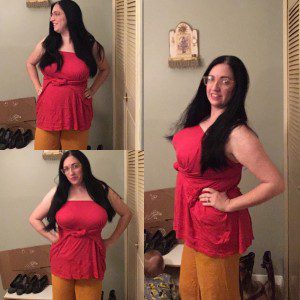 These are the pants that are no longer. If they had torn along a seam I could have repaired them, but they did not.
Day Eleven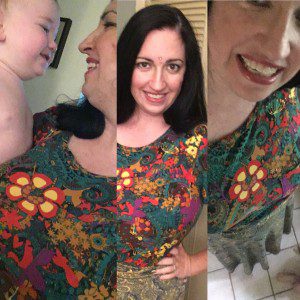 Day Twelve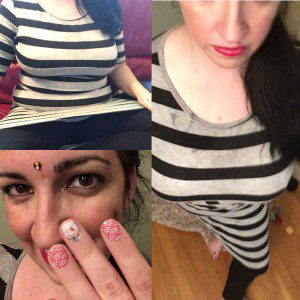 Which of my looks from this week is your favorite?

—-
Thank you to my wonderful Patreon supporters…
Brian Hanechak
Amit Agarwal
(views expressed here are mine alone and do not reflect opinions of my supporters. Links within the text may be affiliate links, meaning that if you purchase something I get a small commission for recommending it. I only recommend things I truly believe in)