Every once in awhile I like to go through the offerings in books, audiobooks, videos, music, etc. to see what's available for people exploring Hinduism or new Hindus. And to be honest, lots of these Hindu resources are great for those of us who have been doing this a while too!
This time I decided to add resources for your general Hindu lifestyle, kid's resources, and also recommendations for scriptures and holy books. So keep reading!
For new, just-getting-started Hindu Resources
First up is my ebook: Toolbox For New Hindus! It's short but powerful. I've heard from many people who said it helped them get involved in a Hindu community!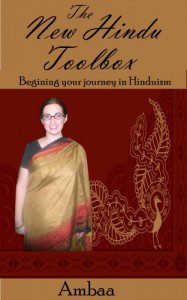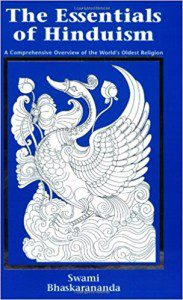 A classic! I did a book club read-along with this book. See those here:
I don't know why I never thought before to look at Audio books offerings! These are all available on iTunes: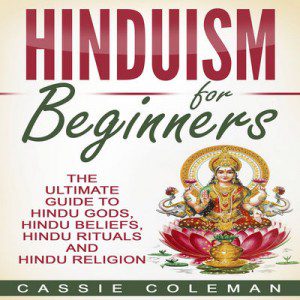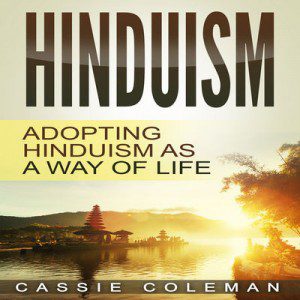 Adopting Hinduism As A Way of Life
These books are both written by Cassie Coleman. I'll admit I've never heard of her before! I tried to do some research but was unable to find out anything about her. So if anyone knows who this person is and her credentials, I'd love to hear about it!
These two books are also available on Amazon: Hinduism for Beginners, Adopting Hinduism As A Way Of Life I have not read these yet so I can't vouch for them but I'm definitely intrigued. They are my kind of titles!
Hindu Resources For Kids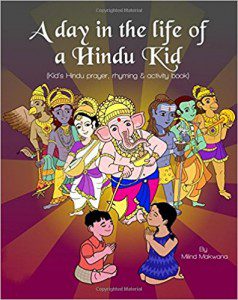 This book, A Day In The Life of a Hindu Kid by Milind Makwana teaches kids mantras. I'll be doing a review of it next week!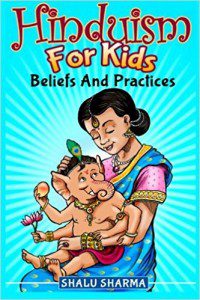 This is another one I'm looking forward to trying.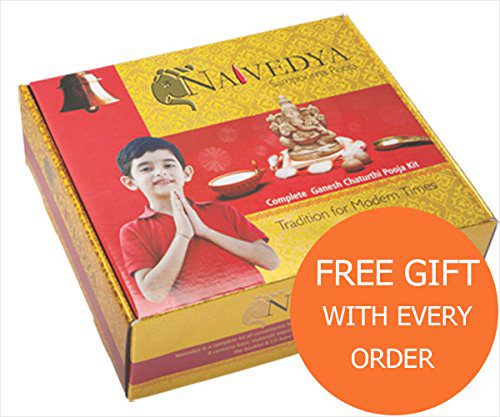 This looks so cool! A complete kit for a Ganesh Chaturthi puja including an audio CD to guide you. You guys know I love anything that's a kit! " This pack contains all basic materials required for the pooja as mentioned in the Skanda Purana. The booklet (script in 6 languages) and audio CD have the procedure, necessary shlokas and Shree Vinayak Ashtottarashata Naamaavali for performing the pooja…Pack contains an Eco-friendly Earthen Ganesh Idol for immersion." I really want one of these!
Hindu Resources For Your Lifestyle
I have this CD for help and guidance on Karva Chauth.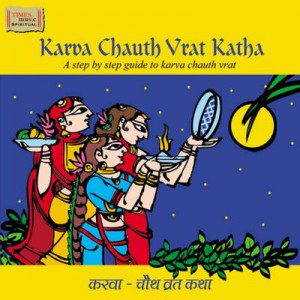 It looks like you can also buy individual tracks on iTunes.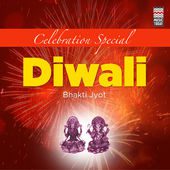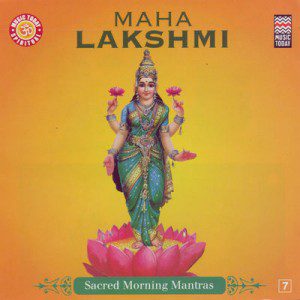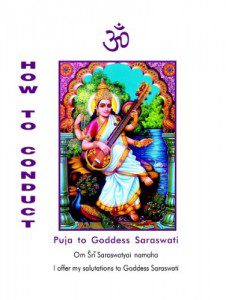 These books have been hard to get but now they are all available in ebook/Kindle form! I'm very excited for that. There's one for just about every God or Goddess you can imagine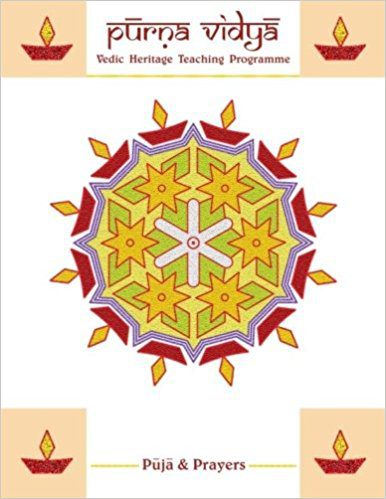 This one is my favorite. I have used this one to follow along and learn how to do pujas at home. Highly recommended!
Scriptures and Holy Books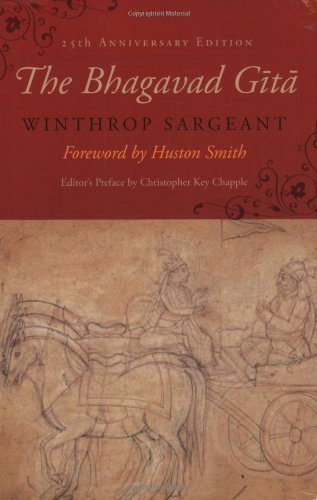 This is the Gita that I use. I love that it has the Sanskrit, transliteration, literal English translation and poetic English translation. It is not commentary or opinion. This is, I think, the best Gita for really getting the true essence.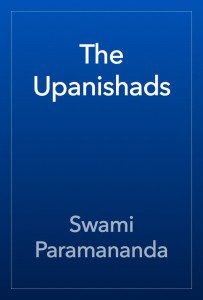 Physical Goods
Can you believe you can get Puja supplies and Murti from Amazon? It's amazing.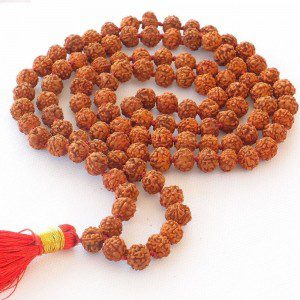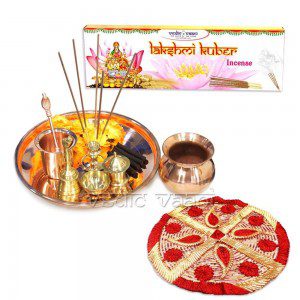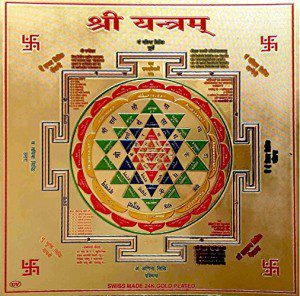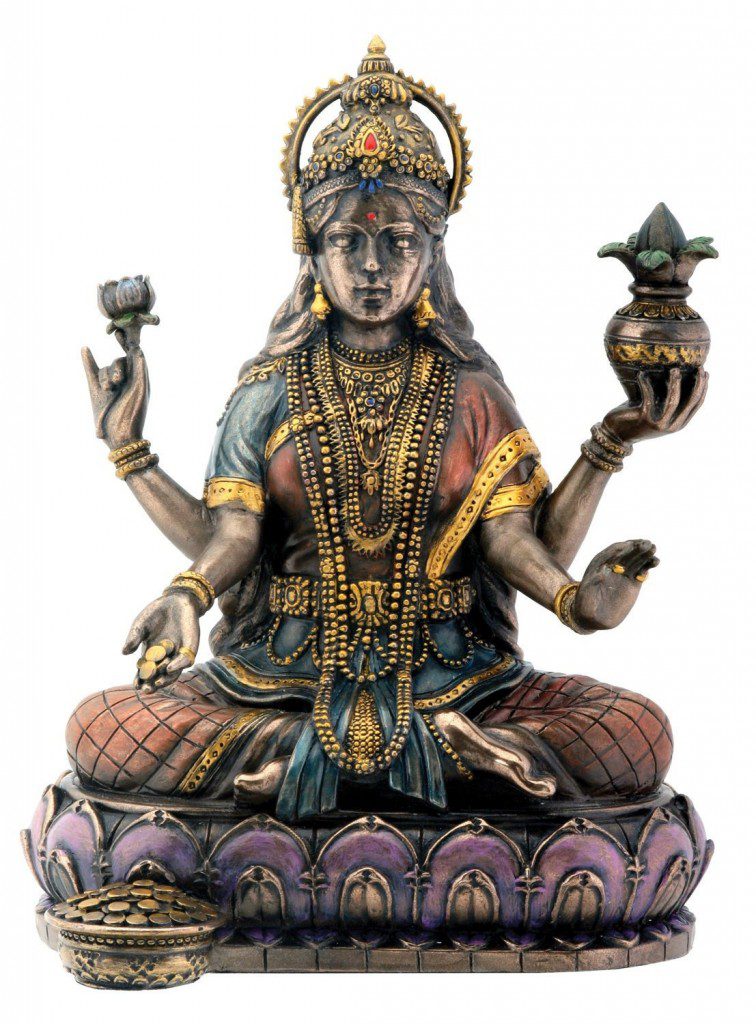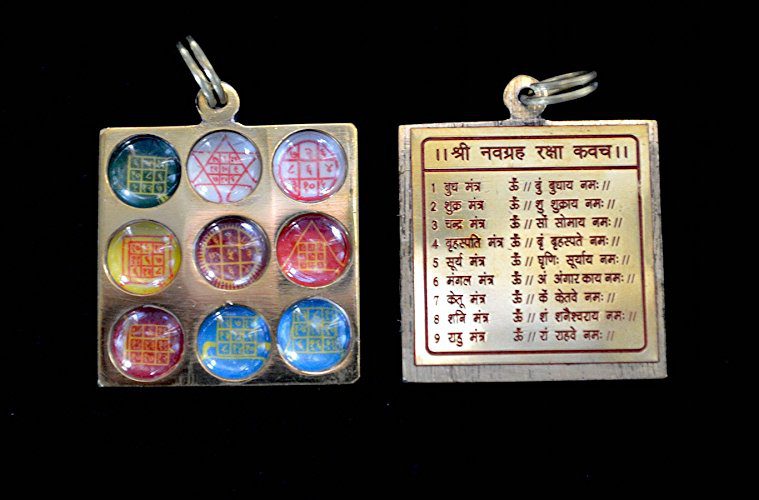 I think this is really cool. It's a necklace of the nine divine planets, the Navgraha . It's a yantra you can wear and have with you. It's beautiful too!
—-
Thank you to my wonderful Patreon supporters…
Brian Hanechak
Amit Agarwal
(views expressed here are mine alone and do not reflect opinions of my supporters. Links within the text may be affiliate links, meaning that if you purchase something I get a small commission for recommending it. I only recommend things I truly believe in)