On Wednesday, Garrick Ravi's day off from school, we made it over to the temple for the morning puja. It was a less than twenty minute drive and no highways. Very pleasant. I didn't realize, but should have, that it is a smaller temple than Sri Shiva Vishnu, so we were actually the only people there other than the priest!
He was super nice. He stopped what he was doing and came over to talk to us. He brought us bananas and sugar candy. Garrick enjoyed running around the empty hall.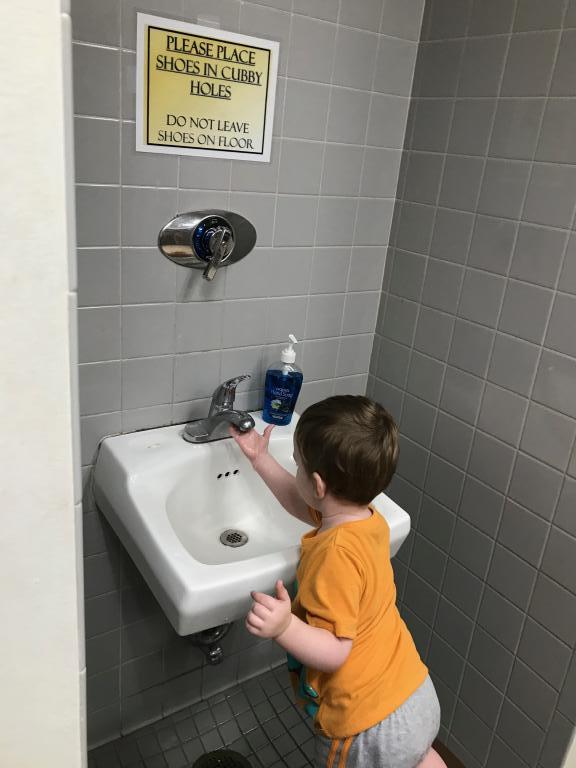 I look forward to making this our community and our faith home. We have good timing too because Navratri is next week so we'll go to some of those events.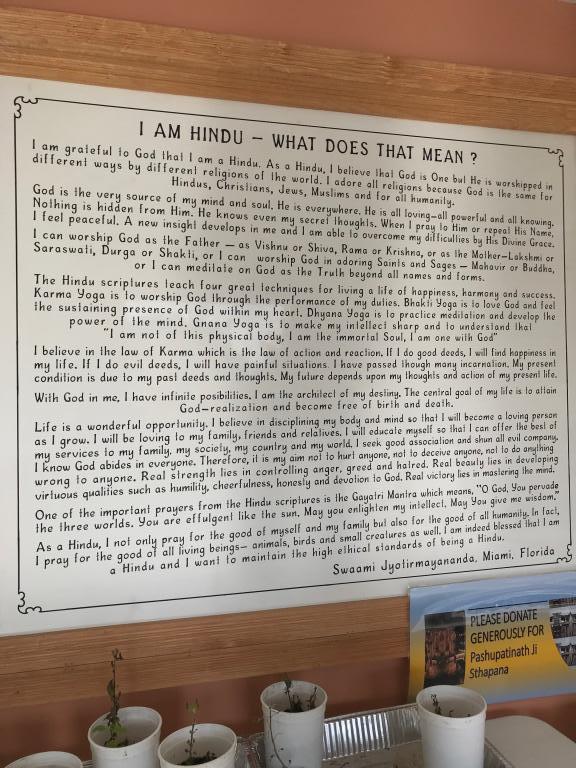 And I need to get decorating at the house! The only thing I miss about our old house is the built in shelves. They were really perfect for golu displays. I haven't decided where and how to do it in this house. But anyway, I'm planning to do a video on my holiday decorations so keep an eye out for that.