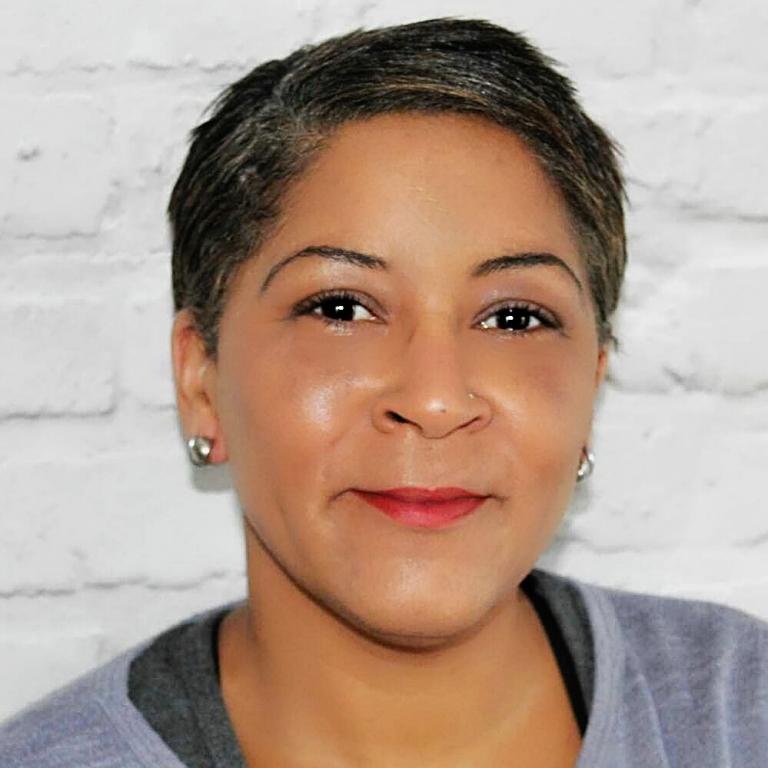 A very difficult childhood. Bereaved of her father at the age of nine. Taken into care. A teenage rebel. Bereaved again of her beloved sister when a young mum. Ten years of severe chronic pain due to a degenerative back condition requring multiple operations. Damaged beyond repair?  Lost her faith? Absolutely not! Watch this interview and prepare to be inspired as you face your own emotional challenges.

Ici Butcher, founder of Uniquely Designed Counselling has walked her journey with grace, honesty, hope, joy, and a focus on others. Having therapy helped her journey as a teenager. Being a member of a bible-focussed grace-filled church has also been crucial for her healing.
Ici's drive to pass on what she has learnt from decades of dealing with life's hard blows led her to train as a fully qualified counsellor and to establish a local and online video counselling business (for UK residents only). If you need a counsellor I believe she has a few slots open still.
I've known Ici for more years than I should admit to. I can't think of anyone else I know who has been so faithful through so much hardship throughout her personal life since childhood. She is a real inspiration. We talk about how to handle everything life throws at you and how to know if counselling may be helpful for you.
Find out more
Should a Christian go to counseling with a secular therapist?
We grieve, but not in the same way as those who have no hope
https://www.patheos.com/blogs/adrianwarnock/2020/06/live-john-lennox-on-suffering-hope-and-intelligence/