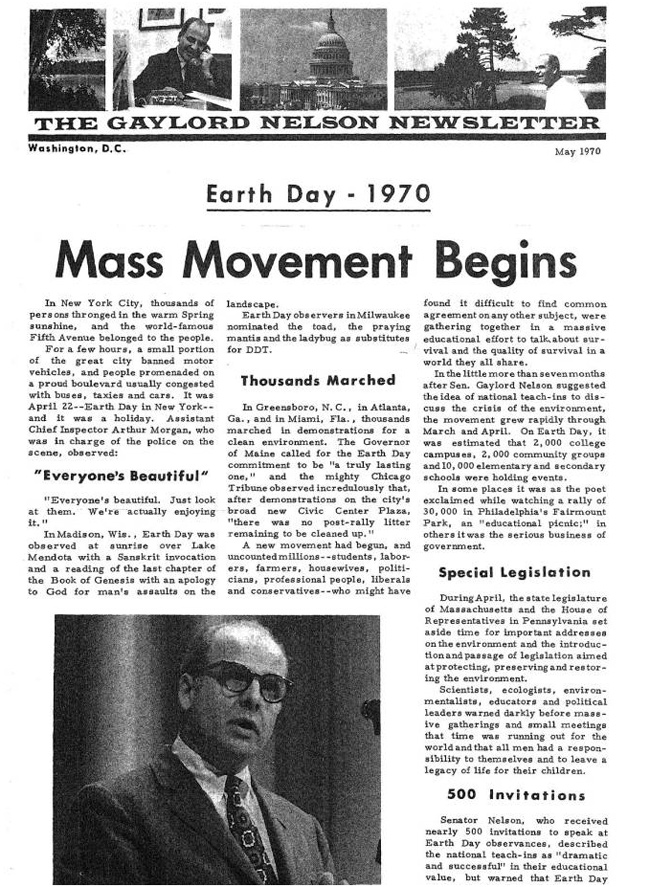 Earth Day 2016 is here!
On the first Earth Day in 1970, 20 million people came out for the event in New York City.
The environmental movement gained rapid speed around the world after that.
However, our position on Planet Earth has become even more precarious in the intervening decades.
How are you working for change this Earth Day?
Here's the run down of ideas from the last 21 days here at The Allergic Pagan …
#15 Use Your Privilege for Good
#11 Become a Social Justice Warrior
#1 Share A Pagan Community Statement on the Environment
 Add your own in the comments or share your favorite.