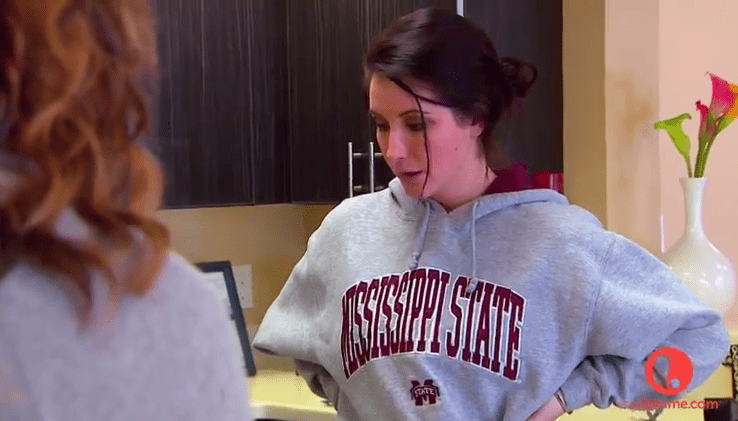 On a recent episode of "Life's a Tripp," I caused quite a controversy by wearing a Mississippi State sweat shirt.
Immediately, people started wondering about how I became a fan. What's the connection? Why did I like Mississippi State over Ole Miss?
Well, to be completely honest, there's a simple explanation. People sometimes give us gifts to show their home state pride, their charity work, or even their businesses. So on that day, I must've grabbed one of those "gift shirts."
Remember when my mom said:
"What's the difference between a hockey mom and a pit bull? Lipstick."
Maybe someone at Mississippi State thought this analogy applied to bull dogs, too.
Either way, I didn't mean to step into the – apparently – very competitive waters of the SEC. Apparently people feel more strongly about this rivalry than Obama/Romney!
You might also enjoy these articles on the Faith and Family Channel:
Connect with me further by: