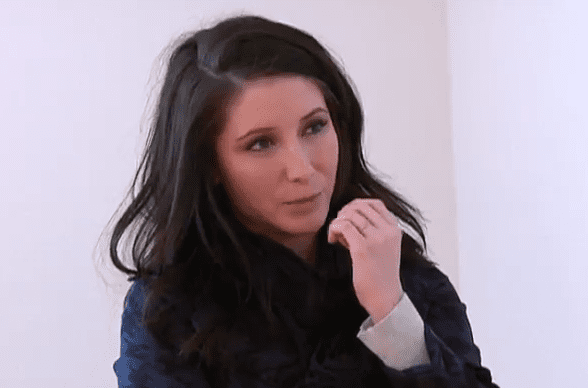 Trust me, it's crazy to see your life on television. That's why every week, I'm going to do a blog posts called "On Second Thought." These posts are where I will go over the episodes of my Lifetime show as I process the issues presented now that I've seen them aired.  I hope you'll join me for these weekly posts – which will undoubtedly be part-confession, part-explanation, and part-celebration of my life right now!
Episode Ten, Air Date: July 17, 2012
There are many things you shouldn't do together before you get married.  So even though I trust Gino, I wasn't excited about his suggestion that we invest in property together.  Why?  Because getting entangled financially when you don't have a commitment is a recipe for disaster.
Of course, everyone is talking about this episode for reasons other than my love life or property investments.  As I wrote yesterday, irresponsible reporters are writing that Tripp uttered a slur on the episode, which he didn't.
Since I wrote my blog, Lifetime showrunner Matt Lutz came to my defense.  He has explained that Tripp did not say the F word used for a gay slur. He told some of the magazines making these false claims that he's reviewed the raw video several times. In fact, he was actually in the room when it happened!
And he agrees: Tripp didn't say that word.  Maybe that will put this ridiculous issue to rest.
You might also enjoy these articles on the Faith and Family Channel:
Connect with me further by: