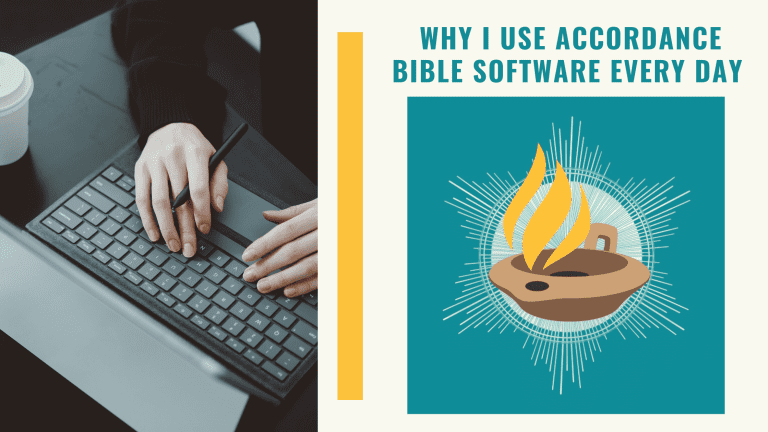 ---
This is part 5 of an ongoing series 0n Accordance. This time we will be talking Accordance's mobile app.
part 1: Translation Comparison
---
Using the Accordance Mobile App
There's an app for that! Remember when we used to say that? Anyway, a nice perk of having Accordance is getting the app as well for your mobile device. Obviously you won't be doing long-term, rigorous research via phone, but for quick look-ups it is really handy. Accordance is my go-to app for looking at the Greek text, for example, when I am at church or sitting in my car waiting to pick one of the kids up from sports practice.
Does the mobile app cost money?
The mobile app does not cost extra. If you already have an Accordance package, those resources will be available to you at no extra cost on your mobile devices. The mobile app also has a "store" built in to buy resources on the spot.
Can the Mobile app do everything?
As far as I can tell, it can give you access to all of your library resources, but it does not offer the technical search capabilities, which makes sense given the natural limits of a mobile device.
I have made a short video walkthrough of the Accordance Mobile App
Check it out (there is a bit of ruffling noise here and there, sorry about that!)