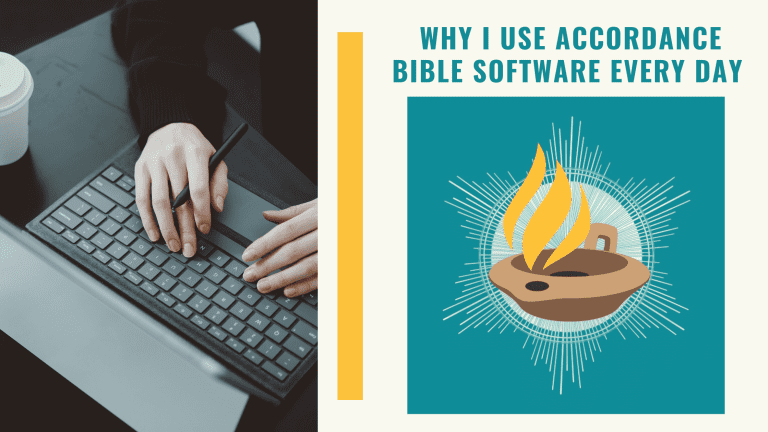 ---
This is part 4 of an ongoing series 0n Accordance. This time we will be talking using Accordance as a digital library.
part 1: Translation Comparison
---
Using Accordance as a Digital Library
When I think about why and how I use Accordance Bible Software, I use it primarily for fast, convenient, and in-depth analysis of primary texts like LXX, GNT, Pseudepigrapha, DSS, Josephus, Apostolic Fathers, etc. But Accordance can be used for much more. Accordance has a large "store" of products that can be purchased for secondary research and reading. You could, for example, collect resources like Greek and Hebrew textbooks. Or reference resources like the IVP Bible Dictionary set. They have devotionals, journals, histories, books on practical ministry. Think of it like an e-book store for Bible, history, theology, and ministry.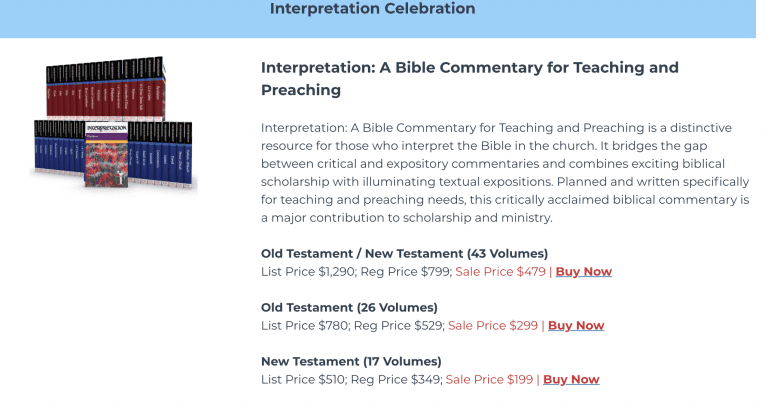 For my part, I wouldn't read books "cover to cover" on Accordance, so I am mostly interested in reference tools for Bible study. Along those lines, I have invested in some dictionaries and commentary sets in Accordance that can track with word studies and looking at specific verses. For example, I purchased the NICOT/NICNT commentary set. They have numerous commentary sets which you can find HERE. One motivator: Accordance runs lots of long term and short term sales. For example, the Hermeneia commentary set for New Testament (29 volumes) is $589 (retail: $1877).
As I said, they run lots of monthly sales, so for example the Interpretation commentary series (NT = 17 volumes) is $199 (retail $510). I might pick that up for myself!
In a later post, I will talk about the Accordance mobile app, which is really good. I have not tried to read ebooks on the Accordance app, but that is a nice way to take some commentaries and dictionaries "on the go."
Over the years, I have switched to consulting reference works on Logos, Accordance, and pdf readers. Don't get me wrong—I love to sit with a print book and read, and I do that as often as I can. But when I need to pull up just a page or two, it is nice to do that through the apps for quick consultation.
February 2021: Black History Month
Accordance is offering—*FREE*—some works by Frederick Douglass. Also, a number of other resources by black scholars and related to black scholars are discounted this month.