WILLS POINT, TX – GFA World (Gospel for Asia) founded by K.P. Yohannan, has been the model for numerous charities like GFA World Canada, to assist the poor and deprived worldwide, issued this first part of a Special Report on the unstoppable compassion force of national missionary workers.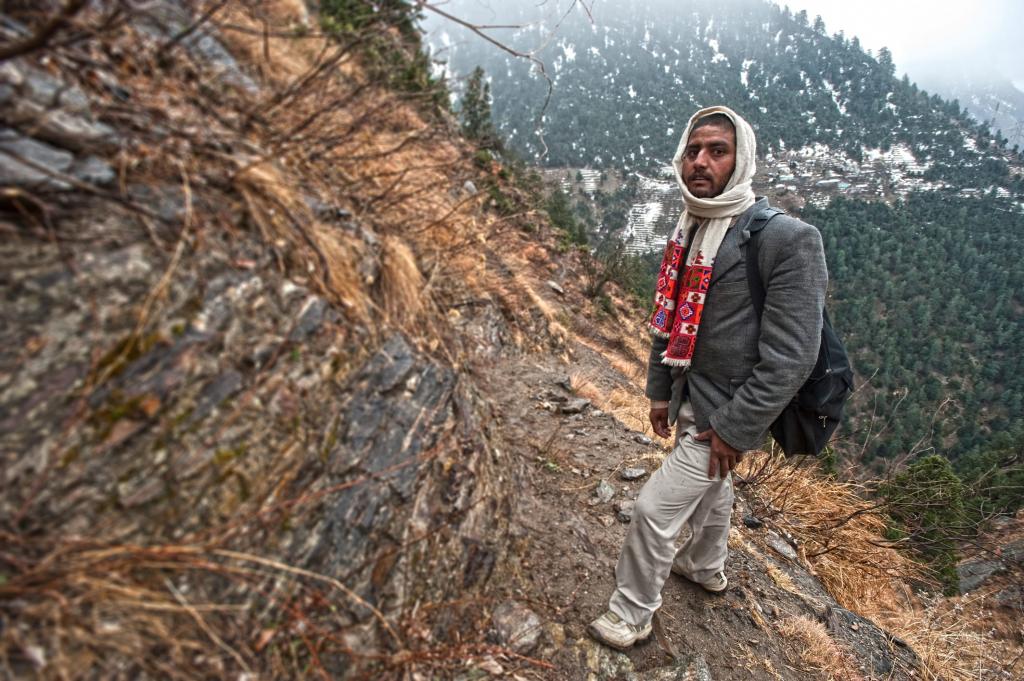 A young Asian woman wearing a white robe and head covering cradles an elderly woman's feet that are horribly deformed by leprosy and gently washes them in a bowl of water.
The old woman can scarcely believe someone is touching her, caring for her, loving her. Most people would recoil from this woman and avoid the leprosy colony where she lives. The colony is a place of disease, disfigurement and disability. Its residents are used to being treated as outcasts by others and viewed as cursed. They are used to their deformed bodies being seen as objects of ugliness.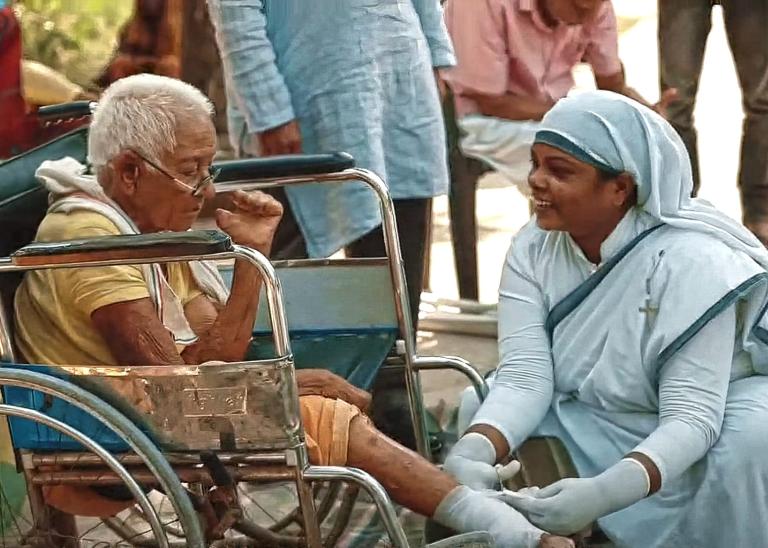 But to the young woman dressed in white, these feet are beautiful.
She and her companions, known as Sisters of Compassion, come here regularly to clean wounds, cut hair and trim nails. They see beauty amid the truncated limbs and deeply scarred bodies that few are willing to look upon, let alone touch.
As locals and neighbors, the Sisters fully understand the culture and customs into which they pour their compassion. They appreciate and respect the historical and religious traditions, speak the local language and know the nuances of the dialect. And they're specially trained in leprosy wound care and family counseling.
To all this, they add the unspoken language of Christ's love.
"We do all this because of the love of God," says Geeta, one of the Sisters trained to care for people with leprosy.
No one else could have the impact these women are having on their own people, often their own neighbors. Their roots of love go deep, and their branches of compassion reach into places where no one else goes.
While their long white robes, known as saris, might appear like unusual attire to Western eyes, the significance in South Asia is huge. The Sisters' simple handspun uniform mirrors the traditional sari once worn by the lowliest of servants in Asia. It says to the old woman whose body has been disfigured with leprosy: "I am here to serve you. I see your worth."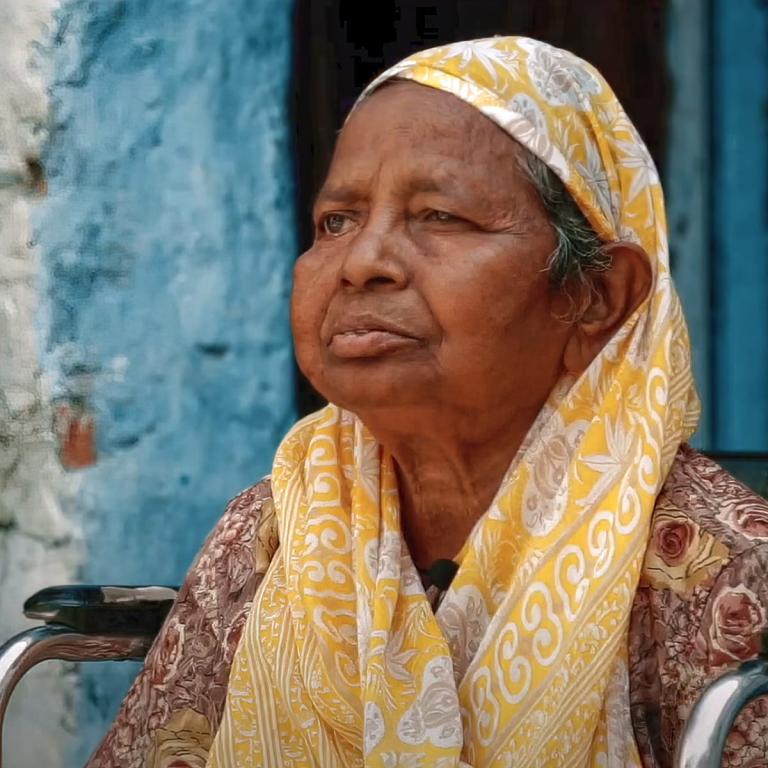 Mungeli Das, who contracted leprosy as a little girl more than 50 years ago, was treated for five years, then cured. Because of the deformity left by the disease, the leprosy colony has been her home for decades. She clings to the help and hope that the Sisters of Compassion bring her. The Sisters follow the example of Jesus who, according to the gospels, touched and healed those, like Mungeli, with leprosy.
"Before the Sisters came, there was no one to help trim our hair, cut our nails or help us clean our houses and encourage us," Mungeli says. "The Sisters help us by cleaning our wounds, and they make us happy and encouraged [us] all the time."
In places where outsiders, foreigners and foreign mission workers are prohibited or restricted, national workers and national missionaries have much more opportunity to serve. These women and men are welcomed and considered trustworthy counselors and friends of the community.
Outsiders may come and go. But national missionaries, such as GFA World's Sisters of Compassion, stand the test of time.
"Each woman who serves as a Sister of Compassion is full of sacrificial love, just like Jesus," explains Gospel for Asia (GFA World). "They do the most unglamorous things, such as bathing someone … or feeding people who've been affected by leprosy [and] no longer have any fingers [to] feed themselves."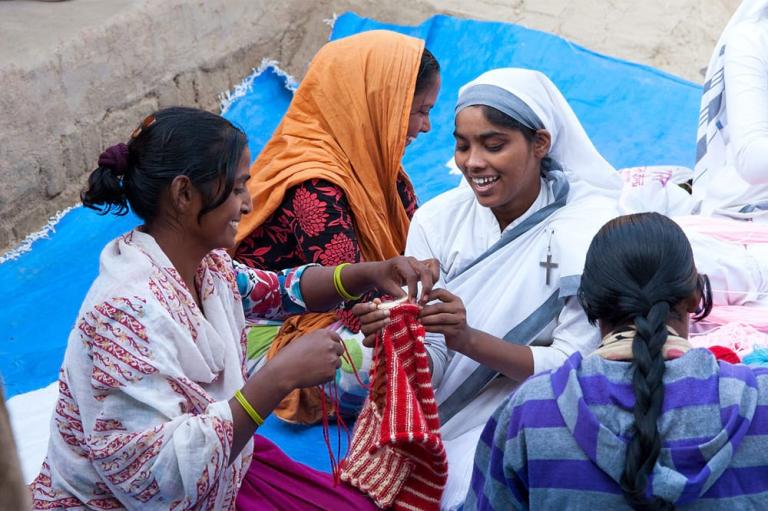 Unsung Heroes of the Frontline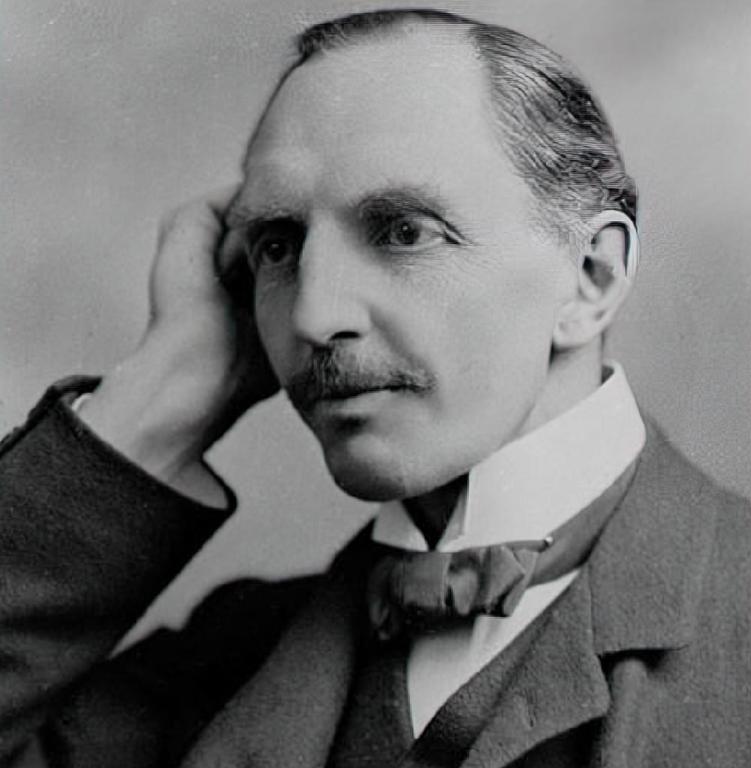 While Western workers often venture to far-flung places and do amazing things, it's the unsung heroes of the frontline—the local, indigenous people—who consistently make the greatest impact and bring true transformation to their own communities.
In the past, missions trailblazers like William Carey from England in the 1700s, and C.T. Studd in the late 1850s and early 1900s, paved the way for swarms of foreign missionaries and humanitarian workers, mostly from Western countries.
But the tide has changed.
National workers are the "new pioneers" of the 21st century, and they're proving to be an unstoppable compassion force.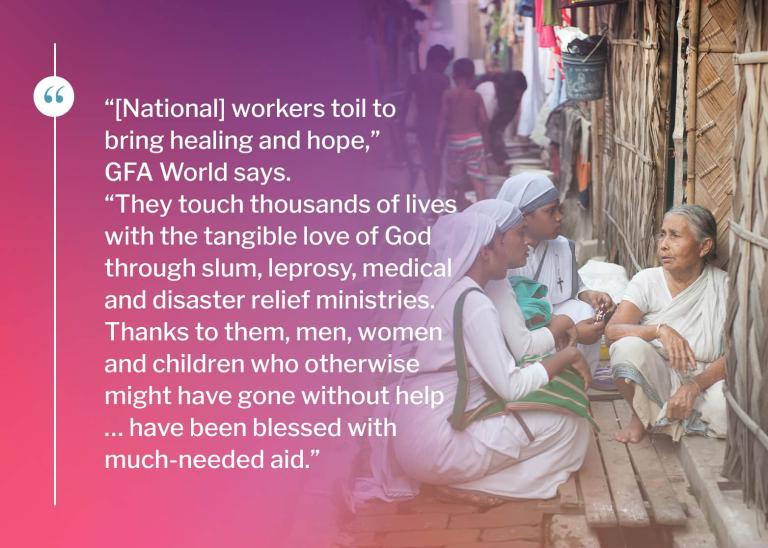 Beauty of Local Mission Workers
On a worldwide scale, according to the Center for the Study of Global Christianity (CSGC), there were 430,000 foreign mission workers overseas in 2021, compared with 13.2 million national workers (local citizens).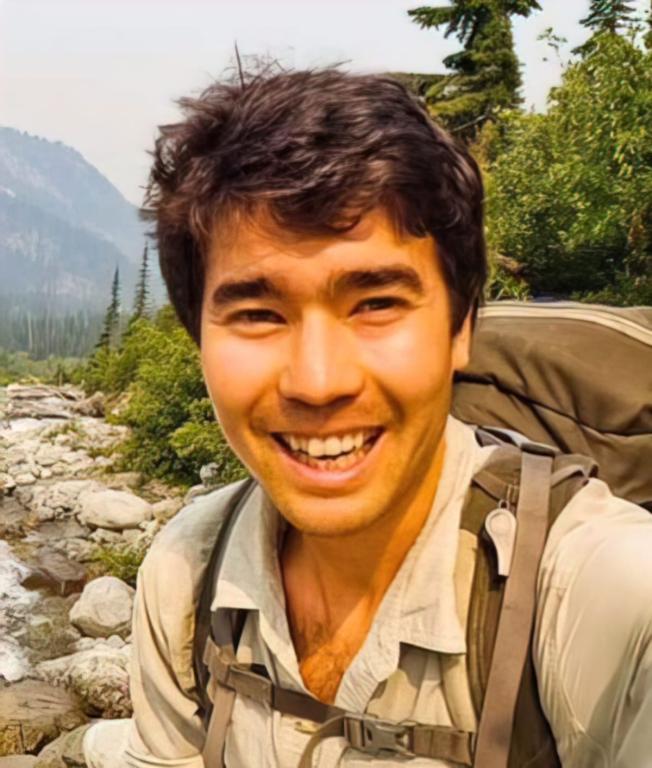 That means national mission workers—those serving within their own culture and nation—now outnumber foreign workers by more than 30 to 1.
The CSGC predicts the number of national mission workers globally will explode to 17 million by 2050, while the number of foreign workers will increase to 600,000.
To be sure, Western Christians are still drawn to overseas missions in large numbers. But the exporting of expatriates to distant foreign fields can come at a high cost, potentially hindering progress.
In extreme cases, the quest of well-meaning foreigners with a zeal to exercise their faith and do good can end in tragedy, as in the headline-making case of a U.S. mission worker in 2018.
While attempting to make contact with the "unreached" indigenous people of North Sentinel Island, an isolated island in the Bay of Bengal, it's believed David Allen Chau was speared to death. As of the date this article was published, his body had not been recovered.
Chau's death was tragic and highlights the very real dangers facing non-nationals in remote areas. But it's not only the safety of foreigners that's an issue. It's also the cost in dollars of sending Western workers and keeping them in their overseas assignment.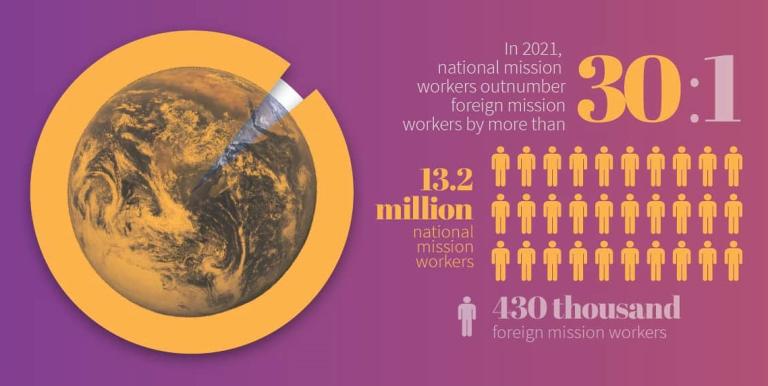 Counting the Cost of Foreign Workers vs National Workers
Missions Fest International, an annual global missions conference, spotlighted the financial cost of "sending" a Western mission worker compared with the cost of supporting a national worker in a provocative article on its website titled "Should We Stop Sending Missionaries?"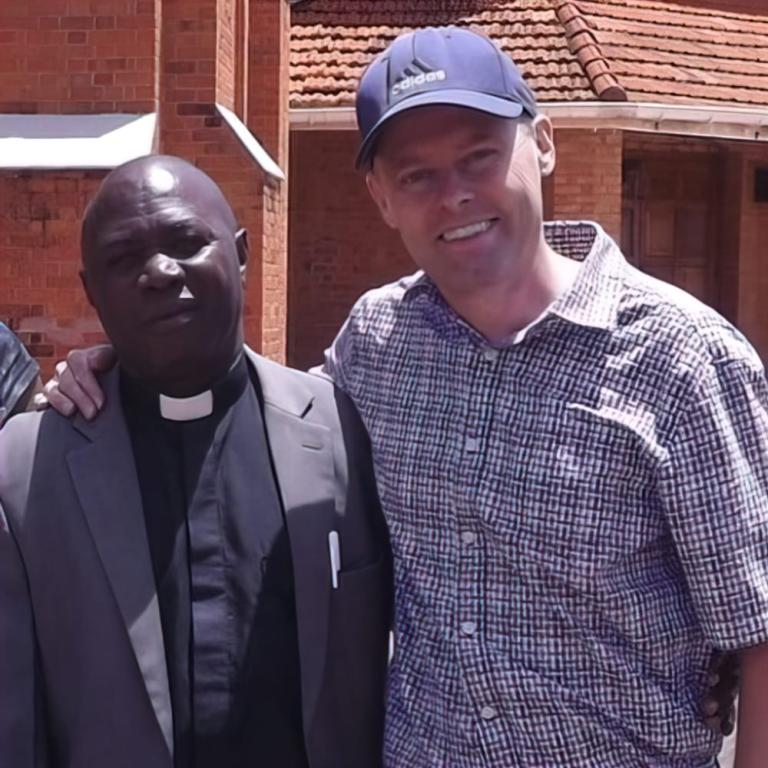 While stating there's still a great need and important role for foreign workers in many parts of the world, the article points out it typically costs more than $50,000 a year to support a Western family in a developing nation such as Africa and Asia—an annual sum that could help support more than 50 national workers, the article says. For example, based on my personal experience in Uganda, an American family of four living in Africa might pay $1,000 a month for expat health insurance coverage that includes emergency medical evacuation. Because of security issues, they might have to live in a secure compound at high rent and pay hundreds of dollars every month for guards 24/7. Legal paperwork and visas can cost hundreds, even thousands, of dollars every year.
Run the numbers and it's perhaps no surprise, then, that national workers—willing and able to live far simpler and free of immigration restrictions—are increasingly seen as a wise investment.
More than 140 organizations "are now built on the premise of gathering and sending money [to support national workers], not people," the
article
says.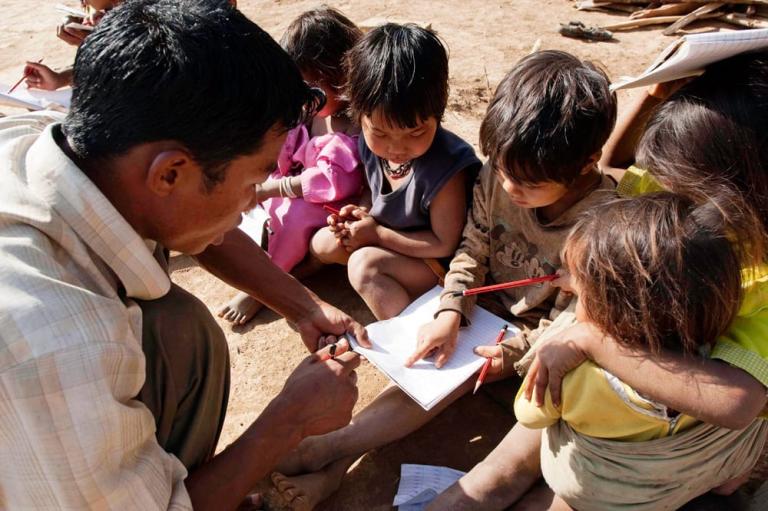 While short-term overseas missions trips still play a huge role in the West, the merit and value of supporting local, native workers over the long haul has become widely embraced as the most effective approach in the quest for the "holy grail" of missions: to bring long-term, total transformation to impoverished communities.
Certainly, over the past couple of decades, it's become a trend in Western nations for people, especially young people in their 20s, to travel to places in Africa, Asia or South America to volunteer in orphanages, children's homes and the like.
Photos of young Westerners cuddling babies and surrounded by excited children in Africa and Asia have flooded social media and reinforced the so-called "white savior" label, often unfairly attached to compassionate individuals from the U.S., Canada, U.K. and other wealthy countries who simply want to make a difference in the world.
But now, it seems, this missions phenomenon—undoubtedly impacted further by COVID-19 travel restrictions—could be in decline.
An article in The Atlantic put it like this: "Among the new generation of Western Christian missionaries, the so-called 'white savior complex'—a term for the mentality of relatively rich Westerners who set off to 'save' people of color in poorer countries but sometimes do more harm than good—is slowly fading."
---
Give to Support National Missionaries »
If this special report has touched your heart and you would like to help national workers show Jesus' love by meeting practical needs, then make a generous one time or monthly gift to support a national missionary in Asia or Africa.
---
Read the rest of this Gospel for Asia – Transforming Communities (GFA World) Special Report: National Workers: Unstoppable Compassion Force — Part 2, Part 3
---
About GFA World
GFA World (Gospel for Asia) is a leading faith-based global mission agency, helping national workers bring vital assistance and spiritual hope to millions across the world, especially in Asia and Africa, and sharing the love of God. In GFA World's latest yearly report, this included thousands of community development projects that benefit downtrodden families and their children, free medical camps conducted in more than 1,200 villages and remote communities, over 4,800 clean water wells drilled, over 12,000 water filters installed, income-generating Christmas gifts for more than 260,000 needy families, and teaching providing hope and encouragement available in 110 languages in 14 nations through radio ministry. GFA World has launched programs in Africa, starting with compassion projects in Rwanda. For all the latest news, visit our Press Room at https://press.gfa.org/news.
---
Read more blogs on GFA World, National Missionary Workers, and World Missions on Patheos from Gospel for Asia.
GFA's Statement About Coronavirus
Learn more by reading this Special Report from Gospel for Asia on the Lord's work in 2020 through GFA and the partnerships worldwide while following Him in His work in 16 nations, including Sri Lanka, Bangladesh and Nepal.
---
Learn more about Gospel for Asia: Facebook | YouTube | Instagram | LinkedIn | SourceWatch | Integrity | Lawsuit Update | 5 Distinctives | 6 Remarkable Facts | 10 Milestones | Media Room | Widows & Coronavirus | Endorsements | 40th Anniversary | Lawsuit Response | International Offices | Missionary and Child Sponsorship | Transforming Communities through God's Love
Notable News about Gospel for Asia: FoxNews, ChristianPost, NYPost, MissionsBox
Read what 25 Christian Leaders are affirming about GFA World.
This Special Report originally appeared on gfa.org.