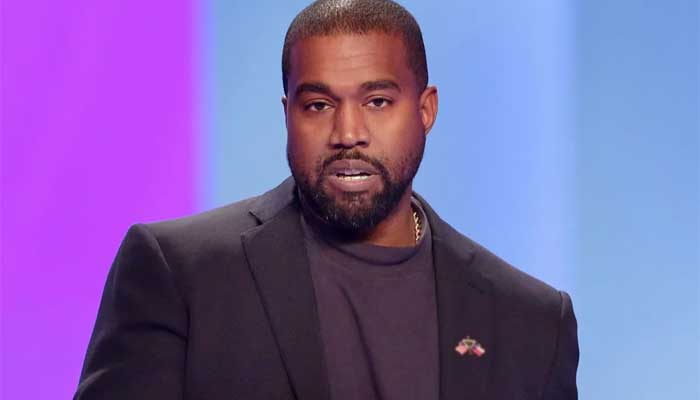 Kanye West's second listening event for his news album Donda featured everything his fans have come to expect over the years. The rap megastar filled the Mercedes-Benz Stadium in Atlanta and put on quite a show. Even though the music featured gospel-inspired songs, the 44-year-old artist addressed the crowd as the last notes played and said, "I am no longer a Christian. I am now a member of The Satanic Temple. Hail Satan! Hail Yourself!"
'Ye's Days As A Christian
In 2019 MetroUK reported on 'Ye's days as a follower of Christ.
The past few years have not been easy for Kanye, 42, who has battled with his mental health thus putting the breaks on his music career. But it appears that after some time out of the spotlight, the rapper may have found his saving grace and it is religion.

Over the past year, Kanye's hosted his Sunday Service every week almost without fail. While it initially seemed like a gimmick to propel his fledgling music career, it's clearly part of a personal journey for 'Ye.
Addressing a crowd at George Washington University's Lisner Auditorium, Kanye said last week: 'I want to let you know that I am not here for your entertainment this afternoon.

'We are here to spread the gospel.

'Excuse me if I mispronounce anything. I am a recent convert. It means I recently got saved within the year.'
However, things changed when Kanye started to read the Bible cover to cover.
"Reading The Bible Made Me A Satanist"
Kanye wanted to be a good Christian. He began reading through the Bible recently and discovered God is an evil character born out of the delusions of Iron Age sheepherders and Satan was actually the good guy.
"Have you read the Book of Job?" West said. "It's an eye-opener."
He then stumbled on The Satanic Temple's 7 Tenets.
I

One should strive to act with compassion and empathy toward all creatures in accordance with reason.

II

The struggle for justice is an ongoing and necessary pursuit that should prevail over laws and institutions.

III

One's body is inviolable, subject to one's own will alone.

IV

The freedoms of others should be respected, including the freedom to offend. To willfully and unjustly encroach upon the freedoms of another is to forgo one's own.

V

Beliefs should conform to one's best scientific understanding of the world. One should take care never to distort scientific facts to fit one's beliefs.

VI

People are fallible. If one makes a mistake, one should do one's best to rectify it and resolve any harm that might have been caused.

VII

Every tenet is a guiding principle designed to inspire nobility in action and thought. The spirit of compassion, wisdom, and justice should always prevail over the written or spoken word.
After talking with local representatives from The Satanic Temple (TST) he became a card-carrying member.
Fans are used to his radical statements. Will they still follow him?
Andrew Canard
is President of the
Kanye 4 Life Fanclub
. He thinks they will. "Kanye's music reaches out and touches us in a special way. As 'Ye goes, so do I. Hail Satan!"
---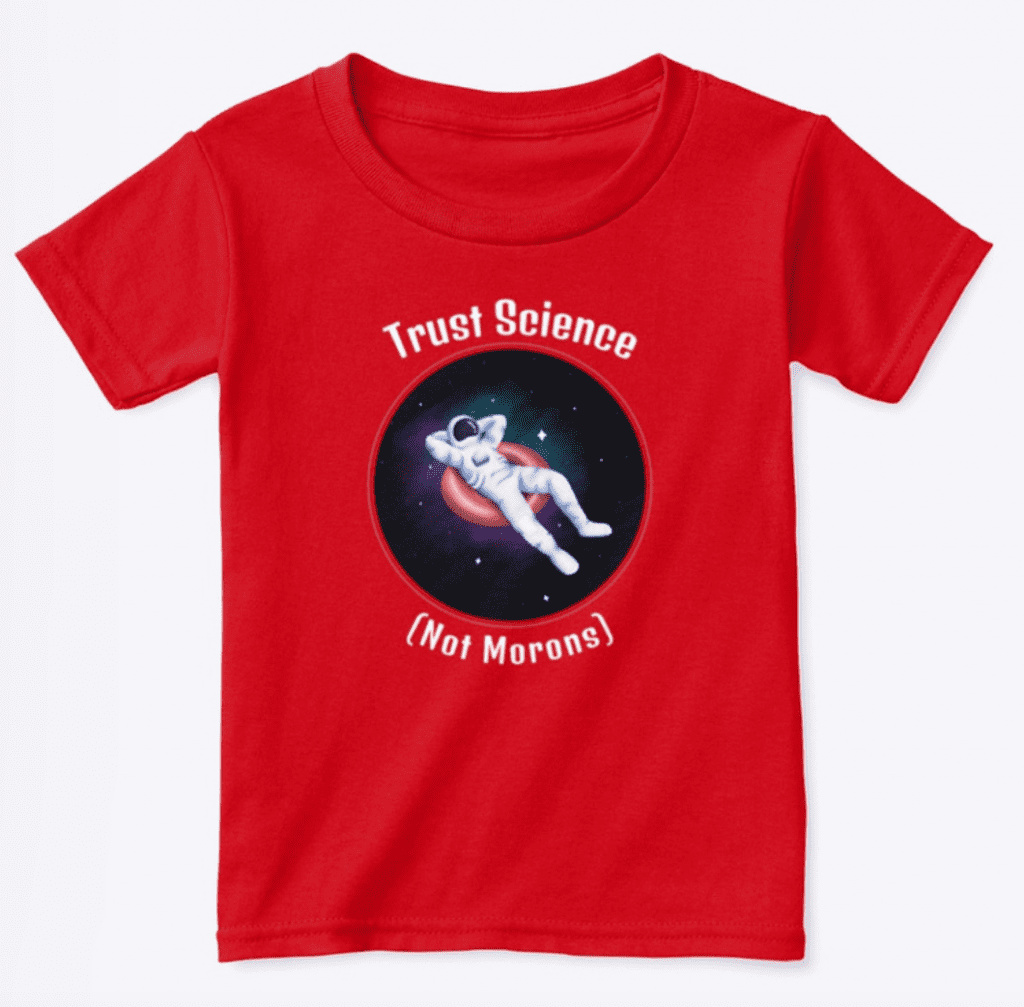 ---
Stay in touch! Like Laughing in Disbelief on Facebook: