---
Rudy Giuliani's star has crashed into the subbasement of Trump Tower. Once, he was America's Mayor, and now he declared double bankruptcy.
Few are surprised. News of his financial woes broke over the weekend.
Currently, Giuliani is steeped in a federal investigation alleging that he worked as an unregistered lobbyist for Ukraine, pressuring Ukrainian officials to launch a probe in President Biden and his son Hunter by threatening to withhold U.S. military aid. The ex-attorney is also the subject of a $1.3 billion defamation lawsuit from Dominion Voting Systems over his baseless claims that the company's equipment was compromised in President Biden's favor.

Earlier this month, the Daily Beast found that Giuliani had managed to raise a "paltry" $9,798 for his legal defense fund – about $4,990,202 short of his goal. To boot, the Trump loyalist was also recently suspended from practicing law in the state of New York, significantly crippling his ability to make any personal income.
Andrew Canard, Mr. Giuliani's close friend and senior partner at Canard Law, explained what double bankruptcy is and how it affects his chum:
Double bankruptcy stems from English common law. It originated in the 13th century during one of the many outbreaks of the Black Death. If an official of the crown acted irresponsibly during a plague and that behavior led to their financial ruin, they could file double bankruptcy. If the court approves the motion, then the official would be cleared of all debts but would have to serve the crown for the rest of their lives.

In this case, the crown would be President Joe Biden. Ironically, Mr. Giuliani would have to serve him for the rest of his life. Past Supreme Court decisions state the legal bond exists even when the sitting President leaves the office. In effect, Giuliani will be Joe Biden's indentured servant.
President Biden said he would treat his new servant with more care and respect than Trump ever did.
In related news, Donald Trump stated that Jesus made him King of Democracy.
---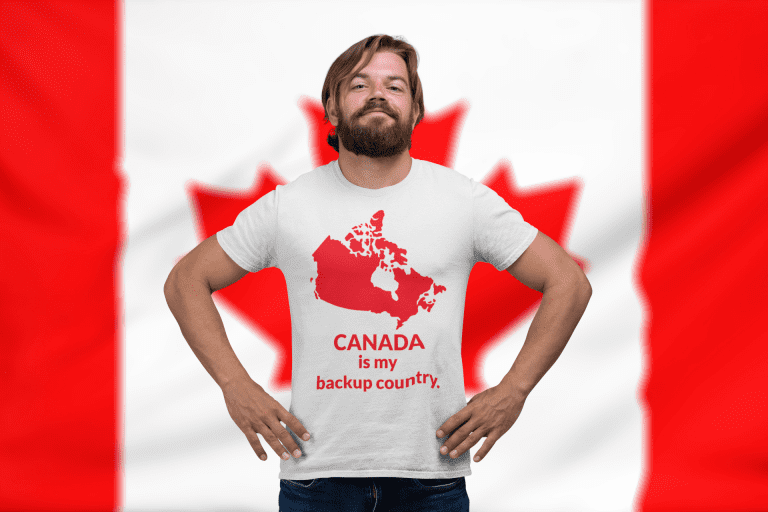 ---
Did you enjoy this post? How about buying the writer a cup of coffee!