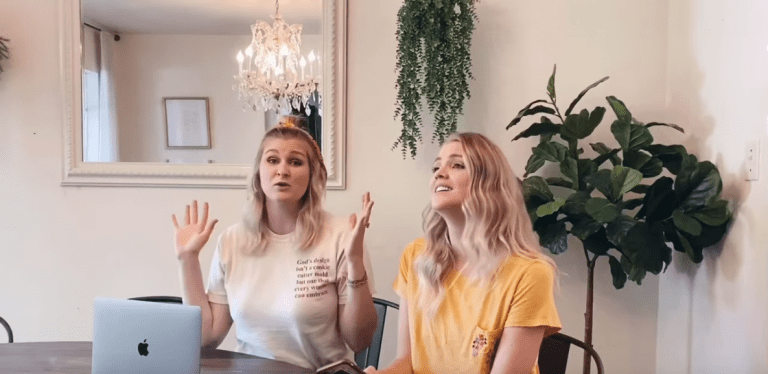 Last night I was busy listening to Jimmy Snow on YouTube, formerly known as Dear Mr. Atheist. He was talking of those two silly immature ladies of Girl Defined – Bethany and Kristen and how they've written a book of love and marriage. One of them was unmarried at that point, and the other only married like ten minutes tops. His point, and it's a valid point that echos again and again in Quiverfull is this – Why do people in Quiverfull automatically assume they are experts in so many things they have so little knowledge or experience in?
I was laughing listening to Jimmy talk about their marriage advice while folding a mountain of laundry. In a month from today I will be having my 34th wedding anniversary. I like to believe I know something about making marriage work, but I'm smart enough to know I don't know everything or have all of the answers. Like most of us.
I still laugh thinking of the time they tried to take on NLQ's Vyckie Garrison by claiming Quiverfull was not a thing. Let's just say their logic skillz need some work. Plus I was reminded of the time they both claimed they could have been supermodels if not for their morality and love of Jesus, completely ignoring the reality of what it takes to model, and the fact that the prettier of the two is merely generic looking.
But they illustrate that truth that everyone in this Evangelical subculture thinks they are experts when their lack of all real life experience and education suggests otherwise.
Look at The Transformed Wife Lori Alexander. Yesterday was Memorial Day and she neglected to say anything about the brave women and men who served after her crazy debacle of trying to shame women in the military last Veterans Day. She's shared things from The Onion and other satirical sites as serious pieces. She's made herself look foolish claiming that women do not invent anything. In the last few days she's widely shared a photo that is a known photoshopped fake creation involving Margaret Sanger and the KKK.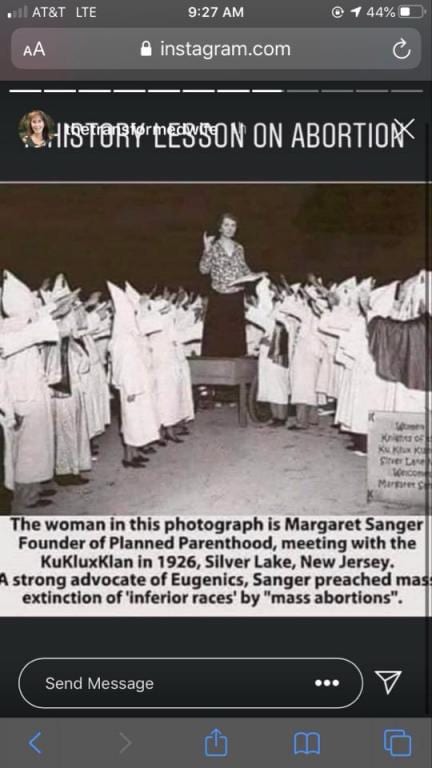 While it is true that Margaret Sanger held some problematic views on eugenics she never supported 'mass abortions' or extermination of African Americans. The truth, as it usually is, is far more nuanced and complex than this. Sanger spoke at a KKK women's group meeting, not a KKK rally. She routinely spoke at any group that allowed it when trying to get the word out about birth control. This wasn't the first or last controversial group she spoke with and visited in her fight.
Lori loves her half truths and misinformation like this: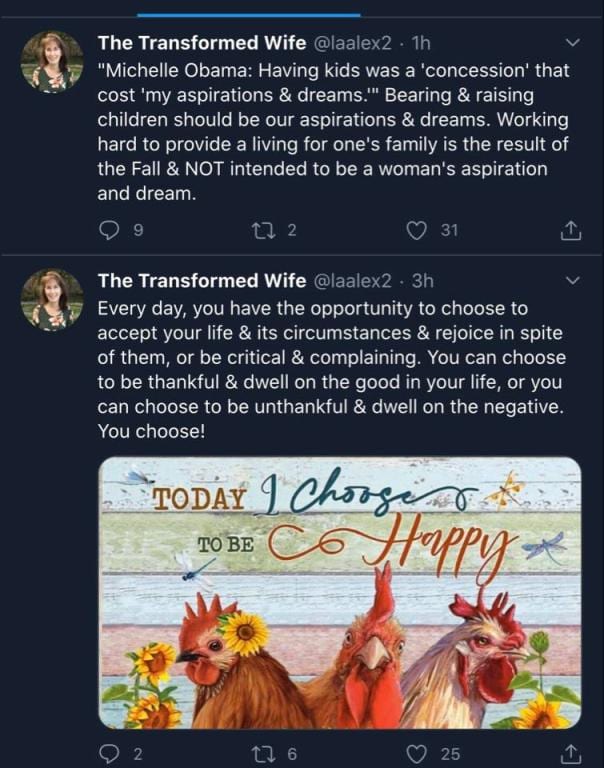 Promoting a guy who is a pickup artist, makes his living explaining how to have sex with girls from other countries, while taking very misogynist swipes at American women.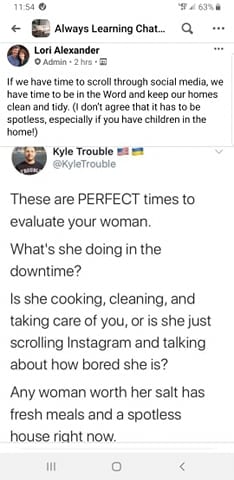 The mind boggles!
Sadly I am starting to see this "I am an expert that knows nothing" spreading. There is a certain reality tv show video blogger whose is now making comments about Michael Pearl's book "To Train Up A Child" She started out calling the book in her videos "Train a Child" until someone corrected her.
Now it's "Blanket Training" she's discussing because one of the Roloffs (reality tv stars who are small people I think?) posted a photo of blanket training their child. The blogger mentioned Michelle Duggar and others that blanket train, but gets a lot of the essentials so completely wrong!
Blanket training is a lot more involved than the idea of beating a baby from birth! It involves Pearl's idiot ideas on training a child via putting a 6 month old baby on a blanket, placing a desirable toy just off the blanket and wait for the child to start to wriggle over to and reach for the toy. You then smack the baby, tell it no, and place it back on the blanket. Wash, rinse, repeat as needed.
I used to talk to this blogger, trying to explain Quiverfull theology, but now I have stopped. She's misquoted me too many times. Bobbled simple information, not done her research or even bothered to read Pearl's book.
Let's try to keep information factual. I know this is even more of a huge challenge than before considering we have a president that routinely lies and promotes falsehoods, and there are huge numbers of people lying and denying against our Covid 19 pandemic. It serves no one if continually false information is being pumped out there.
Yesterday I had the opportunity to tell my tale of living here in Costa Rica and seeing our President's favorite ineffectual COVID 19 drug Hydroxycloroquine being tested on an unsuspecting populace for Johno Pierce's Patheos blog A Tippling Philosopher. Surprising, or not surprising, a few of the commenters thought I was telling tales instead of recording my own experiences and thoughts. That is the danger when so many rattle on and on about things they do not know, it puts even truth in a suspicious light. I never promoted myself as an 'expert' merely sharing observations.
Stay in touch! Like No Longer Quivering on Facebook:
If this is your first time visiting NLQ please read our Welcome page and our Comment Policy! Commenting here means you agree to abide by our policies but our main rule is this – Do not be a dick!
Copyright notice: If you use any content from NLQ, including any of our research or Quoting Quiverfull quotes, please give us credit and a link back to this site. All original content is owned by No Longer Quivering and Patheos.com
Read our hate mail at Jerks 4 Jesus
Watch our goofy rants on YouTube and the bad Biblical advice of Dori Dalexander.
Check out today's NLQ News at NLQ Newspaper
Comments open below