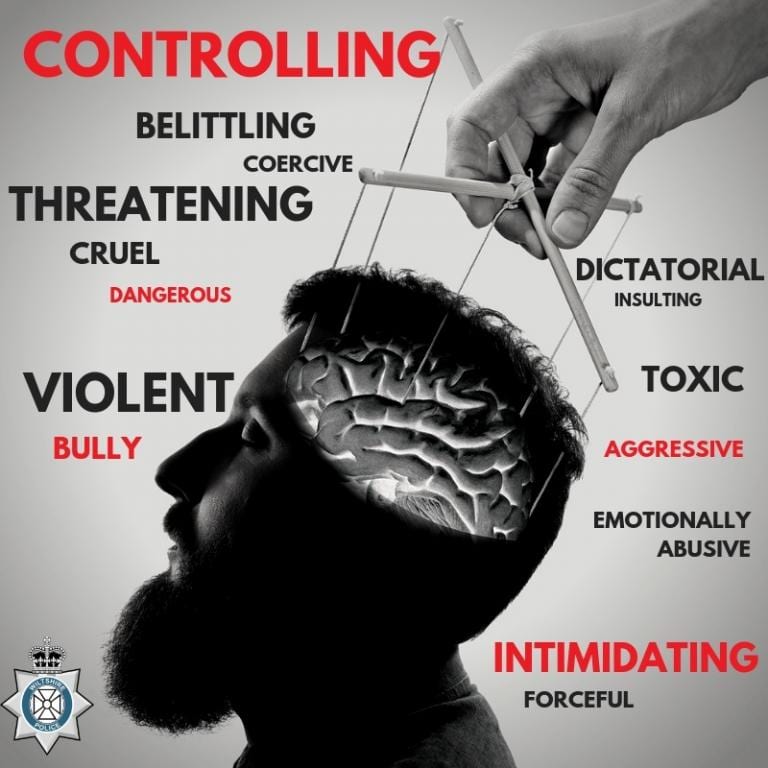 Earlier today it struck me that Quiverfull in its many enforcers has a problem, a problem I'd not considered in depth before. I started thinking about it because of some rather crazy sounding stories emerging from she would should never be mentioned blog, particularly the story of her losing it over small children getting up and unwrapping Christmas presents before the parents got up. The more people commented, the more I started to realize that the expectations, perfectionism, and rage this person lives in sound almost like a 'Dry Drunk'. And they are hardly the only one. This could fit just about every single enforcer we cover here.
Here's a description of what a 'Dry Drunk' is:
Displaying impulsivity
Engaging repeatedly in unhealthy or risky behaviors
Romanticizing alcohol or getting nostalgic about the "good old" drinking days
Showing a lack of interest in previously cherished activities
Harboring negative thoughts
Displaying self-pity
Denying that life needs to change
Just remove alcohol and drinking and substitute romanticizing the past and this fits so many. It fits Michael Pearl and so many of them. I'm not suggesting they are all dry alcoholics, but that we're possibly looking at a new unnamed comorbidity that has been long unacknowledged. I am starting to see more and more articles in scientific journals about the cross over between religious fundamentalism and mental illness. It does make one wonder why.
ETA: I neglected to mention that the phrase and idea of the "Dry Drunk is invented by the 12 Step programmers and usually only used in a way to shame, blame and control those that drink. Which is exactly like what fundamentalist religion does too. There is overlap.
It's that behavior I am speaking of. That list that needs to be renamed as it is real behavior that could apply in any number of odd mental health conditions.
Stay in touch! Like No Longer Quivering on Facebook:
If this is your first time visiting NLQ please read our Welcome page and our Comment Policy! Commenting here means you agree to abide by our policies but our main rule is this – Do not be a dick!
Watch our goofy rants on YouTube and the bad Biblical advice of Dori Dalexander.
Check out today's NLQ News at NLQ Newspaper
Contact NLQ at Suzanne.calulu@gmail.com