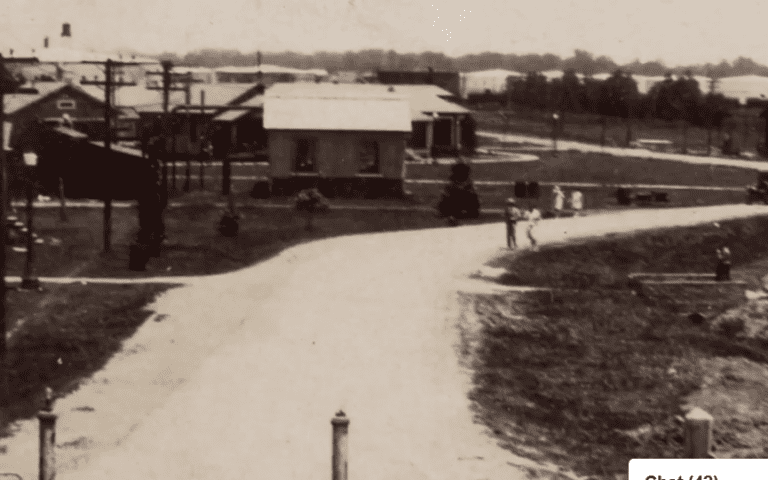 I'd like to tell you a story this morning, one I finally heard all the details on last night about how incredibly easy COVID 19 spreads, and the possibly devastating consequences it can have. Plus the religious people behaving like it's not a thing now.
Imagine, if you will, a guy, an average guy working at a Norco oil refinery in South Louisiana. A guy that loves his wife, his kids, that works hard to support them.A guy like a million others in the United States, quietly going about his life, the kind of salt of the earth average guy this country was founded on the backs of. I'm going to call this guy "Joe"
Joe works with a partner at the refinery, another average guy named Pete, as they keep the machinery running and in good repair. They try to mask, but the nature of the job is that social distancing isn't always possible. His partner Pete develops a cold, a nagging cold he has for a week before going to the doctor. Turns out Pete has COVID 19 and no idea who he contracted it from.
Upon hearing the news Joe rushes home and tells his wife Marie. They decide to ask one set of their parents to take care of baby Emma, and place toddler Andrew and five year old Donny with the other set of parents to lessen their exposure. Joe starts coughing two days later, and a day after that Marie gets a sudden fever. Both have COVID. Marie, all of 32 years old and in very good health, ends up in the hospital in ICU.
Around the same time Emma, Andrew and Donny come down with the virus before it moves to both sets of their grandparents. By the time this is over two cousins and another aunt and uncle contract it too. That is a total of thirteen people sick with COVID 19 from the exposure to one person, Joe's exposure to Pete. Now Marie is facing possibly needing a lung transplant even as she recovers. One of the children's grandparents die, one of the others ends up in the hospital. He lives but now he has heart damage in his late 60s.
The grandparent that lives is my uncle, who lives in the small rural area around Bayou Manchac and Lake Maurepas. The names are fictional, but the people are real. I'm not telling this tale for sympathy, but as the illustration of how easily and quickly this can be spread. It was personally shocking to hear how this spread through that part of the family. All of these people masked and made efforts to follow safety suggestions from the CDC and it still got them. This was one small branch of my large Cajun family. Rates of infection in Louisiana are soaring.
Then you have the people I love to call the religious plague rats, stupidly fighting to reopen their churches without masking or social distancing, deliberately flouting health laws meant to prevent spreads like what I described above.
Pulpit and Pen are busy throwing mud at Bethel Redding's own version of the modern day plague spreader Sean Feucht for his outdoor worship events for exposing others, all the while merrily supporting founder John MacArthur's attempts and legal maneuverings to reopen his church with zero restrictions. MacArthur is suing the State of California for the rights to infect others by holding services with no restrictions.
I could rant on this all day long because I'm damn mad today, just like every day since this started and religious people seem to think this is 'no big deal. But I'm going to list below all the recent news articles on this criminal stupidity instead. This is the unthinking thing we are up against now.
With Nevada churches being closed people hold in person church in casino instead packed in like sardines in a can. Lead by Trump's favorite pastor Paula White and the plague rats of Calvary Church Chino Hills –"Evangelicals for Trump" group bypasses NV church ban by holding worship event in Vegas casino
John MacArthur flouts cease and desist letter from the State of California to hold services. Disingenuous Pulpit and Pen praise him for his lack of all safety, common sense and care for others. Personally I would like to see him jailed for this action. –Pastor John MacArthur Receives Standing Ovation for Welcoming Congregants to the 'Grace Community Church Peaceful Protest'
San Luis Obispo District Attorney refuses to prosecute churches who violate California's church closing orders –District attorney Dan Dow declares SLO 'a sanctuary county' for worship in church