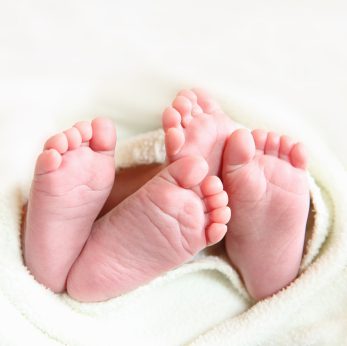 Have you ever seen anyone actually happy about possibly killing an infant pre-born girl, even after admitting, "everything's already pretty much developed?"
Watch this video of a woman who goes into a Planned Parenthood in Austin, Texas and tells them that she only wants to terminate the pregnancy if she's carrying a girl.
Does Planned Parenthood condemn this or condone this "gendercide?"
Lila Rose and her Live Action team are fearless in taking on Planned Parenthood, so learn more about them here. After Roe v. Wade is finally overturned, they'll be remembered as heroes in the fight for life.
You might also enjoy:
Connect with me further by: