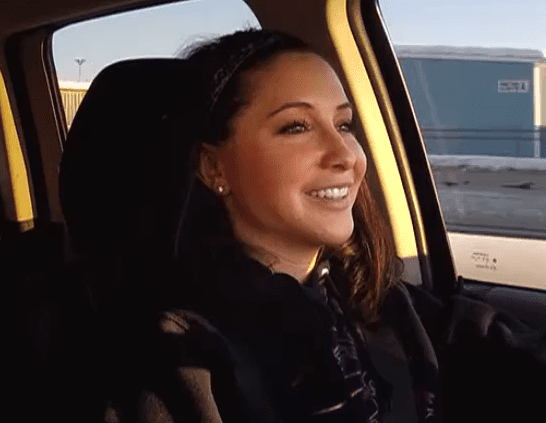 Trust me, it's crazy to see your life on television. That's why every week, I'm going to do a blog posts called "On Second Thought." These posts are where I will go over the episodes of my Lifetime show as I process the issues presented now that I've seen them aired.  I hope you'll join me for these weekly posts – which will undoubtedly be part-confession, part-explanation, and part-celebration of my life right now! 
Episode Twelve, Air Date: July 24, 2012
I don't know where to start on this one.
On second thought, I really wish I'd handled things differently with Gino. I'd had big expectations for a fun trip together, but I think I was too ambitious.  Going that far with a small child was going to be hard enough.  But adding in romantic drama was just a bridge too far.
I didn't want to continue fighting with Gino in front of Tripp, so I decided to just have him get out.  (Of course, I knew he'd be okay.  Not only is he a capable adult, I also knew there were cameramen from Lifetime who wouldn't let him die on the side of the road.)
Anyway, I don't want to write much more about this episode except that dating when you already have a kid is hard.  I think the old school yard chant, "First comes love, then comes marriage, then comes so-and-so with a baby carriage" has more wisdom in it than we knew as kids.
But that's not where I am, and life is complicated.  I don't want to write much more about it.
However, God is in control of my life…  even though sometimes it's hard to see.
You might also enjoy these articles on the Faith and Family Channel:
Connect with me further by: