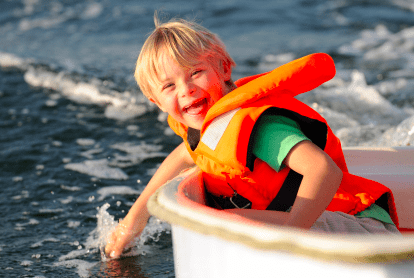 I meant to post this earlier, but so much has been going on! But I wanted to tell you about this, which made me so mad! Mark Leach, a Kentucky lawyer whose daughter has Down syndrome, recently wrote a must-read article on Thin Places. It's about how the Supreme Court's recent ruling regarding the Patient Protection and Affordable Care Act would impact the lives of people:
A common reaction to the recent Supreme Court decision upholding the Patient Protection and Affordable Care Act (PPACA) was that it was "unexpected." The Chief Justice reportedly sided with the dissenters to overturn the entire law, only to then switch and author the majority opinion. But buried within the PPACA regulations is something that for many also should be unexpected. If it's not addressed, it does not matter what else PPACA does for individuals with Down syndrome and their families.

Pursuant to PPACA's provision for no-cost preventive care services for women, insurance policies will be required to provide no-cost prenatal genetic testing starting August 1, 2012. A preventive treatment exists in response to many non-genetic prenatal tests. For instance, when my wife was expecting our daughter, she was prenatally tested for gestational diabetes and was able to monitor her condition so that it did not negatively impact the pregnancy. This is not the case, however, for prenatal testing for Down syndrome, the condition our daughter has had since at or near her conception.

There is no treatment pre- or post-natally for the extra 21st-chromosomal material that causes Down syndrome. Currently, an estimated 400,000 Americans have Down syndrome. Characterizing prenatal testing for Down syndrome as "preventive care" expresses a policy that fetuses diagnosed with Down syndrome should be prevented from being born. Indeed, a member of the Court's majority, Justice Ginsberg, previously stated in an interview that one purpose of abortion is to reduce "populations that we don't want to have too many of." Population reduction is exactly what happens where there is a public policy for prenatal genetic testing…

To say that a genetic condition should be prevented, with the only means of that prevention being abortion, is morally objectionable.
Remember when my mom warned about "Death Panels?" Well, here we are.
When I think about people aborting their babies just because they might be like my brother, it makes me so angry and sad at once. Please read Mark Leach's article and pray that the PPACA regulation's requirement for no-cost prenatal genetic testing for conditions that cannot be treated be rescinded.
P.S. This was my 100th post!!! Who's read all of them?
You might also enjoy these articles on the Faith and Family Channel:

Connect with me further by: