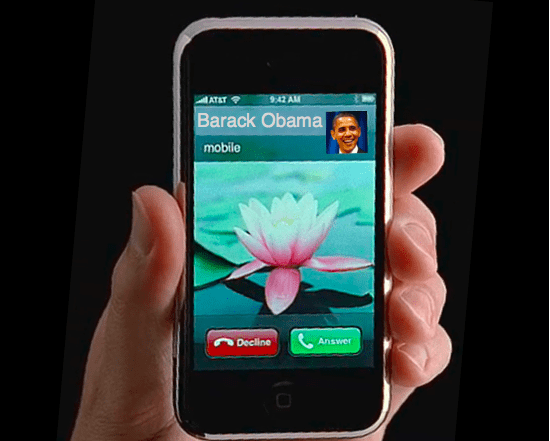 Hey Guys!   After an (almost!) full year of blogging,  I thought it would be fun to go back and see what my most popular posts were of the year.  (I've eliminated some of the very popular photos that weren't really posts.)
10.  How I Got Over My (Very Public) Mistakes
8.  Hate in the Name of Love, Bullying in the Name of Tolerance
7.  I Built This, Mr. President
6. 
A Gay Dance Partner?  Sure!
5.  Hail to the Chiefs: Malia and Sasha Obama
4.  On This One, I'm Team Hillary
And the #1 blog post shouldn't come as a surprise to any of my long time blog readers!  The blog that got the whole blog rolling was this one:
What will 2013 hold for me?  Who knows!  But I'm so glad to be taking this journey will all of you!
Happy New Year!