This year has been a big one for me — thank you for sticking with me through it all!  Here are the top ten posts from 2015!
10. 5 Months!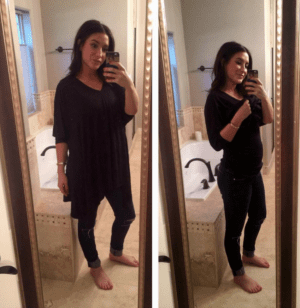 9. Planned Parenthood: When Shipping Dead Baby Heads, Make Sure Eyes are Closed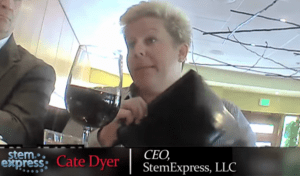 8. Who's Really Intolerant Here? Candace Cameron Bure is Attacked for Truth
7. Check Out Sadie Robertson's New Modest Line of "Daddy Approved" Prom Dresses!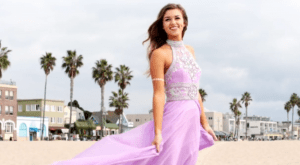 6. How an Artist Secretly Painted Monica Lewinsky into Bill Clinton's Presidential Portrait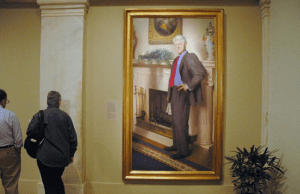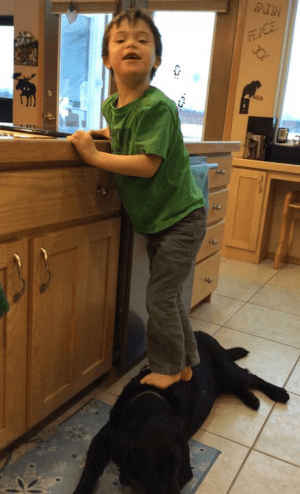 4. Watch What Happens with Annoying Hecklers When Sarah Palin Stops to Sign Autographs in New York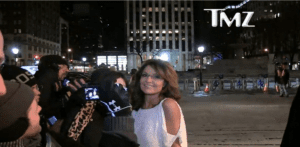 3. My Open Letter to Kylie Jenner about Her Eskimo Halloween Costume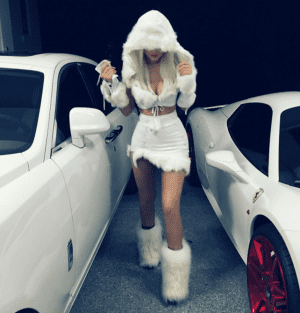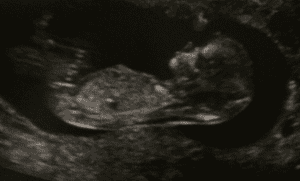 1. Big News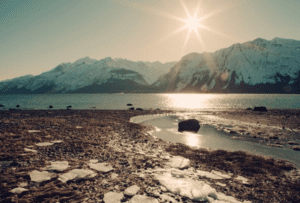 Buy my Mom's new devotional, Sweet Freedom, in bookstores everywhere!
Read more on the Patheos Faith and Family Channel, fan me onFacebook, follow me on Instagram and follow this blog on Twitter!