Someone told me that Patheos was just another Catholic blog site. I said if it is then to heck with it. I've learned not to meddle in the affairs of Patheos writers, for they are subtle and quick to anger. But I couldn't think of a better bunch of writers to go on a adventure of reading with.
-Flannery O'Tolkein, Letters to Malcolm, Chiefly on Blogging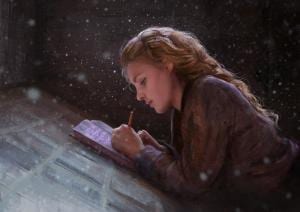 One of my goals as a Catholic writer at Patheos is to highlight the many writers who blog here, especially at the Catholic channel. I have composed posts giving examples and samples of different bloggers so that you can have a taste and see a portrait of the diversity and unity we have  here as a community. I hope that in the span of our lives we are not forgotten about as writers.
In the long span of time we Homo sapiens have been around (roughly 200,000 years by best guesstimates), fully one third of that time has been spent with our entire race asleep eight hours out of each day. For every Caesar, Cleopatra, Napole-on, Thomas Edison, or Attila the Hun who blazes a fiery comet of fame and storied greatness across the firmament of history, there are millions and millions of anonymous people (chances are you and I are among them) who live and die and only God remembers them. A whole forest of leaves falls, and only one or two get saved in the scrapbook? What's up with that? – Mark Shea: Empty Space (October 19, 2010) Catholic and Enjoying It! @ Patheos Catholic
The Catholic Bard's Guide to Patheos Writers is a one stop article that gives easy access to the posts I have written on the topic, or will write on the topic.
These are written so you can explore the many topics that we write about and also so you can get to know the variety of writers we have here.
At our channel we are Catholic and Enjoying it as we Contemplate things through Catholic Lenses. You can then learn how to Give a Defense as you Pursue Holiness with Longbows and Rosary Beads, Coffee and Crucifix's.  You won't be Suspended in Your Jar as you Meander Beyond the Pale Thin Places Joking With Immortals  in the Waiting Room.
The Catholic Bard's Guide to Patheos Writers
Saturday June 27, 2020
Saint Cyril of Alexandria, bishop and doctor of the Church
Getting to Know Patheos Writers Part 1
Sunday June 28, 2020
13ᵗʰ Sunday in Ordinary Time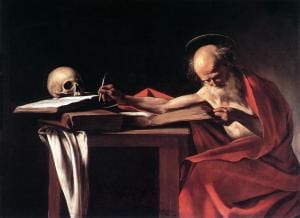 A Monk's Writing Life
Monday June 29, 2020
Saint Peter and Saint Paul, apostles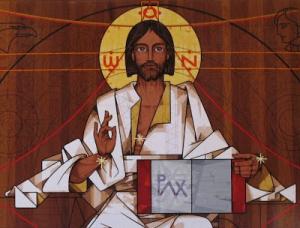 Getting to Know Patheos Writers Part 2
Tuesday June 30, 2020
The First Martyrs of the Church of Rome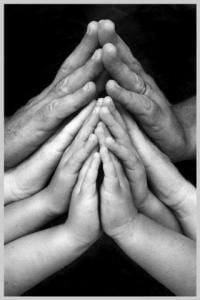 Patheos Catholics Favorite Living Writers
Wednesday July 1, 2020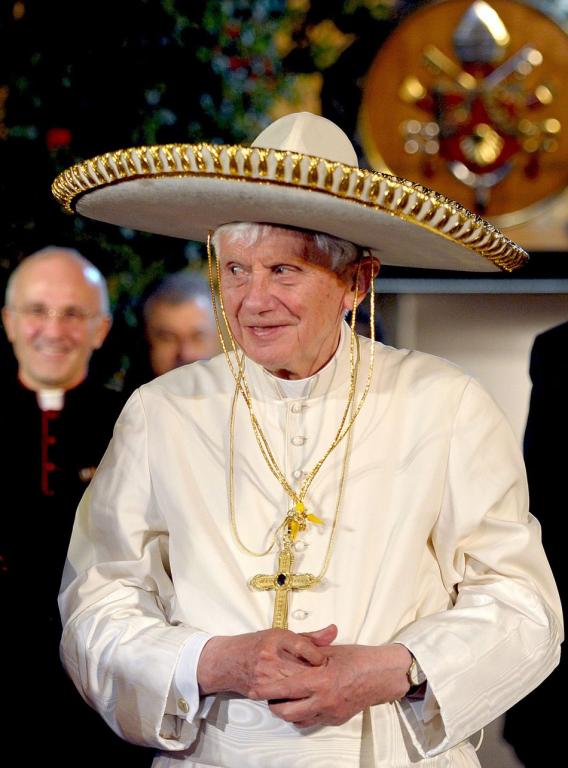 Patheos Catholics Favorite Deceased Writers
Thursday July 2, 2020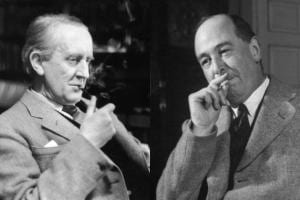 Patheos: Love, Life and Liturgy  JULY 28, 2020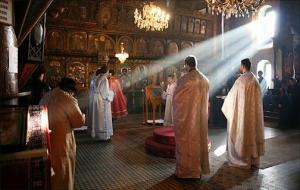 Patheos Catholic Sacramental Imagination JULY 27, 2020