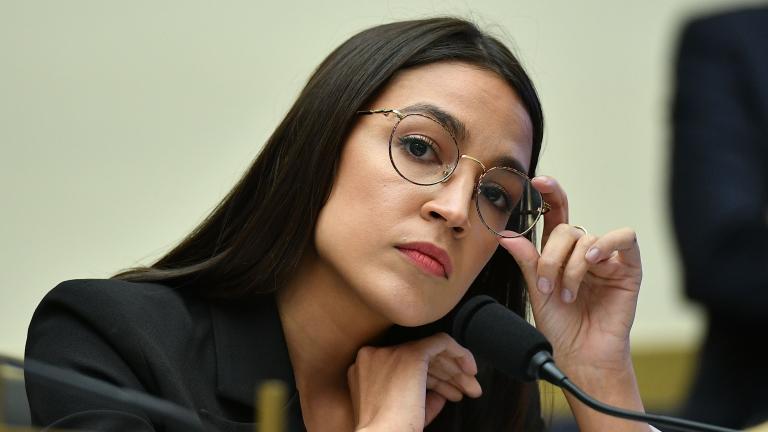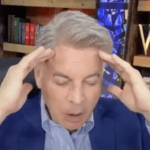 Austin, Texas – Democratic Representative Alexandria Ocasio-Cortez is loved by progressives. She supports the New Green Deal, raising the minimum wage, and a single-payer healthcare system. She's now a national figure. In the wake of the winter storm that left millions of Texans without electricity, heat, and water she went to the Lone Star State to help distribute aid. She also raised nearly 5 million dollars to assist those in need.
While the people in need appreciated Rep. Ocasio-Cortez's assistance, Republican lawmakers passed a law banning her from ever entering the state again. Dubbed the NO AOC Act (NAA), the law prohibits her from ever entering Texas. If she does, then AOC faces serious jail time.
AOC Helps The Lone Star State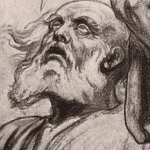 The winter storm that knocked out Texas' power generators and grid should've come as no surprise to any Texan. A similar storm in 2011 showed how weak the infrastructure was. A storm in 1989 also pointed to the very real potential of the system catastrophically failing. Texas GOP lawmakers did not do enough to ensure the Electric Reliability Council of Texas (ERCOT) did what needed to be done in order to protect its citizens. Even though the state is considered the energy capital of the United States, people suffered due to shoddy government regulation.
CNN reports how AOC helped put in Texas' hour of need:
(CNN)Democratic Rep. Alexandria Ocasio-Cortez had amassed $4.7 million in her fundraising efforts to help Texans hard hit by last week's winter storm as of Sunday evening, her press secretary Ivet Contreras confirmed to CNN.
The New York Democrat launched her fundraiser Thursday after extreme cold weather, ice and snow caused the power grid managed by the Electric Reliability Council of Texas (ERCOT) to fail — leading to rolling blackouts and a boil-water advisory for nearly half of Texas. The fundraiser had hit $1 million by Thursday evening. The next day, Ocasio-Cortez said that donation figures had risen to $2 million, and she announced she would visit the state.
While Republican Senator Ted Cruz jetted away to Cancun with his. family during the disaster, AOC led the charge to help out.
Texas Bans AOC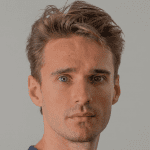 In a partisan vote, both the houses passed the NO AOC Act (NAA). Texas Governor Andrew Canard signed the bill into law saying, "What I find disgusting is she did all that without wearing a firearm of any kind."
William "Sweet Tea" MacDonald represents the 5th district and coauthored the statute. He believes the razor wire fence that's going to encircle the state will not only keep "AOC and her liberal Satanic friends out" but will also keep Mexicans away, too.
"Now, some may say erecting a 12-foot tall fence topped with razor wire is a waste of government money and time when we can't even keep the lights, heat, and water running," he said. "I reply, we have 4,137 miles of border to protect. If we don't we may become some liberal enclave like Colorado."
Representative Sweet Tea also mused it's more important being a real Texan than having basic services.
If AOC does enter the state, law enforcement is to arrest her immediately and hand her to the Lone Star Watchmen, a patriot militia that will serve as judge, jury, and executioner.
In related news, Marjorie Taylor Greene pushes to pass an anti-witchcraft bill.
---
Stay in touch! Like Laughing in Disbelief on Facebook:
---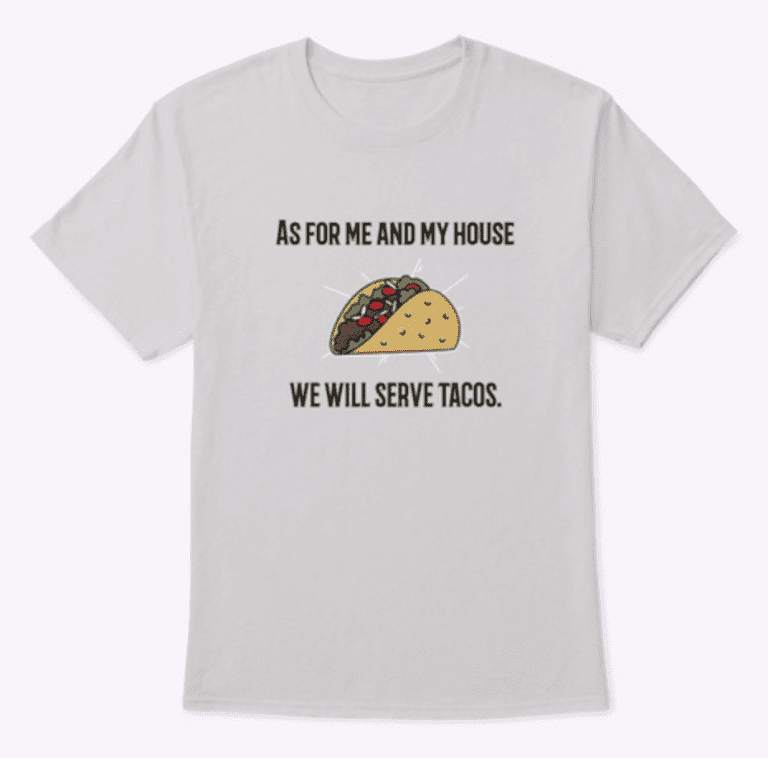 ---
Did you enjoy this post? How about buying the writer a cup of coffee! Or becoming a Patron?