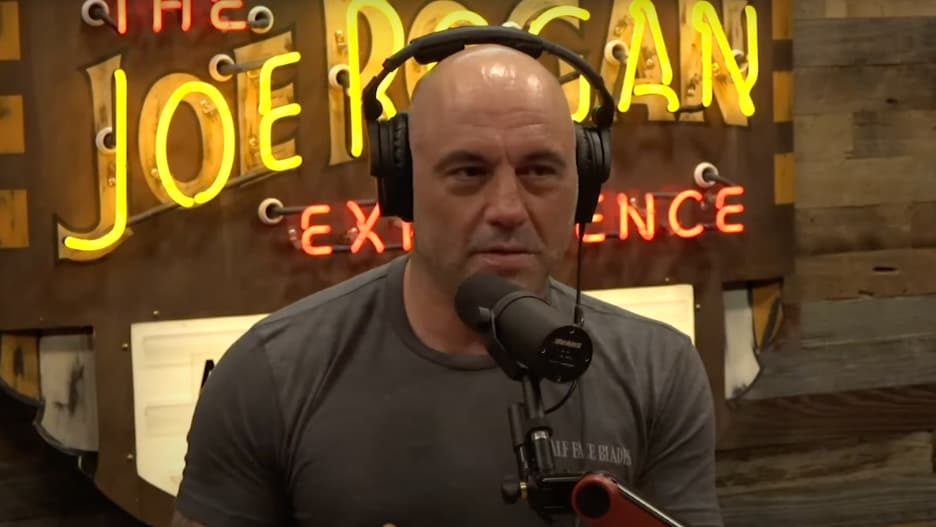 ---
Comedian and podcaster Joe Rogan lost his $100 million dollar Spotify deal due to the star's admitting that he took the animal dewormer drug ivermectin. Mr. Rogan went to Instagram and told his millions of followers he contracted COVID and told them he took the drug the FDA warned against. It only took Spotify, the world's largest streaming service for music and podcasts, a few days to cancel his contract.
"Like most highly paid performers for Spotify, Joe Rogan had a morality clause in the agreement," Spotify CEO Andrew Canard said. "It's clear he broke it when he engaged in such irresponsible and dangerous behavior. It's one thing to ignore the science and take a drug for livestock. It's another to publicly endorse it."
Rogan's lawyers are planning to contest the matter in court. They are insisting their client didn't break any agreement because Mr. Rogan is, in fact, an idiot of legendary proportions. While his comedy is quite entertaining it is clear that the comedian has only a tentative grasp on facts and the scientific method.
Mr. Rogan agrees. "I am a fucking moron. I am a cage-fighting commentator… I am not a respected source of information even for me. But I at least try to be honest about what I am saying," he said on air.
Spotify and the courts are likely to agree with him, but the self-identified moron is still losing money and his contract. "You have a large platform. People listen to you. Be a man and take some goddamned responsibility for your own actions," Andrew Canard said.
In related news, Texas' new law is one more step towards fascism.
---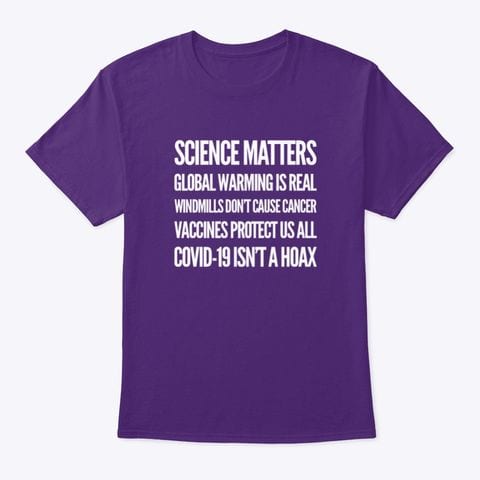 Add the code SALE when you checkout and get 10% off!
---
Did you enjoy this post? How about buying the writer a cup of coffee! 
---
Stay in touch! Like Laughing in Disbelief on Facebook:
---