---
Houston, Texas – A federal judge ordered megachurch minister Joel Osteen to handwrite 45,000 apology cards to church members for receiving a 4.4 million dollar PPP loan from the government.
The government offered loans to legitimate businesses as well as churches during the height of the pandemic. However, it was soon obvious that Osteen and Lakewood Church didn't need the funds. Pastor Osteen eventually caved in to pressure and paid back the money.
Lakewood Church, which is tax-exempt like most religious institutions, took $4.4 million in taxpayer-funded Paycheck Protection Program loans at the height of the COVID pandemic last year—all while senior pastor Joel Osteen flaunted his insane wealth. It caused "Osteen" and "Ferrari" to trend on social media as observers questioned the institution's need for such a huge payout.

Osteen reportedly owns a $300,000 Ferrari and a $10.5 million mansion, and has been photographed traveling in style on a luxury jet. Meanwhile, he has made appearances on the Today Show, urging people to not "focus on what [they] have or don't have."
Federal Judge Andrew Canard wasn't impressed. One of Osteen's parishioners lodged a complaint about the corruption. Judge Canard saw an opportunity to exact a punishment that is fitting the sin. Approximately 45,000 people attend church services every Sunday at Lakewood. It only seems right to force Osteen to write each and every one of them a personalized apology.
"Pastor Osteen is a scoundrel and a grifter," Judge Canard said. "His hand will suffer greatly for the sins he's committed."
Judge Canard made it clear that Osteen needs to handwrite the notes as well as make each one unique "in a meaningful way."
In related news, the US vetoes a UN proposal regarding the Catholic Church.
---
Stay in touch! Like Laughing in Disbelief on Facebook:
---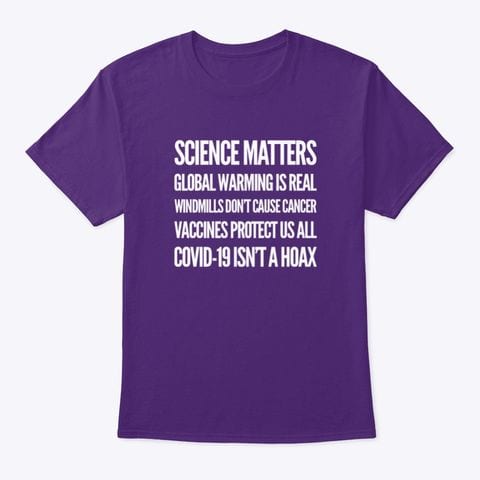 Add the code SALE when you checkout and get 10% off!
---
Did you enjoy this post?