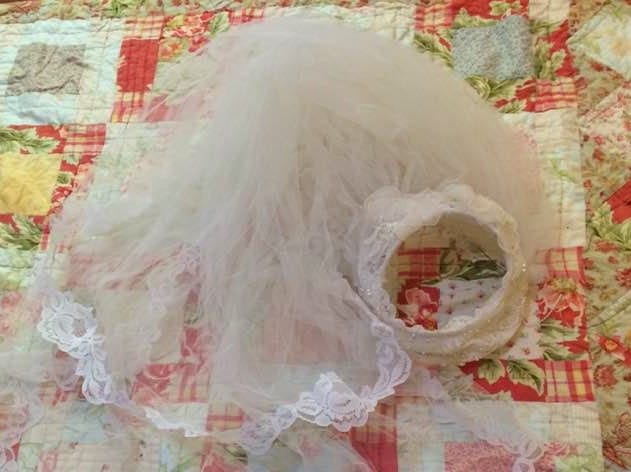 We're back with that multipage document written by the male half of that prominent Quiverful cultural enforcer couple. When awful people marry, and then try to use the Bible to excuse their abuse. Last week is here.
"In our 19th year of marriage the Lord was working on my heart to change some of the bad behaviors that were in my box. I had pulled myself out of my box long enough to know that I had to stop chiding my wife with snide remarks, changing my tone of voice when I became regularly irritated with her, and most of all recognize that treating her with kindness IS one of my main values in life! How could I stand before the Lord someday and say, "but that difficult wife you gave me… she made me stop living up to my values!"
19 years? Wow, a lesser women, or a greater one depending on your definitions, would have divorced this abuser years ago. Or buried him in a hole in the backyard and pretended he ran away with the maid or nanny. When I think about what the reality of living with an overly harsh vocal critical man for 19 long years it feels scary. This would be enough to drive many of us around the bend into some form of mental illness, or depression. Please, this is no way to live and counts as abuse.
The husband then does that "I am a child of God" thing. I would say he was a child of the most high god because you're have to be high on some substance to believe his pap in this piece.
"I asked Wife to spend time with me reviewing ALL of my sins. I laid each and every one out for her as we cuddled in bed every night for hours, ten nights or more in a row. No sin was left unexposed, unconfessed, and at times asking for forgiveness. I was outside my box and allowing my spouse, my wife, my help meet, to be part of the scariest thing I had ever done before. Look into my box of sins that started early in my childhood and to find her forgiveness, acceptance, and love."
Shuddering here. Ten nights or more? I'm a believer in keeping very short offense lists, instead of these marathon weepy confessions. Both of your sins, and those you are seriously upset at. I'm not perfect at doing this, but I've gotten better with practice, even to the point of going to two church members in January that had behaved badly, and making things right again. I was wronged, I didn't have to do that, but I do have to live with myself and look myself in the mirror. I will commend his desire to fix things.
At our old church I was very reluctantly drug through deliverance ministry. It was torturous, trite and outlandish on so many levels, so much of it was an emotional mugging. That's what this sounds like from here, the man putting his wife through something like deliverance ministry. A time when you're just hanging on thinking that you want the floor to open up and swallow you whole, or fire, or locusts, or the end of the world just to make it stop.
If he's sincere, okay, maybe this might help. For many something like this might cause you to back away thinking 'What's wrong with him?' Missed sleep and all. This is exactly why humility in marriage along with grace is so important. Better to go immediately, or at least before the end of the day and say, "Yeah, I screwed up. I'm sorry. Are we good now?" because not everything needs to be a long intense discussion topped with a "Come to my Jesus"
"That somehow in all this turmoil of a relationship God is working to mold me into whom He wants me to be, and this is His ultimate purpose here. Not to get something from my spouse, not even to have a fabulous marriage, but to learn the lessons God has for me so I may grow up into Christ and become like my Lord and Savior."
I don't know about that. Everything in the Bible seems to point to a sweet, peaceful, marriage being a desirable thing. To live peaceable with everyone as much as you can. To being a better person, someone with humility, who practices grace and does not torture their spouse!
"This is outside the box thinking: that no matter what my spouse does, it is my responsibility to respond according to my values, and much more, according to "who I am in Christ Jesus." I am called to live out my new reality and know that I can say "NO!" to sin and yes to righteousness each and every choice I make each day. I can choose all the fruit of the Spirit of love, joy, peace, patience, gentleness, goodness, meekness, temperance and faith as my virtues and my values no matter what my circumstances or what my spouse does."
Sweet sufferin' succotash it only took him twenty years of marriage to come to the conclusion that he needs to live to his own standards no matter what the wife does? I thought this was just very basic knowledge on how to be a decent human? Basic marriage stuff in mature people.
Maybe this is just one of those skills you develop as marriage moves along the years. My husband is a wonderful smart educated man, but he's also a version of the nutty professor. Ask him to explain macro economics, Maslow's hierarchy of needs or the Pythagorean theory in Russian, and he can knock out of the ball park. But ask him to find his keys? Nope. He'll rush around shouting looking for his keys. I could get upset about that, or let his shouting affect my mood, but I never have. I understand this is just his way of dealing with the practical stuff he's not so good at. Later I might suggest he always puts his keys in the same place or other practical solutions, but not in the heat of the moment.
You can only control how someone else's behavior affects you. Your own actions and reactions. You cannot control the behavior of other people in the slightest.
Next week, how kind he is to his imperfect wife. Yeah, tell me another one, buddy.
This advice can be summed up by this meme: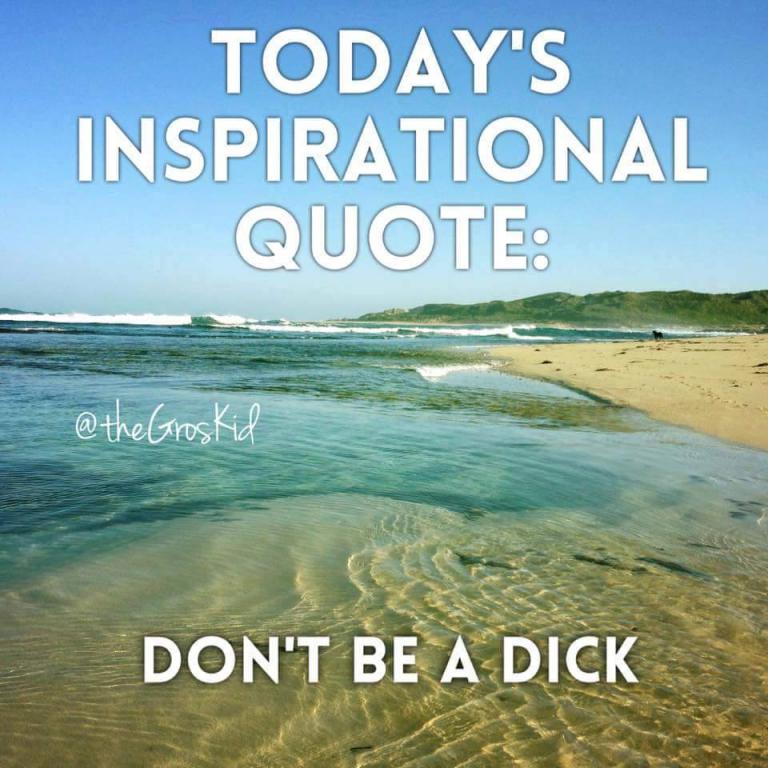 Best marriage advice of all time!
Part 1 ~ Part 2 ~ Part 3 ~ Part 4 ~ Part 5
Stay in touch! Like No Longer Quivering on Facebook:
If this is your first time visiting NLQ please read our Welcome page and our Comment Policy! Commenting here means you agree to abide by our policies but our main rule is this – Do not be a dick!
Copyright notice: If you use any content from NLQ, including any of our research or Quoting Quiverfull quotes, please give us credit and a link back to this site. All original content is owned by No Longer Quivering and Patheos.com
Read our hate mail at Jerks 4 Jesus
Watch our goofy rants on YouTube and the bad Biblical advice of Dori Dalexander.
Check out today's NLQ News at NLQ Newspaper
Contact NLQ at Suzanne.calulu@gmail.com
Comments open below