The last new moon was all about shining a light on who you are and roaring like a lion after the long, sleepy Mercury Retrograde in Cancer. With this lunar cycle ending, we can now embody the strengths of Virgo. In other words, it's time to allow our new selves to be grounded, cleansed, and ready to accomplish new goals.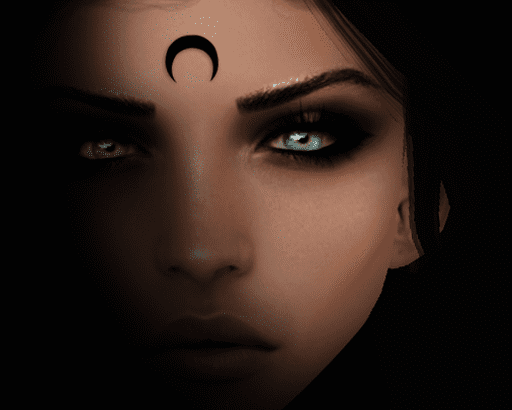 This new moon in Virgo at August 30th, 2019 at 6:37 am EST is the perfect time to renew your energy and re-orient yourself toward your goals. With a powerhouse of abilities at our fingertips, the only things we have to watch out for are idealism, perfectionism, and overwork.
Virgo is all about renewal and work. This new moon, you're being asked to cleanse yourself of your impossibly high expectations and remove the obstacles that you put in your own path.
How are you self-sabotaging? Let that go and put your beautiful feet on the ground so you can take sustainable baby steps toward realistic goals. It's only when you can show up and take one perfectly imperfect foot in front of the other that you can actually accomplish great things!
We're getting an extra dose of Virgo at this time, with the Sun, Moon, Mercury, Mars, and Venus all having an idealistic work party! Whatever natal astrological house these show up in will feel motivated to do more.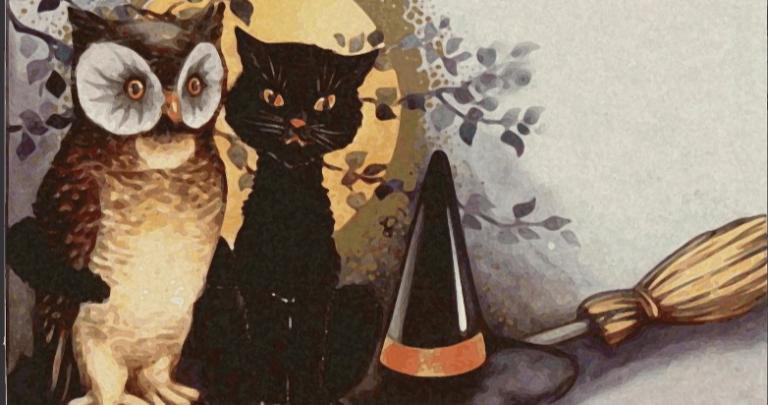 MAGIC FOR THE NEW MOON
Write down your goals, hopes, and dreams. It's okay to dream big because we'll break them down into bite size pieces in the next step.
Next, write down all the things you can do to accomplish your goals. Include little things and big things. Use your intuition to figure out what you can do.
Make a sigil for the energy of these goals. Every morning, over the next four weeks, draw the sigil on your body in oil (or just use your finger). Don't skip this step.
One by one, complete the tasks on your list. Cross them off your list and do a little dance. Get a high five or play music, if you want. Celebrating your accomplishments will make you more likely to accomplish more of them.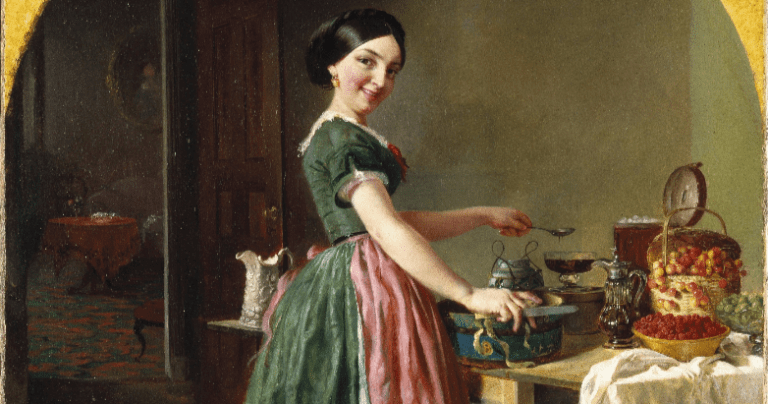 If you feel doubtful or unsteady, ground into your body. Take a moment to cleanse your energy and realign to whatever you can do in that moment to further your goals. That may mean activating your throat chakra to talk with someone or channeling the courage to send in your application to a festival.
It can also mean taking time for self-care and rest. It's a great time of the year for kitchen witchery and cooking. It's also a good time to get back on your spiritual path, whatever that might be.
By the time the full moon comes, your path toward this goal will come to light. Adjust your course of action at that time, if you need. In four week's time, at the waning crescent moon, you can rest knowing that you gave it your all.
Whatever your goals are, be assured that this is the time for growth! You got this. Let the energy of Virgo help you accomplish great things. I wish you well.