If you've had rough emotions lately, you're not alone! Nearly everyone has traversed through murky emotional depths in the past month. We're ending a moon cycle that started with a new moon eclipse in super-sensitive Cancer. Then, two weeks later, we had a full moon eclipse in hard-headed Capricorn. These eclipses brought up sore spots where we've been hurt and want healing on several issues, ranging from the personal to the political.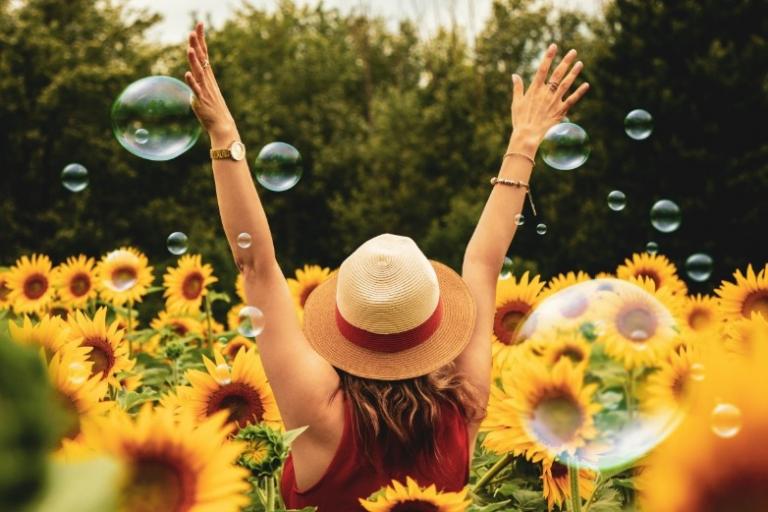 As if those intense eclipses weren't enough, several planets were retrograde, including Mercury, Jupiter, Neptune, Saturn, Pluto, and the minor planet Chiron. There's been a lot of astrological weather lately!
What this means is that we've all been healing on several deep levels –emotional, social, familial, and foundational. Your shadow has likely made an appearance, if not many appearances, over the past few weeks.
As the moon continues to wane into a tiny sliver, it's important for you to really feel these hard emotions. You'll need to listen to what they say before you can choose to release them. Do the shadow work. I promise you'll be better for it.
Finally, at 11:12 pm EST, a fiery new moon in Leo brings hope, a reprieve from the depths, and a fresh start. Venus will be conjunct to the sun and moon, giving this time an extra grace and sweetness that we all need.
On the same day, Mercury finally goes direct! After traveling the underworld, he's back, and ready for action. We'll finally like we're moving forward again!
All in all, we'll be able to relax after the intense revelations and healing. We'll be able to start anew with a wiser outlook.
If you want to perform a ritual or magical work to release the past and negative emotions, write down your fears on scraps of paper or bay leaves while the moon is waning. Burn them with intention and feel them truly be released and transformed.
After the new moon bursts forth in a fabulous Leonine fashion, it's the perfect time to align with what you want more of in your life. Use the image of a sunflower to bring out your inner Leo and shine. You can use sunflowers, sunflower seeds, or think about how a sunflower turns its head to the sun and soaks in the rays. You could make a spell bottle with all the things that mean "new life" to you.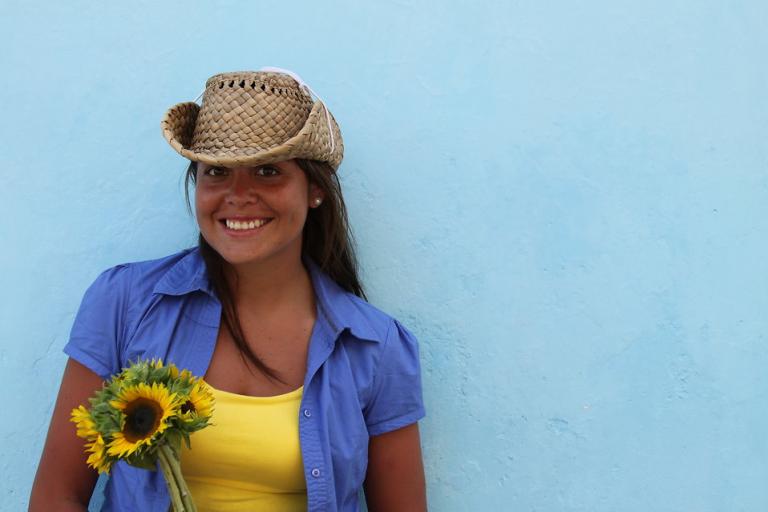 I recommend meditating to align with the new energy. Divination would also be especially useful to know what's coming with the new energy.
August 1 is the holiday Lammas, known as "the first harvest" on the wheel of the year. To use this energy too, harvest what you like, and leave the rest behind.
This is also a great time to contribute to a non-profit group that works for your ideals. Donating money is a great way to plant a magical seed of energy in order to grow a more positive political outcome.
Happy new moon! May it be blessed and bountiful. If you want to read more of my work, you might like these articles.
Jump Starting Your Regular Practice
Energetic Cleansing and Healing After a Breakup
You Don't Have to Wait For the New Moon
Circles Around the World: Moon Celebrations
The Selfish Ritual To Cut Off Energy Vampires