"Thank heaven for leetle girls. They grow up in the most delightful way…"
Or maybe not.
Two pieces of information came out today which make for a sickening, irrational and frightening clash. On the one hand a quote from the President speaking in Illinois about his "healthcare" plan:
We don't need another political fight about ending a woman's right to choose, or getting rid of Planned Parenthood or taking away affordable birth control. We don't need that. I want women to control their own health choices, just like I want my daughters to have the same economic opportunities as my sons. We're not turning back the clock. We're not going back there.
Right. Echoes of "I would not want to punish my daughters with a child." There's no real debate. No dialogue. No listening. It's simply what the President wants, and what he wants he will have.
Then he frames the debate in sentimental terms. This is all about empowering little girls. His little girls. It's all about giving little girls "economic opportunities" It's all very dreamy and sweet. Here's the video version: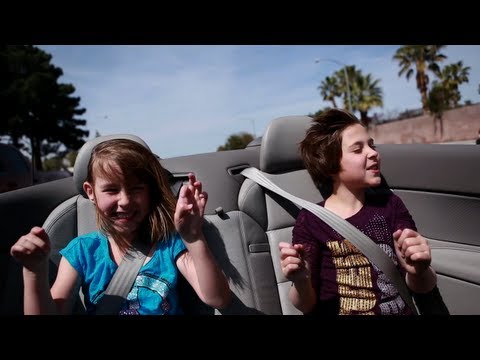 Uh huh. But what little girls? I guess only the ones who survive gendercide in America.
Here's another video which offers truth where the first offers whitewashed sentimentality.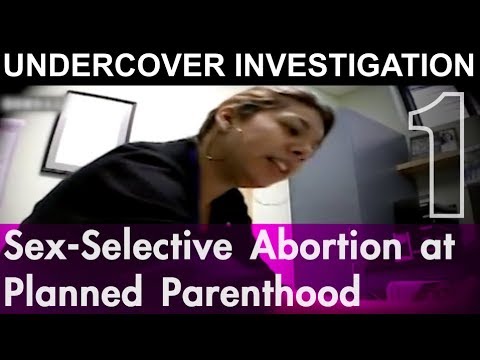 Are any of the pro aborts thinking this through at all? They're so convinced of the idea that abortion empowers women that they are blind to the rising tide of gendercide–abortion being used to eliminate little girls completely.
They're like the contraception and sex ed providers who, when confronted with the statistics of never ending rise of teen pregnancies say, "I guess they need even more sex education and condoms at an even earlier age…"
Insanity: doing the same thing over and over again and expecting a different result.