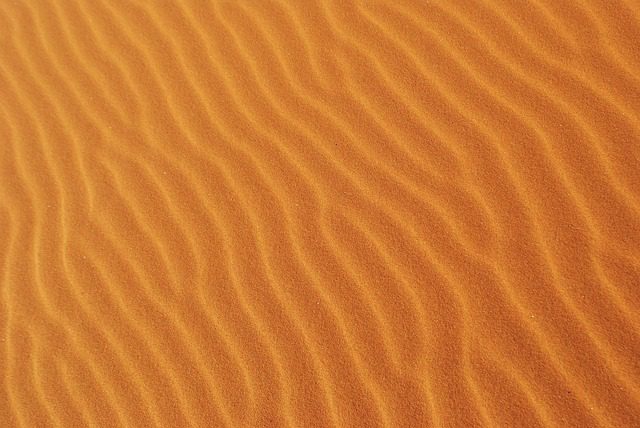 This is a response to a comment underneath my National Catholic Register article, "Jesus on Salvation: Works, Merit and Sacrifice" (7-28-19). Bill Bannon's words will be in blue.
*****
All your quotes are correct but you are leaving out how Christ talked to the works prone people:
John 6:28 Then they asked him, "What must we do to do the works God requires?" 29 Jesus answered, "The work of God is this: to believe in the one he has sent."
So now Christ talks belief only emphasis when talking to those who are just dying to do works.  He does it again in verse 40: "For my Father's will is that everyone who looks to the Son and believes in him shall have eternal life, and I will raise them up at the last day."
Hi Bill,
You seek to create a false dichotomy where none exists. Jesus doesn't teach faith alone for salvation, but rather, faith which inevitably leads to works also. I have demonstrated this in this present article and also my earlier NCR piece about the rich young ruler: "How Are We Saved? Faith Alone? Or the Way Jesus Taught?" (5-11-17). See also my blog article: "Final Judgment & Works (Not Faith): 50 Passages".
Beyond those considerations, I can show at the very least, three other passages (two in John and one in Luke), where Jesus closely connects faith and works (thus, He does not teach the Protestant distinctive doctrine of faith alone):
John 3:36 (RSV): He who believes in the Son has eternal life; he who does not obey the Son shall not see life, but the wrath of God rests upon him.
See how not believing is not obeying Jesus? Therefore, by logical deduction, belief in Him includes obedience to His commandments. It's even more clear in my other two passages:
John 14:12 Truly, truly, I say to you, he who believes in me will also do the works that I do; and greater works than these will he do, because I go to the Father.

Luke 6:43-49 "For no good tree bears bad fruit, nor again does a bad tree bear good fruit; [44] for each tree is known by its own fruit. For figs are not gathered from thorns, nor are grapes picked from a bramble bush. [45] The good man out of the good treasure of his heart produces good, and the evil man out of his evil treasure produces evil; for out of the abundance of the heart his mouth speaks. [46] "Why do you call me `Lord, Lord,' and not do what I tell you? [47] Every one who comes to me and hears my words and does them, I will show you what he is like: [48] he is like a man building a house, who dug deep, and laid the foundation upon rock; and when a flood arose, the stream broke against that house, and could not shake it, because it had been well built. [49] But he who hears and does not do them is like a man who built a house on the ground without a foundation; against which the stream broke, and immediately it fell, and the ruin of that house was great."
The good thief did zilch works except one request and was rewarded for all eternity. He fed no hungry, he clothed no naked, and he evangelized one person…the bad thief…so two actions we know of that were spiritual not corporal works of mercy at all.
The good thief on the cross was unable to do any good work, other than proclaim true things (as he did) and proclaim belief. It doesn't follow that persons who have freedom to do works are, therefore, excused from their necessity. We don't establish principles and rules based on the rare exception, because exceptional situations are not normative ones.
But we could argue. on the other hand, that (technically) the good thief's evangelization of the bad thief was itself a work; i.e., something that was done; an action. He did it. Whatever one does, is a work performed.
The Church also believes in baptism of desire, which obtains even if water baptism doesn't occur. Again, it doesn't follow that we ought not baptize because of extraordinary situations where it's not possible to do so.
***
Photo credit: nike159 (11-14-13) [Pixabay / Pixabay License]
***