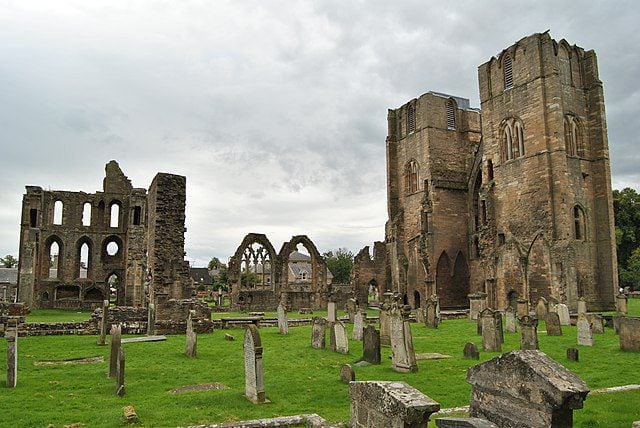 From the article, "Musician Audrey Assad seeks 'permission and freedom for all to feel at home'" (Stephanie DePrez, National Catholic Reporter, 9-24-21):
On March 3, musician Audrey Assad quietly dropped a bomb that rippled through Catholic spaces when she announced that she's no longer Christian.

The beloved chart-topping singer-songwriter has over 500,000 monthly listeners on Spotify and millions of streams on YouTube. Her albums, which gently weave new takes on traditional hymns with intelligent lyrics that capture the modern Catholic experience, are the de facto soundtrack of Catholic dorm rooms, retreats and Christmas parties.

In 2010, "The House You're Building" was named Amazon.com's Best Christian Music of 2010 and iTunes Christian & Gospel Breakthrough Album of the Year. The next year she received two Dove Award nominations, for New Artist of the Year and Female Vocalist of the Year. Earlier this month she released "Pearls," a cover of Sade's song from "Love Deluxe." It was her first studio release in nearly two years.

In March, Assad stated that she hadn't been a "practicing Catholic" for three years. She held back from sharing this publicly, she went on, because she wasn't sure if her relationship to the faith were truly "over."
[Note: I have removed all of my original post after the above introductory citation because my basic explanation (speculative!, but in retrospect too much so) for why she left the faith was a lack of apologetics reading. She has clarified that she has read quite a bit of that. Fair enough. I was wrong in that respect. I apologize for any offense]
***
Photo credit: diego_cue (8-16-11). Elgin Cathedral ruins: Scotland [Wikimedia Commons / Creative Commons Attribution-Share Alike 3.0 Unported license]
***
Summary: Audrey Assad was a Catholic musician, who recently left the Catholic faith. I wrongly analyzed this based on my speculation that she lacked apologetics knowledge.