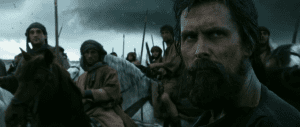 No sooner did I finish my post on the three TV spots that were released over the weekend, than the third full trailer for Exodus: Gods and Kings came out. As always, you can check out screencaps of all the new images below the jump.
First, here is the trailer itself:
Since there is a significant overlap between this ad and the previous ones, I will not go through every single shot but will simply group the new ones thematically.
First, we have new shots from the opening Battle of Kadesh sequence: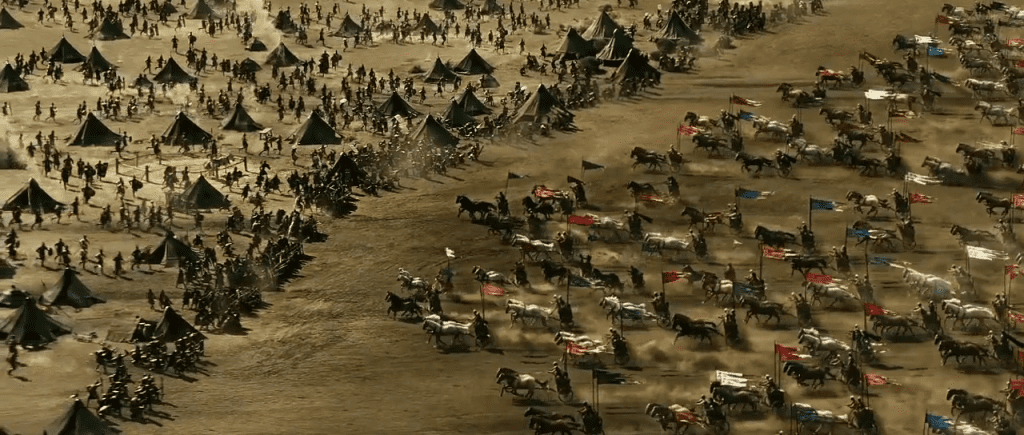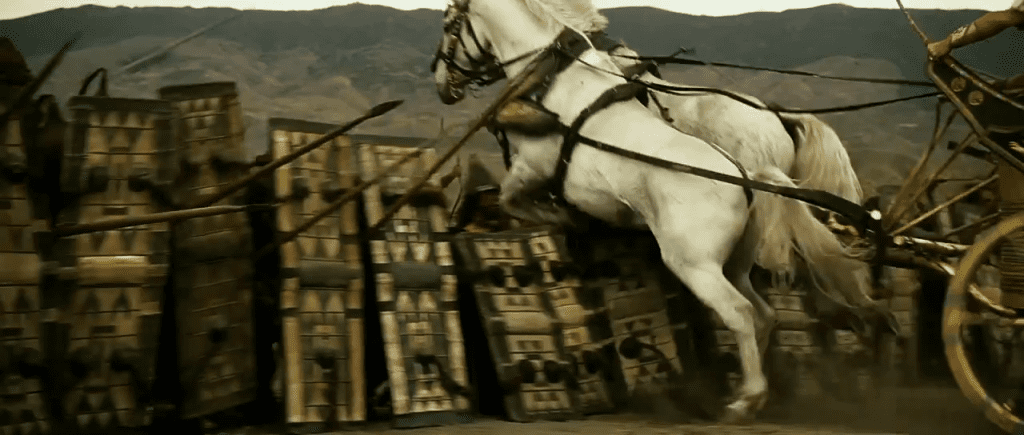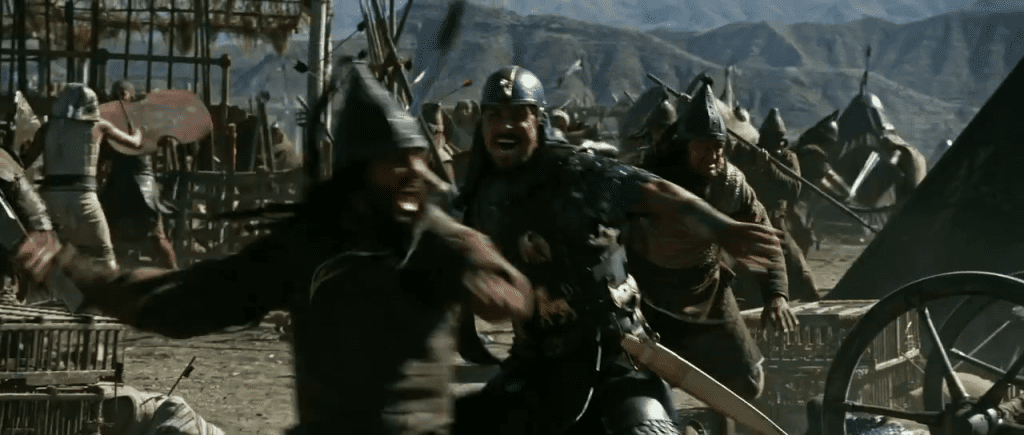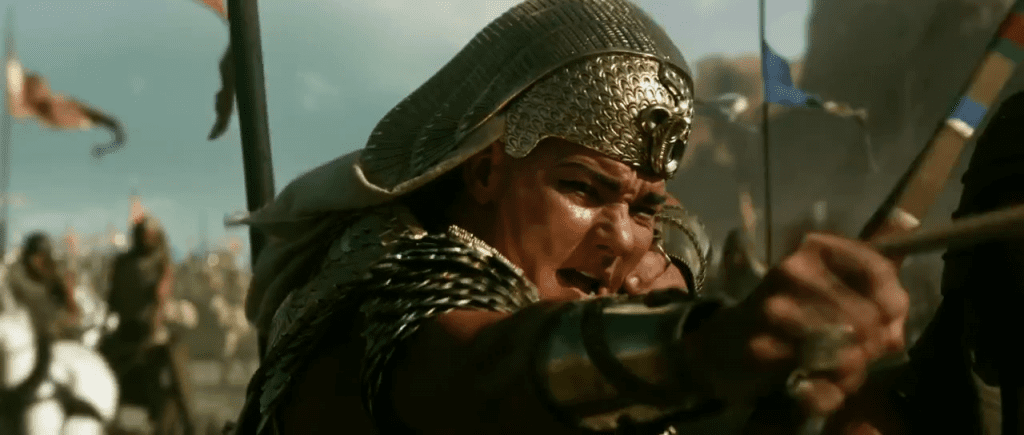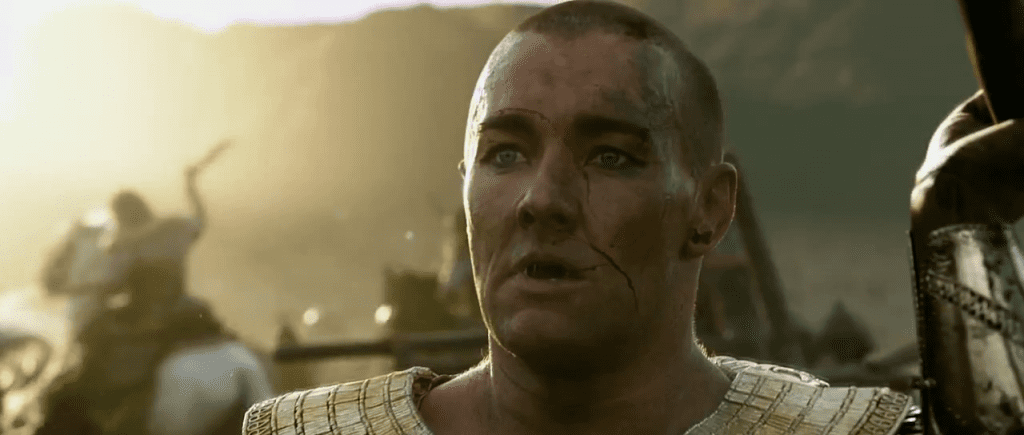 Moses deflects an arrow with his sword: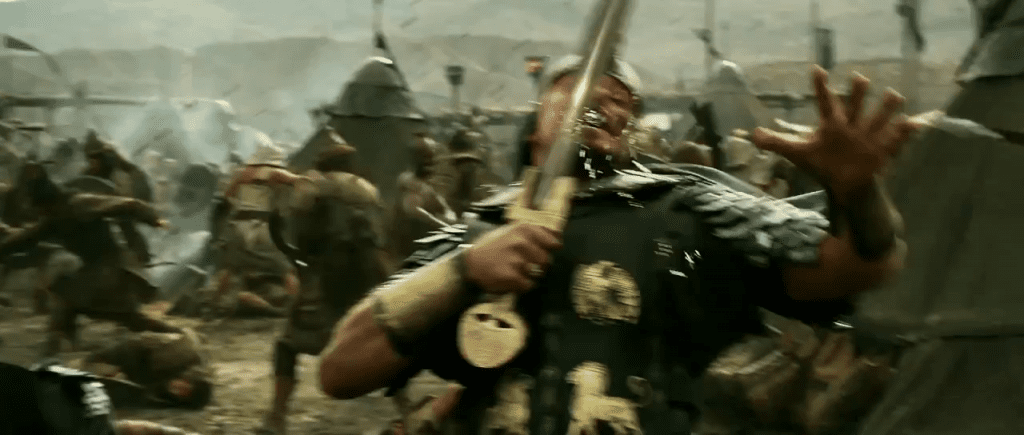 The camera sits inside a chariot as it flips over and loses its driver: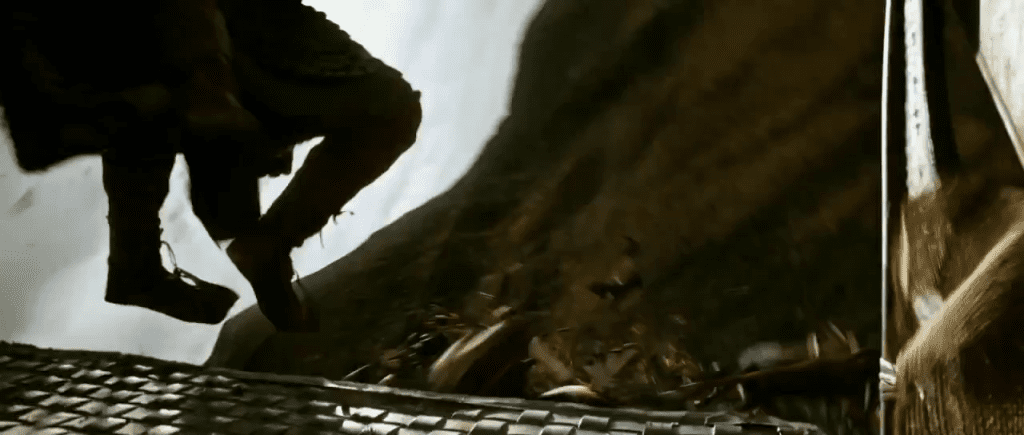 Later, there is a shot of one of the major construction sites in Egypt: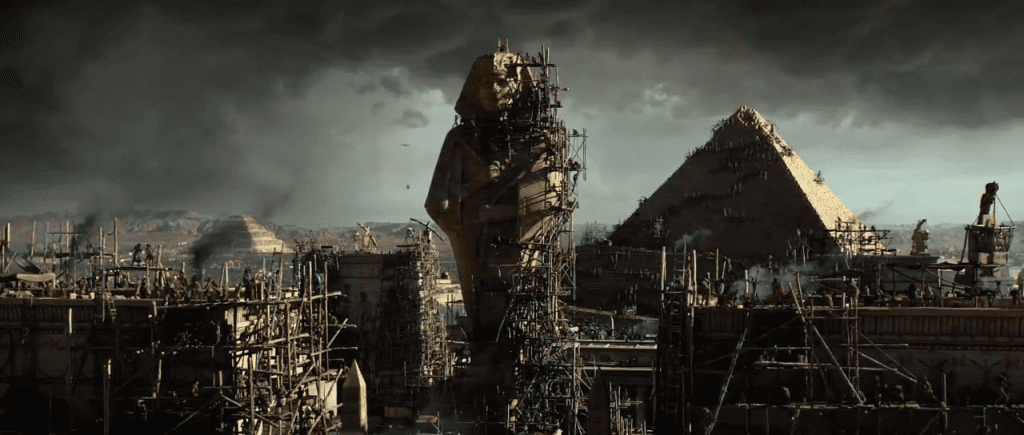 There is a shot from (presumably) Ramses' coronation when he becomes Pharaoh: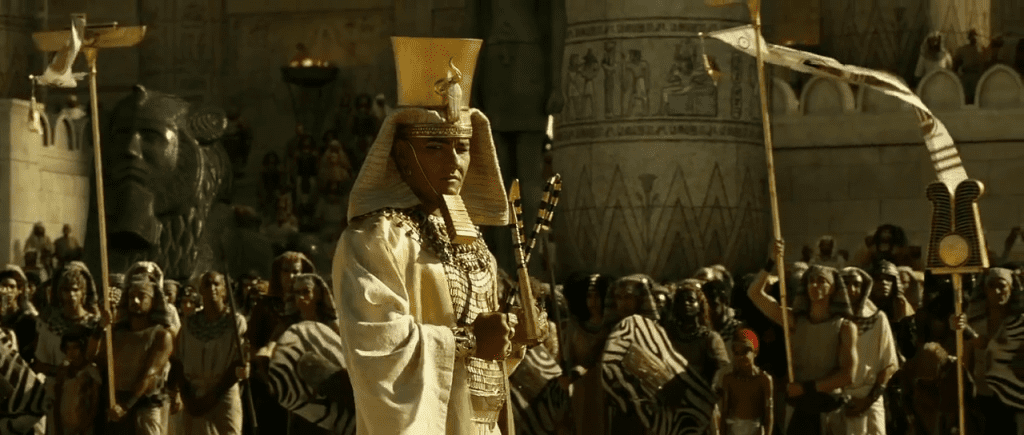 Moses hugs his wife Zipporah: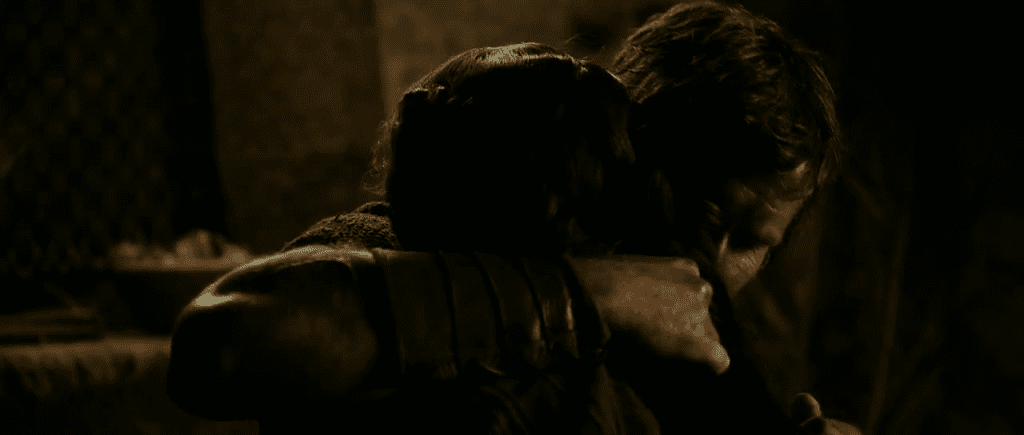 Moses says to Ramses, "I came to tell you something is coming that is far beyond my control. Unless you set my people free, I am prepared to fight for eternity":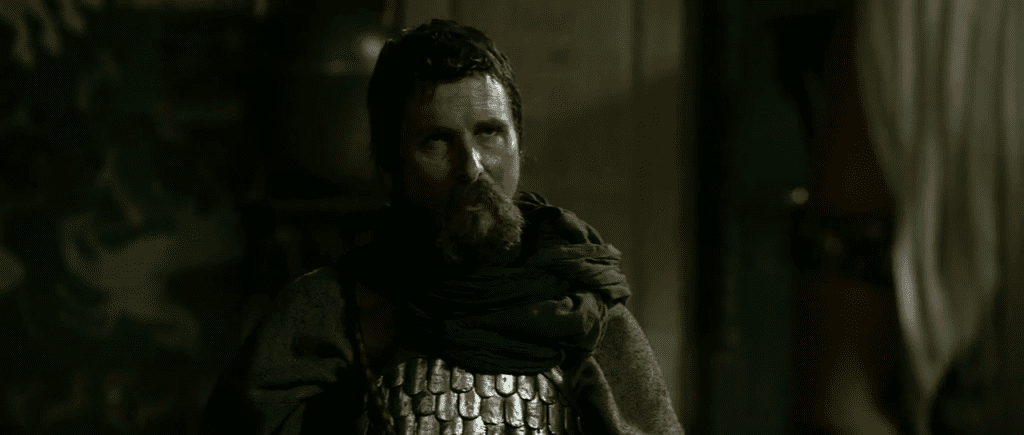 There are pensive close-ups of Moses' and Ramses' faces: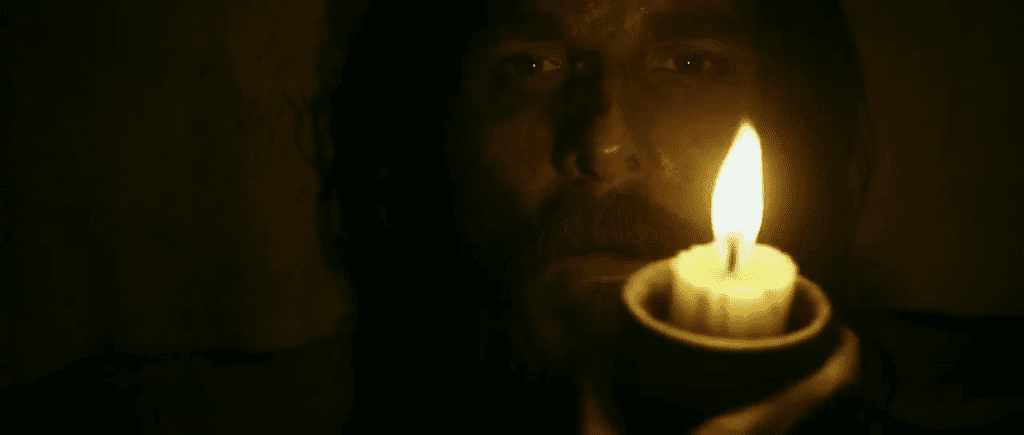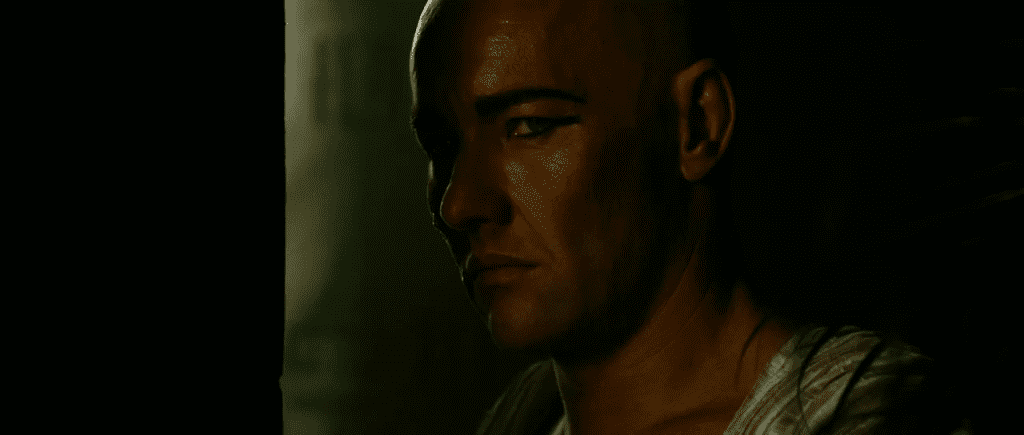 There are several shots of darkness creeping across the land of Egypt…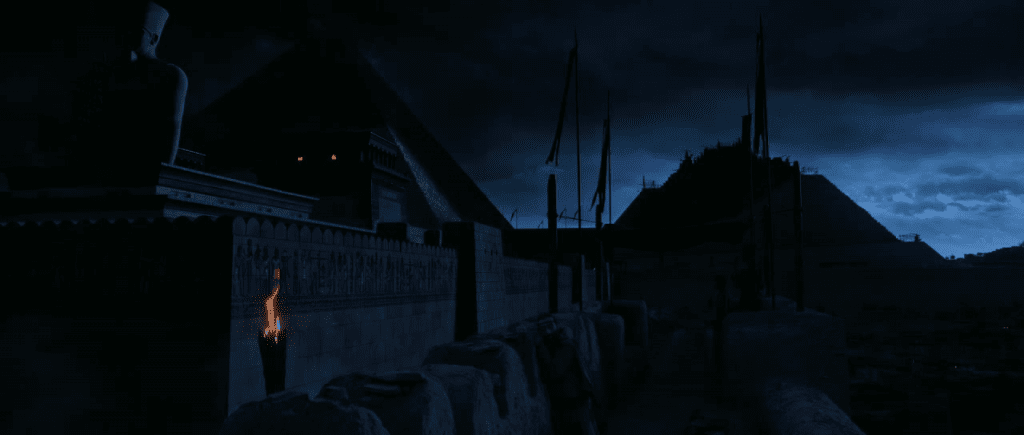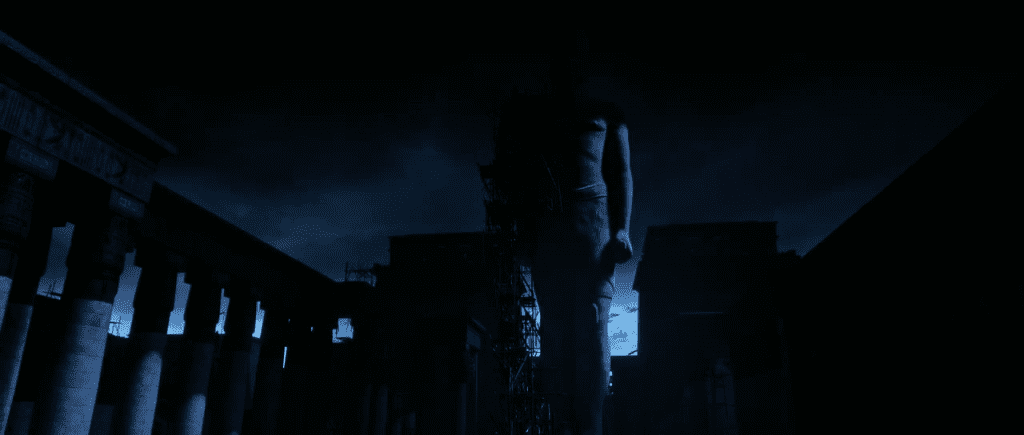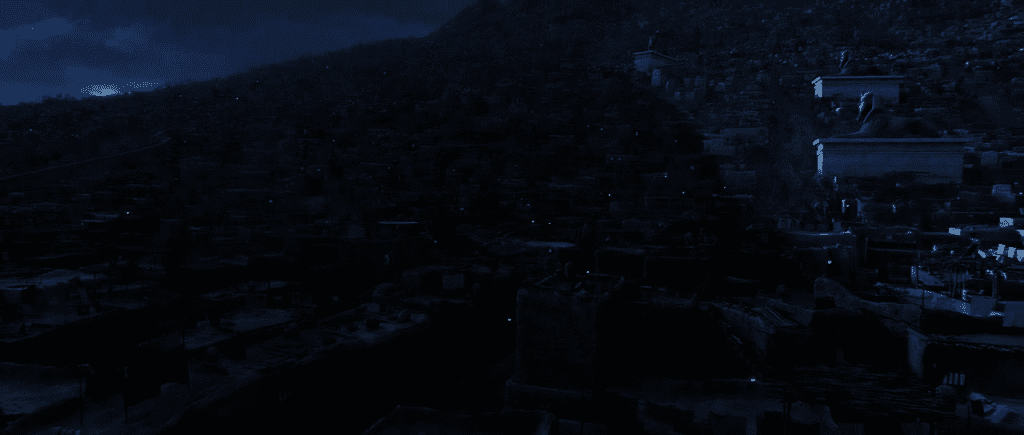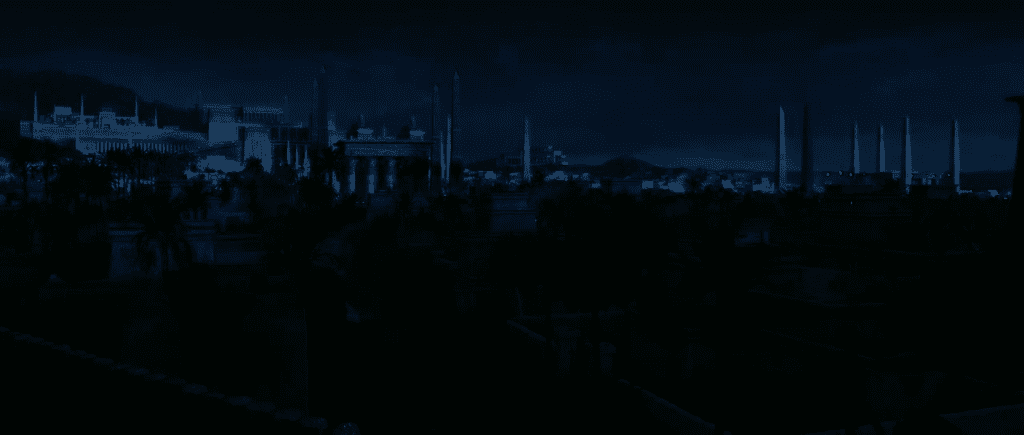 …and shots of lightning striking while it is dark: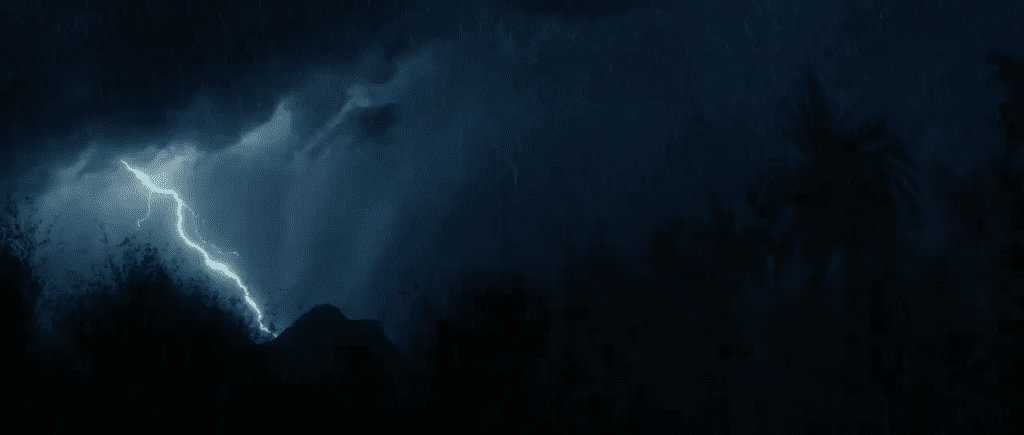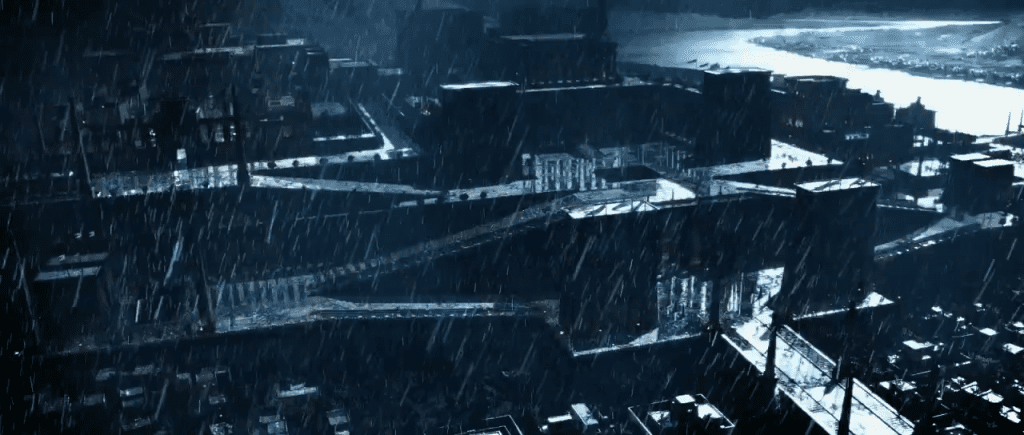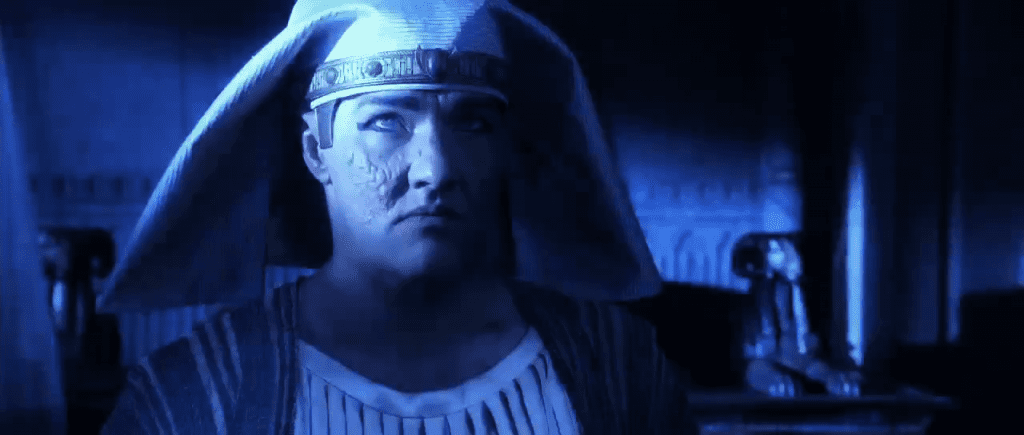 Egyptian archers shoot people (Egyptians raiding the granaries, perhaps?):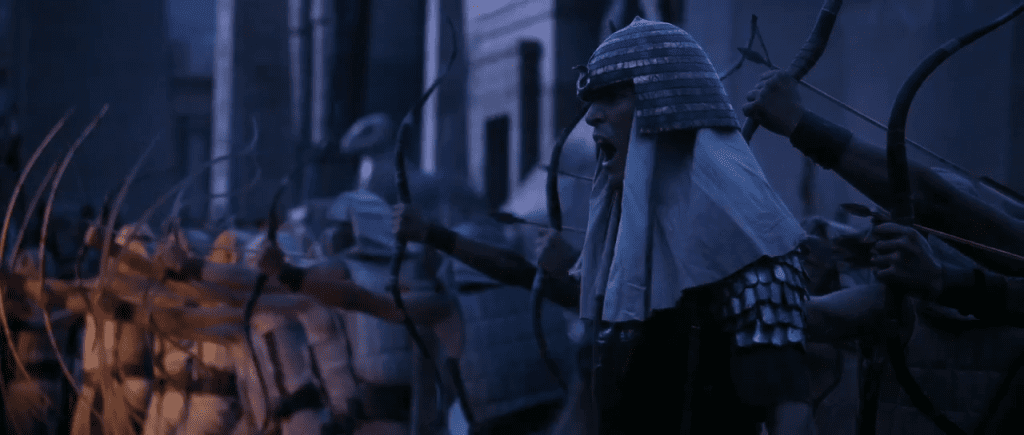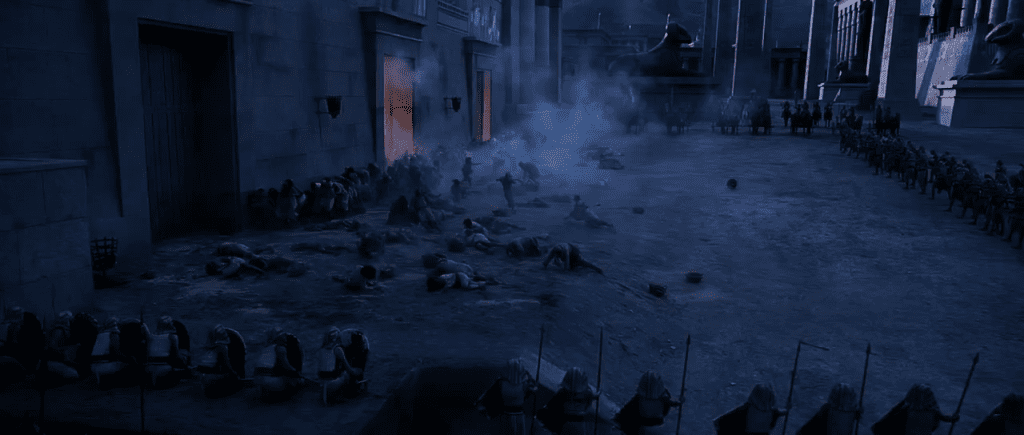 Moses addresses the Hebrew rebels, while Joshua watches: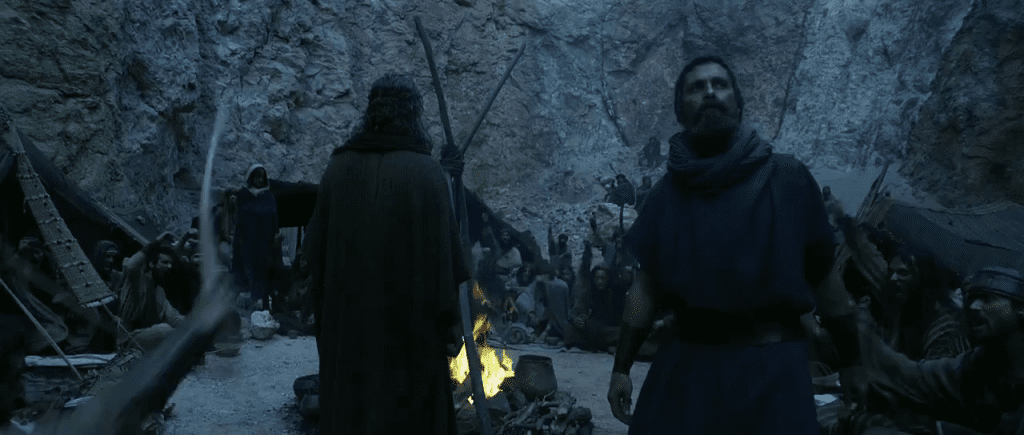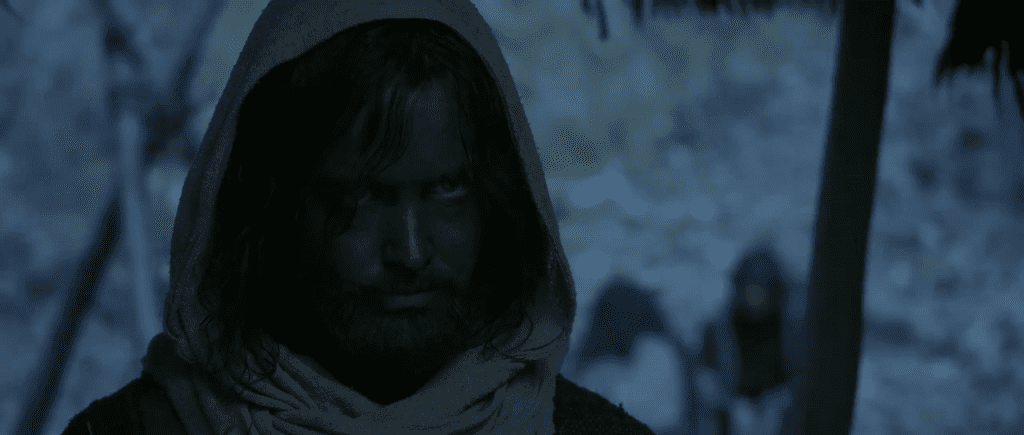 A city burns: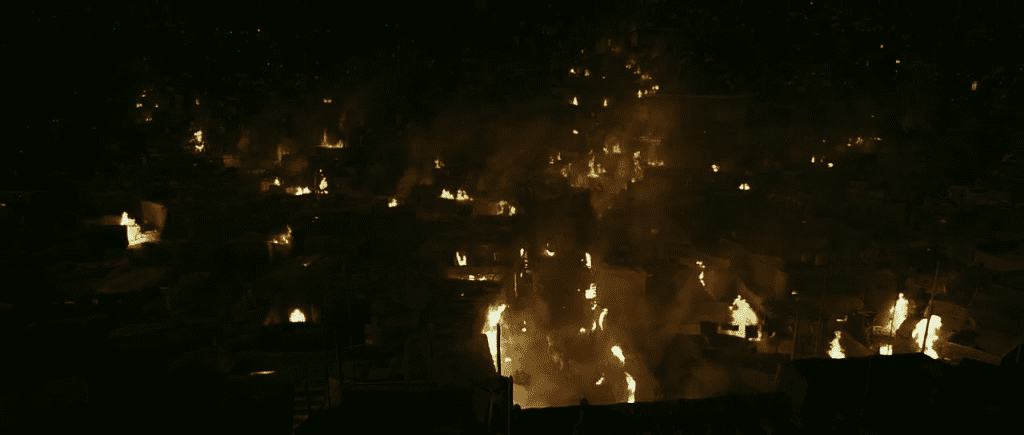 Ramses — in dialogue that is probably patched together from multiple scenes — says, "Moses, you say that you didn't cause all this? You say that your God did? … Moses, they are animals. I will drown them in the Nile, as you should have been":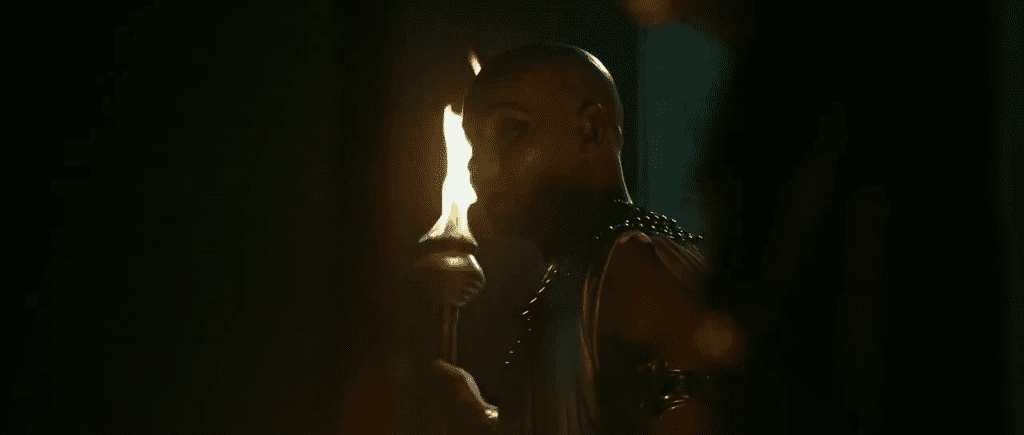 Ramses cries aloud, possibly because his firstborn son has died: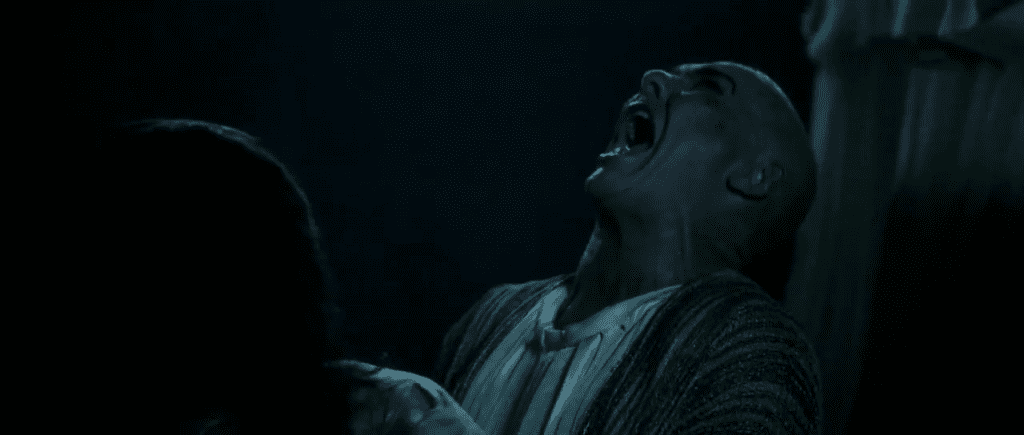 Standing by the Red Sea, Nun asks someone (Aaron?), "What is it?" The other person replies, "Ramses. Four thousand men. A thousand chariots," as Moses listens: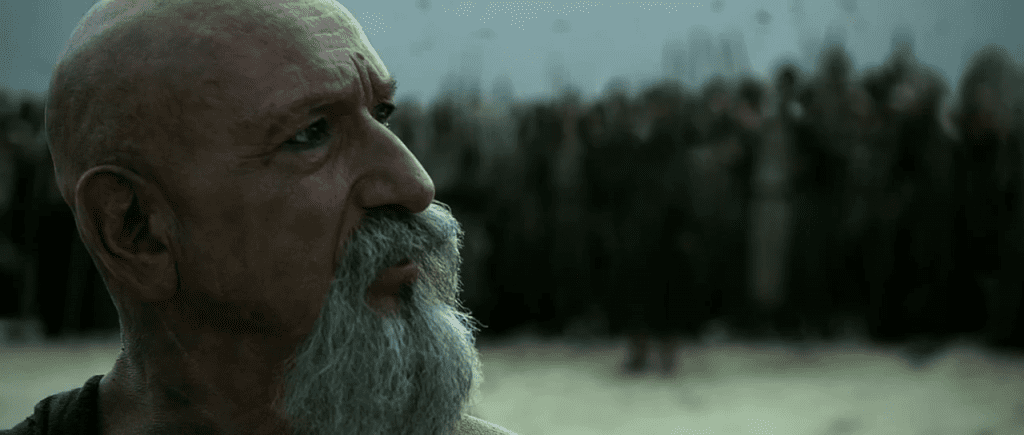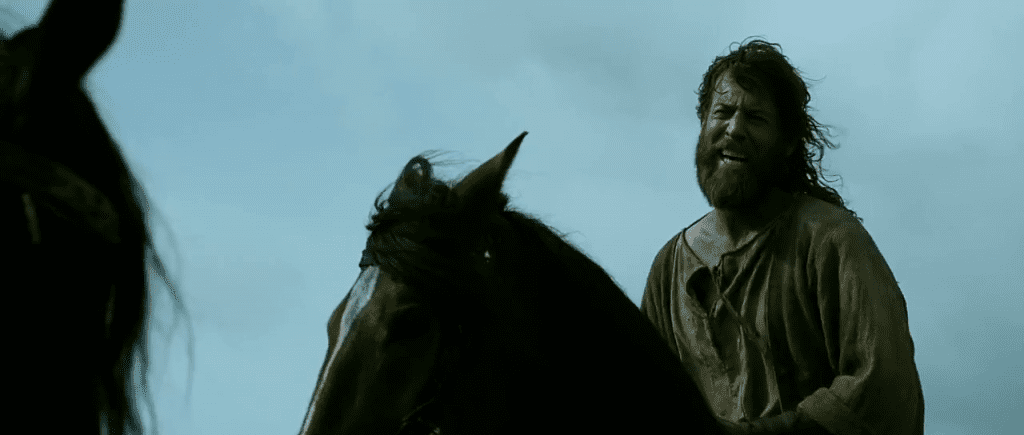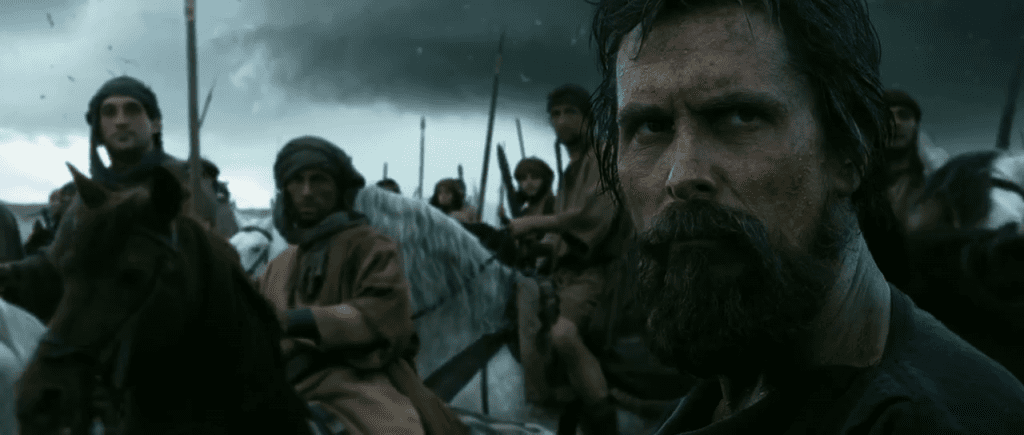 Moses dips his sword in the water (at the Red Sea, I presume) and looks at it: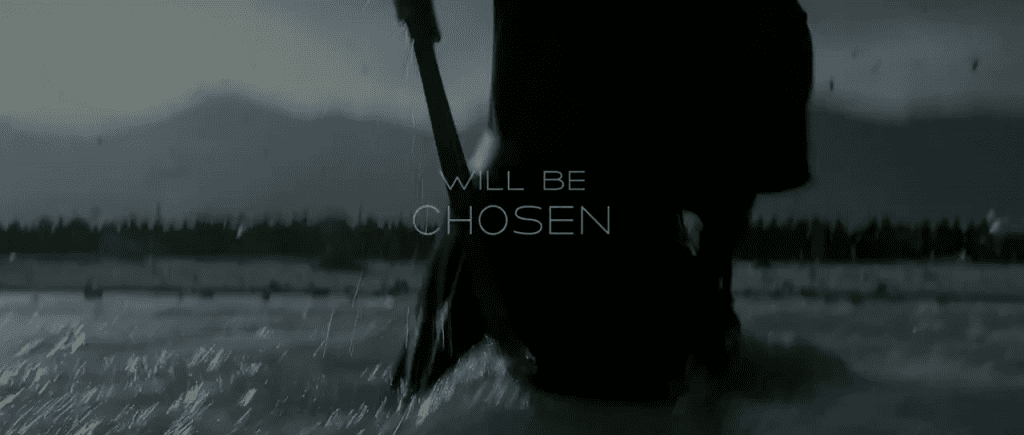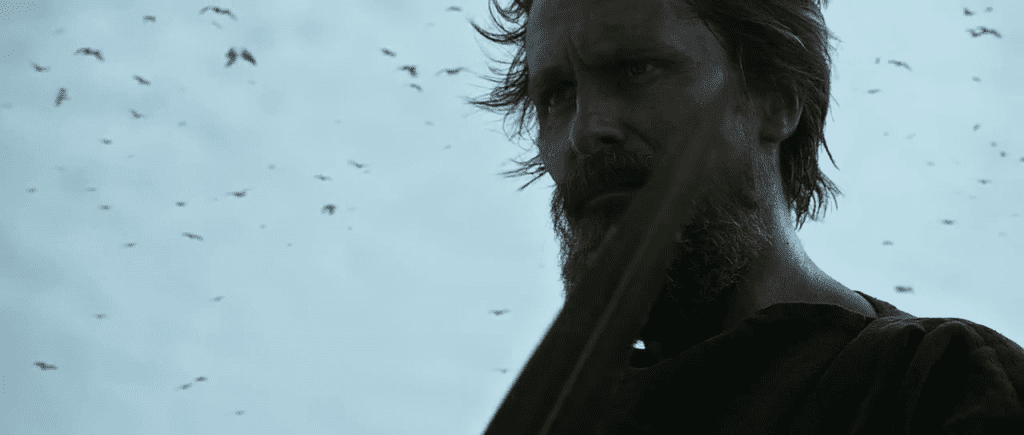 Moses shouts, "You have honoured me with your trust! If you stay, you will perish! Follow me! You will be free! Do not be afraid! God is with us!" We see Egyptians and Hebrews racing towards each other, or away from the tsunami, or both: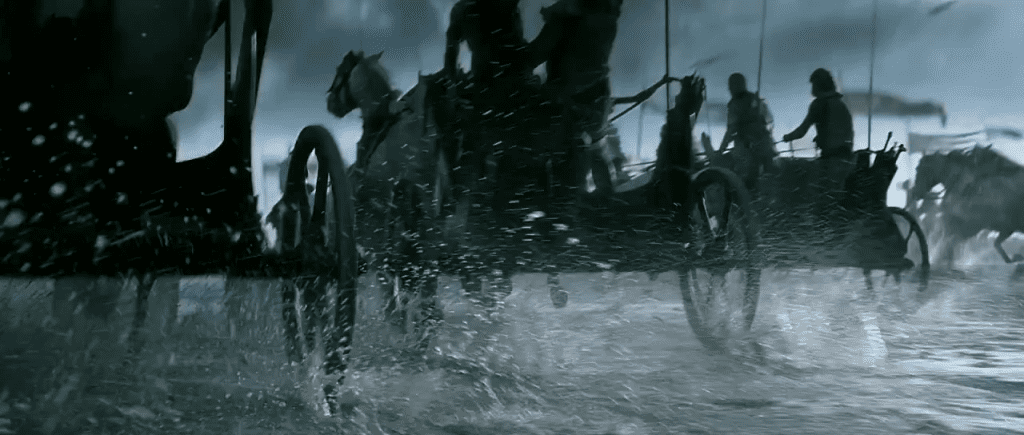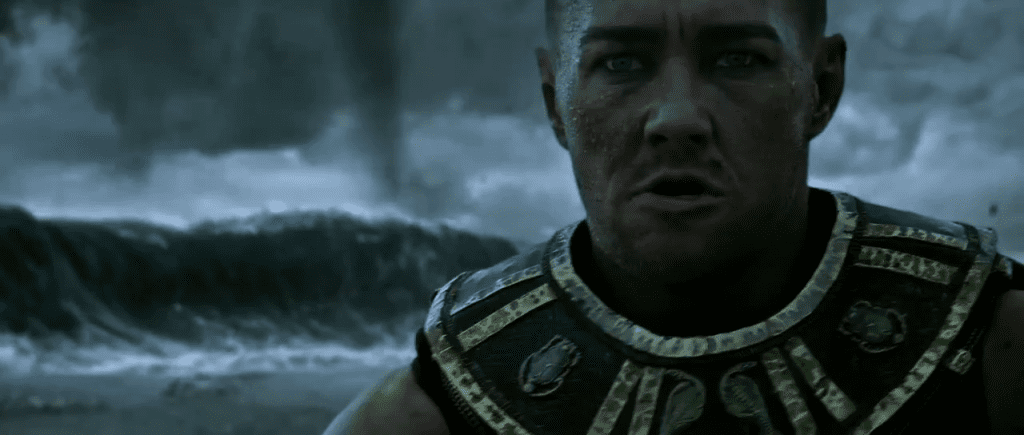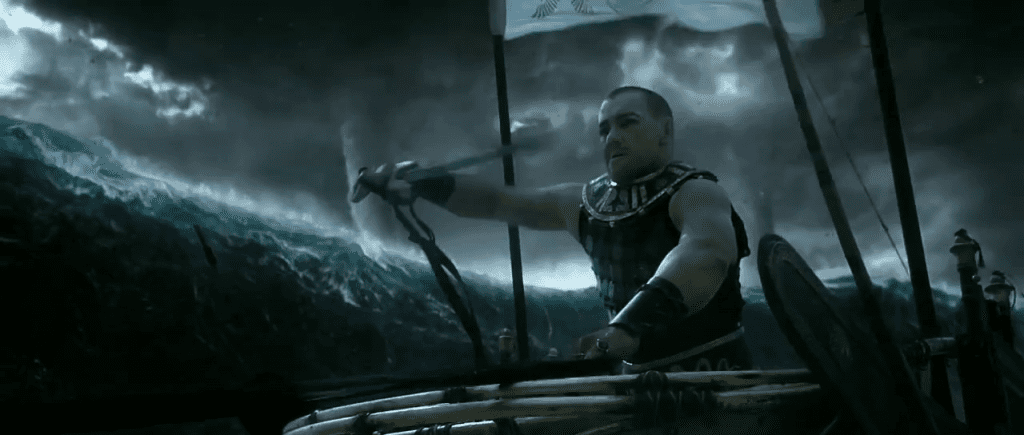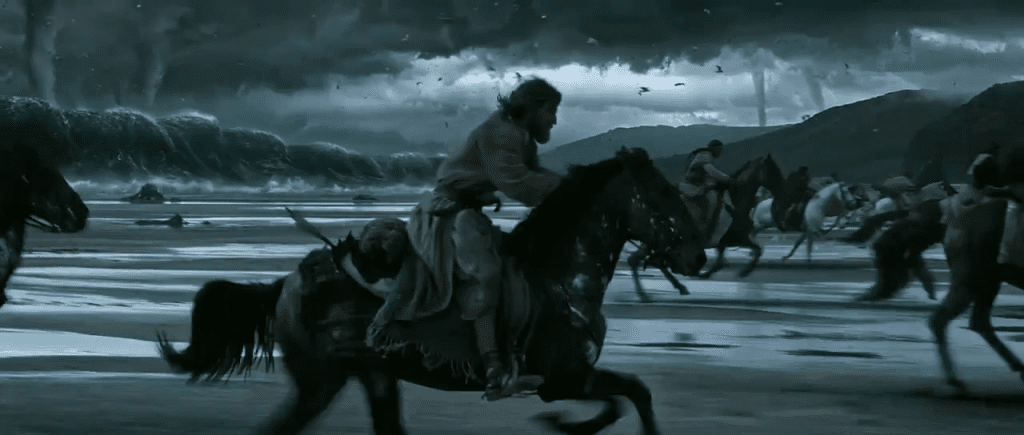 In one of the most magnificent new shots, we see the Hebrews scurry to safety on the far side of the Red Sea while a giant wave goes past them in the opposite direction: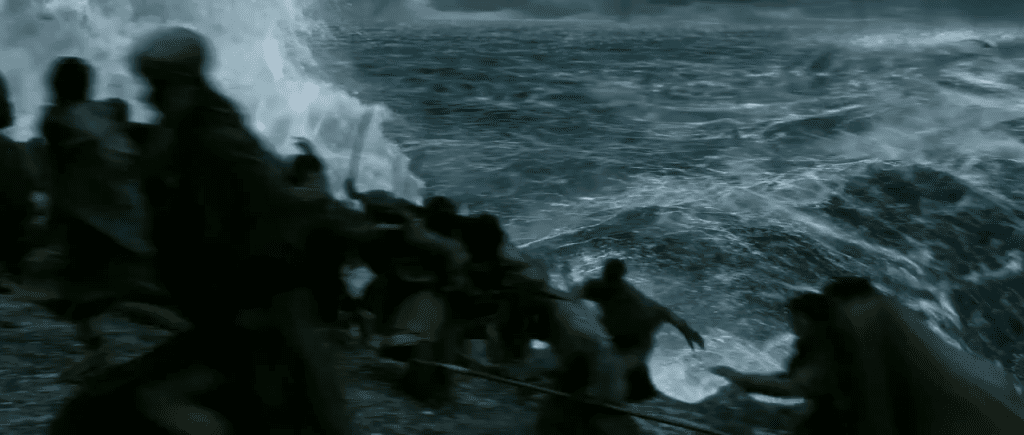 And finally, yes, Moses carves the Ten Commandments into a stone tablet (or two?):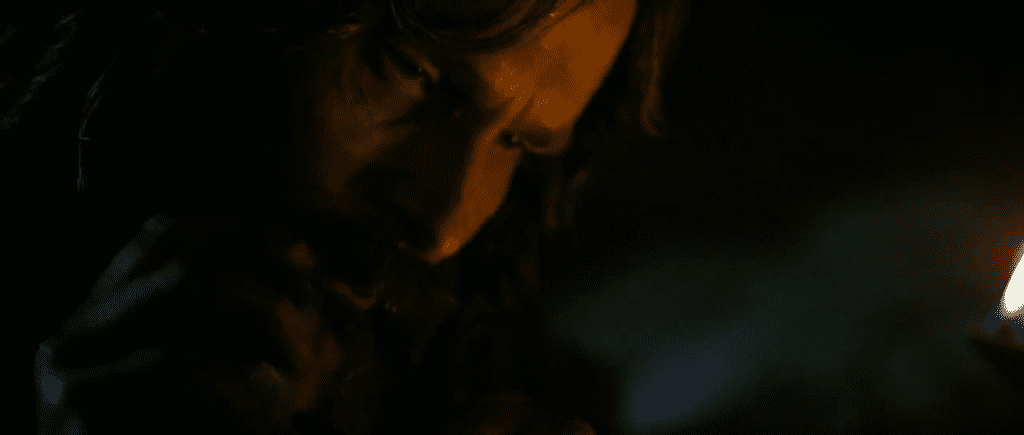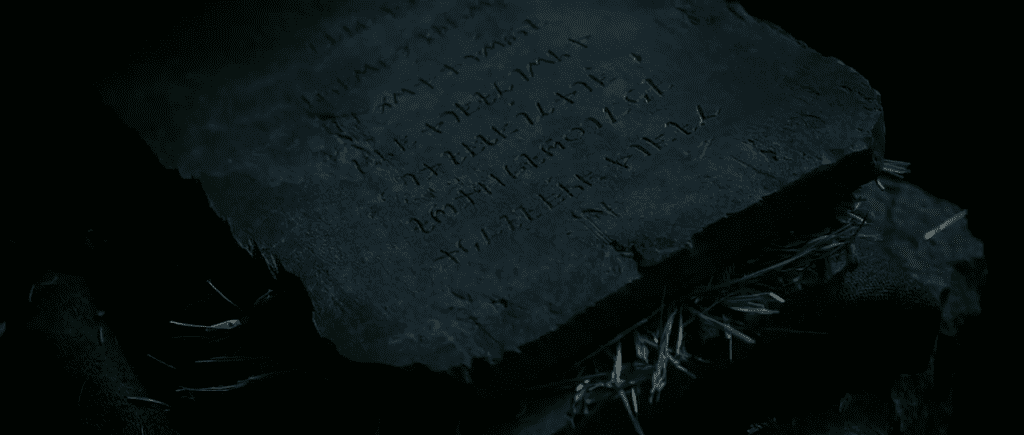 Check out earlier videos and my shot-by-shot trailer analyses here: