WILLS POINT, TX – Gospel for Asia (GFA World and affiliates like Gospel for Asia Canada) founded by KP Yohannan, issued this final part of the GFA Special Report update on the desperate plight of widows in both affluent and developing nations.

Persistent Superstitions
Many might think such marginalization only happened in centuries past, but these recent stories illustrate that ancient cultural customs, superstitions and prejudices persist. According to the Global Fund for Widows, not only do many nations prevent widows from inheriting her rightful assets when her husband dies, some allow women to become part of his estate.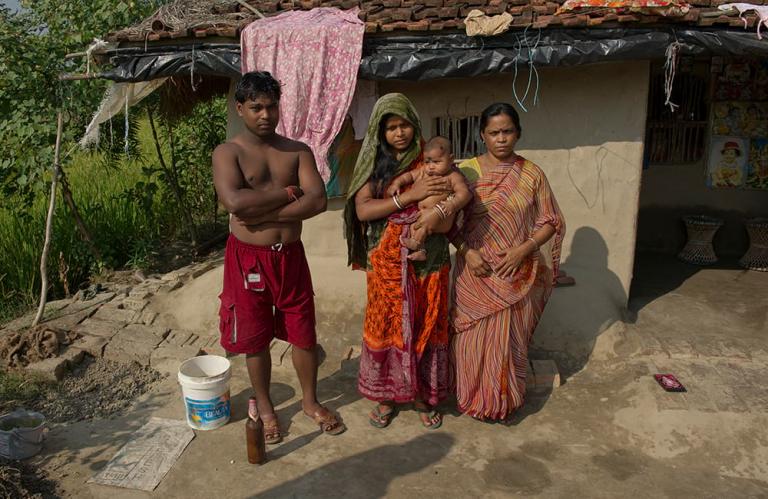 Such realities emphasize the need for International Widows Day, 15 years after the Loomba Foundation established the first observance to draw attention to widows' experiences and galvanize more public support.
They are "stigmatized, shunned and shamed" the UN says. "And many of these abuses go unnoticed, even normalized. International Widows Day is an opportunity for action towards achieving full rights and recognition for widows."
Then there are the problems caused by war and other conflicts. To examine this, the UNHCR—the UN Refugee Agency—dispatched a reporter to Mosul, Iraq, near the end of the government's three-year-long, on-and-off battle to overcome militant extremists.
The agency examined the impact of fighting, which continued long after the battle ended. Among the victims were Asmaa Mahmood, captured along with her husband and their two young daughters. Two weeks after their capture and separation, Asmaa learned her husband had been killed. As would be expected, she suffered from shock, psychological trauma and grief.
Policy reforms that can help address disadvantages to widows, the World Bank says, are regarding property ownership, inheritance rights, registration of customary marriages and widows' pensions.
More than 900,000 fled after the final military operation began to retake the city in late 2016. At one camp operated by the UNHCR and its partners, female-headed households made up more than a quarter of the total: 1,250 out of 4,463 families.
Widows like 25-year-old Asmaa faced desperate straits. She hadn't even told her children of their father's death after arriving at the refugee camp, evading the truth by telling her girls he had been working and would soon return.
"I am so exhausted worrying about the future of my children," she said. "Now I have no one to rely on. All I want is to provide a good living for my two daughters. I don't worry about myself. I just don't want my daughters to feel any different from other girls who have a father."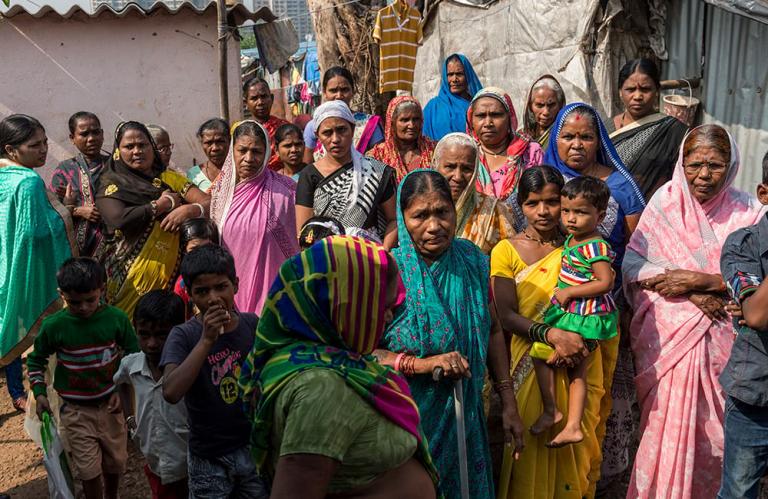 Given such earth-shaking situations, the 2019 release of a widow-linked television series may seem like a trifling thing. Yet, despite the six-hour series being primarily an adventure tale, the airing of The Widow on Amazon Prime shows a symbolic consciousness of the situation.
Co-produced by Amazon and Britain's ITV, the eight episodes drew a critical review in the influential The Atlantic magazine. Yet reviewer Sophie Gilbert noted star Kate Beckinsale gave the main character a "confidence in her action scenes that's intermittently thrilling." In real life, widows' courage is indeed something to behold. While a TV mini-series highlights their plight before viewers, widows require real substantive action by governments, NGOs and individuals like you and me to help them survive financially and emotionally, even as they suffer through their grief.
Quiet Help
While International Widows Day places a spotlight on the problems facing widows, much of the work being done to alleviate their suffering and deprivation occurs in quiet ways.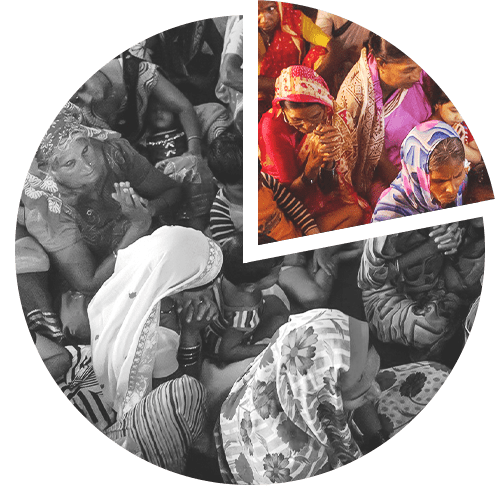 In 2018, Gospel for Asia (GFA) had 32 teams working across South Asia, where 22 percent of the global population of widows lives, to address widows' specific needs.
In Asian cultures, many widows are seen as a curse and may be shunned by society, including close relatives.
The following facts show a sampling of what desperate widows face in this part of the world:
Widows are often forcibly evicted from their homes and extended families by the husband's family after his death.
Widows are often erroneously accused of having caused the deaths of their husbands.
Since widows' education level is typically much lower, 19 million of them live in extreme poverty, earning less than $2 a day.
Remarriage by widows in this part of the world is low, so street begging or prostitution often becomes a way of life for younger widows.
Many widows are left to care for their children with little help from relatives.
And sometimes children are forcibly removed from their moms.
When not removed, children from low-income families often have to enter the labor force to support their widowed mothers and other siblings.
Consider these practical examples of the impact of widowhood on real people in countries like Afghanistan, Pakistan, Nepal, India, Sri Lanka and other parts of South Asia—home to 57.8 million widows. There's Riya, who at 57 became shrouded by the shame of widowhood when her husband died from an unknown illness. Overwhelmed by sorrow and guilt, for three years she struggled to leave her bed.
Then there is Prema, the mother of two young children who suddenly found herself widowed and without a source of income.
And Amey, who struggled to overcome nearly insurmountable odds when riots touched her small village and those responsible tried to extort a fortune from her husband, a dry-fish vendor. When he refused, they killed him in his home. That left Amey with four children to raise by herself, forcing her to sell their belongings in a desperate struggle for survival. When she ran out of money and revived her husband's business, her success sparked jealousy from other merchants, who harassed her and even tried to kill her.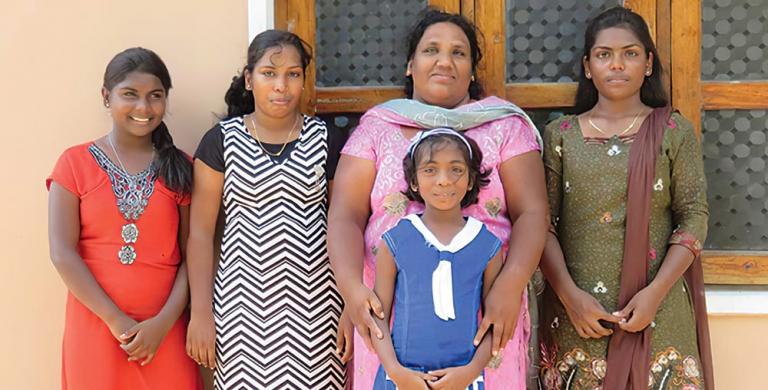 In each case, help from Gospel for Asia (GFA) workers brought light and hope and shared how much God loved and cared for them. Thanks to a Gospel for Asia (GFA) initiative teaching women to develop skills and become self-supporting, Prema learned how to sew and received a sewing machine to help her generate income. After a neighbor invited Amey to attend church, she and her daughters found the inspiration and support to start a new spice business.
"I have no words to thank my Lord Jesus for the miracles that He has done in my life," Amey says. "I am so thankful He has saved me and also protected me in order to be the strength for my daughters. Now we are living with God's grace, and our lives have been blessed immensely."
Besides income-generating gifts, Gospel for Asia (GFA) supplies widows with clothing and other essentials, comfort, encouragement and the vital link of prayer support. Gospel for Asia (GFA) also maintains a website, www.mygfa.org, that equips those who want to conduct grassroots fundraising campaigns. Those funds help the poor, including widows, and equip missionaries in the most difficult areas of Asia—where millions have yet to experience His love.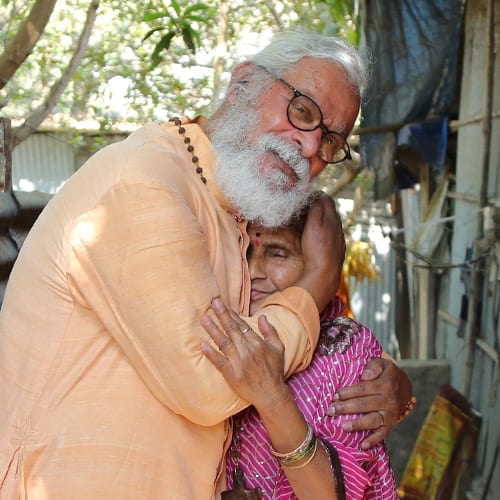 "The Bible says that true religion is to care for orphans and widows in their distress," Dr. Yohannan says. "The challenge facing the Church around the world today is to not just read the Bible, but follow its teachings."
These teachings apply the same today as they did thousands of years ago.
If you would like to do something now to help widows around the world, please consider one, or more, of the following ideas:
Raise awareness of the plight of widows by sharing this article with your friends and family via social media, email or a link on your blog.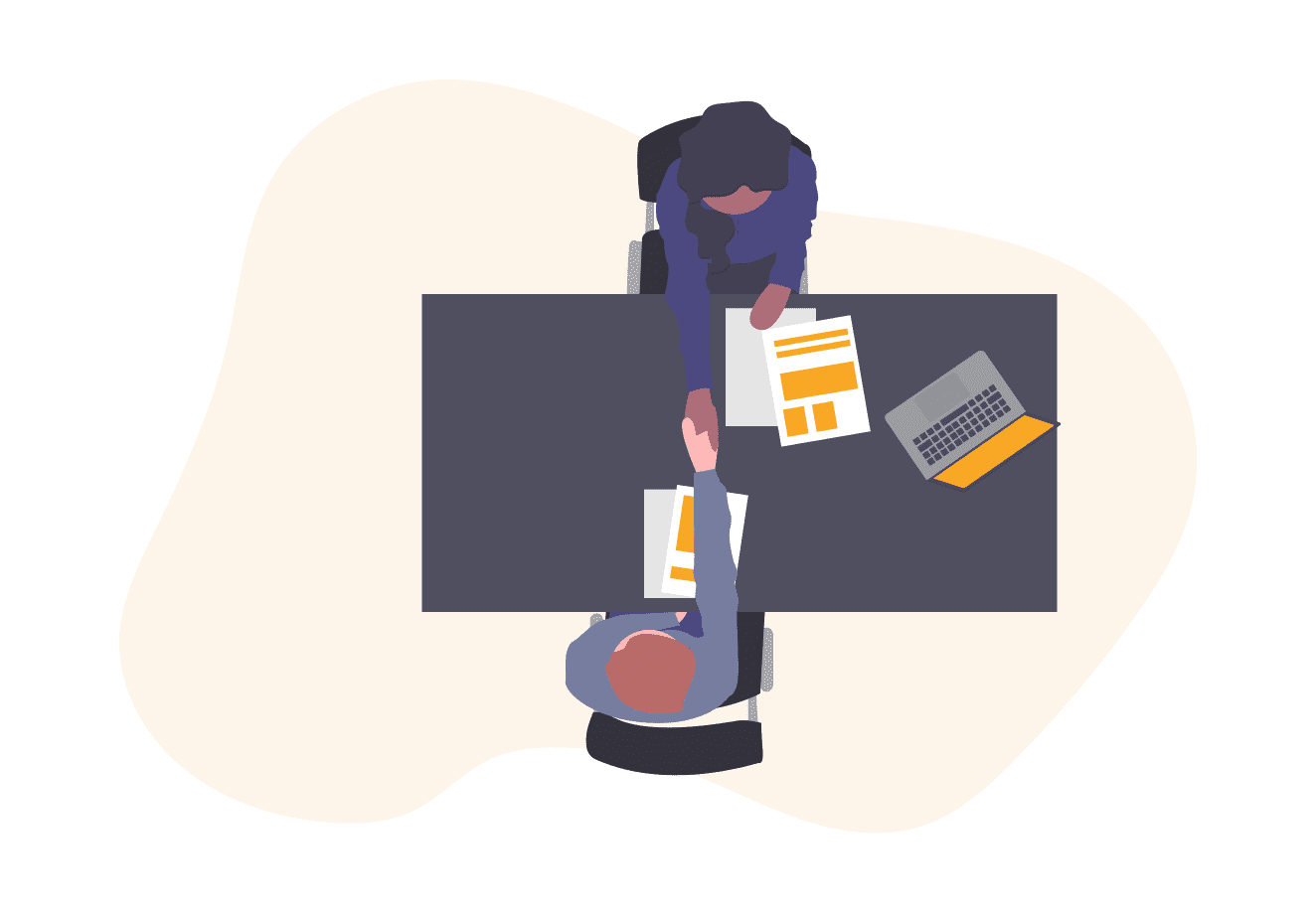 Interview a GFA World representative on this topic for your podcast or radio show. To facilitate that idea, email pressrelations@gfa.org.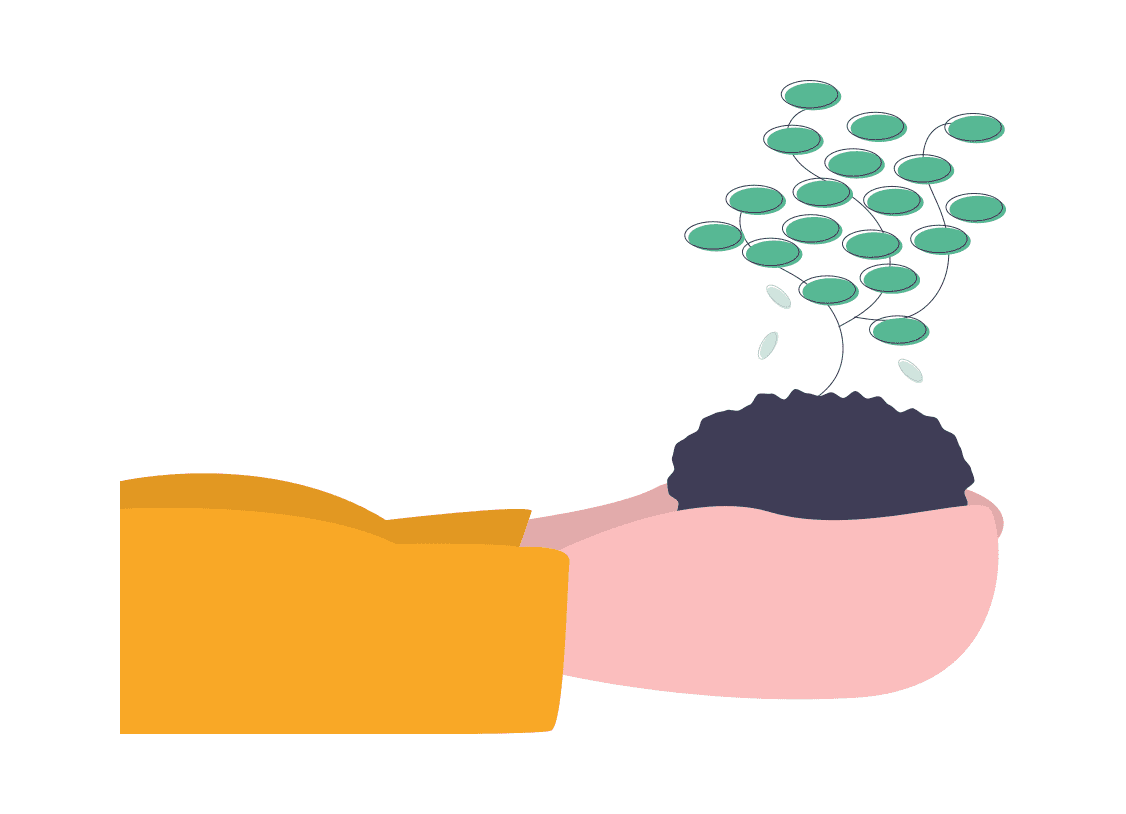 Make a donation to help widows in Asia through a gift to GFA World.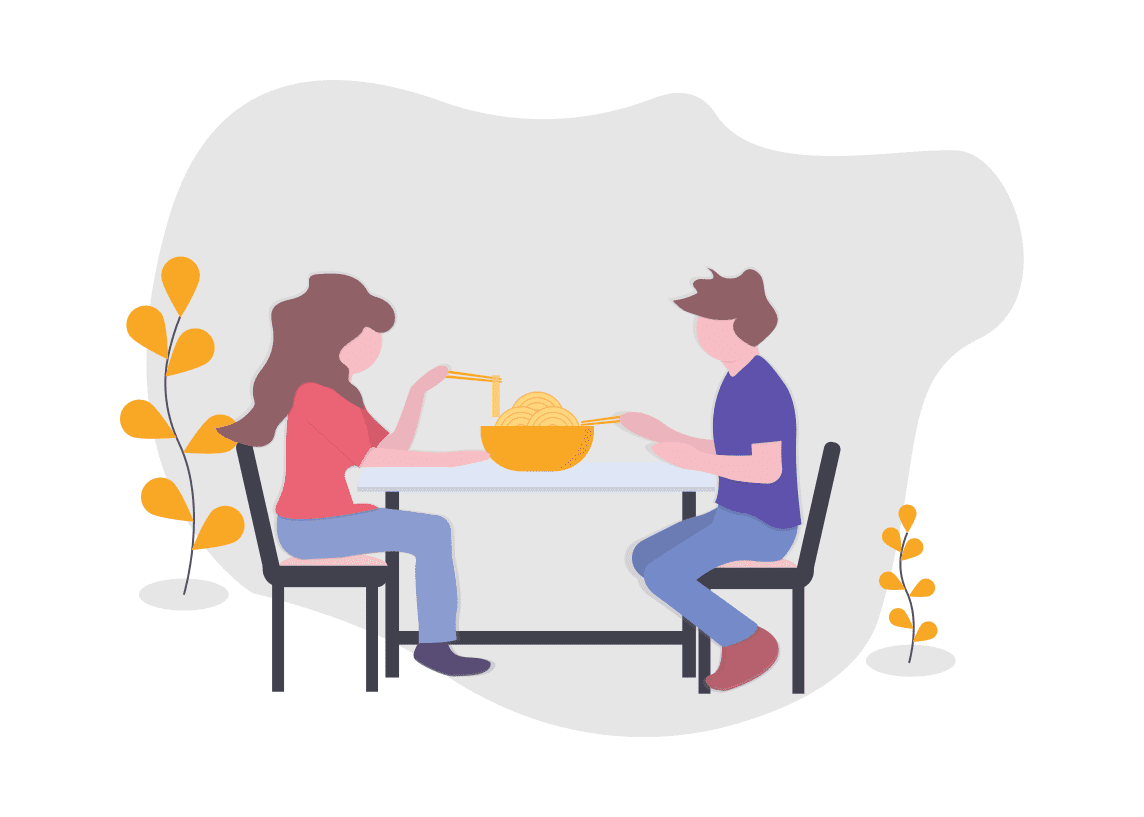 Identify a widow that you know personally and invite her to lunch or dinner, with the goal to understand her and her needs better. Act on what you learn to make a difference for that one person.
---
Give to Help Widows
If this special report has touched your heart and you would like to do something today about the plight of widows around the world, please share this article with your friends and consider making a generous gift to GFA World to help widows in South Asia and other locations.
---
About Gospel for Asia
Gospel for Asia (GFA World) is a leading faith-based mission agency, helping national workers bring vital assistance and spiritual hope to millions across Asia, especially to those who have yet to hear about the love of God. In GFA's latest yearly report, this included more than 70,000 sponsored children, free medical camps conducted in more than 1,200 villages and remote communities, over 4,800 clean water wells drilled, over 12,000 water filters installed, income-generating Christmas gifts for more than 260,000 needy families, and spiritual teaching available in 110 languages in 14 nations through radio ministry. For all the latest news, visit our Press Room at https://press.gfa.org/news.
---