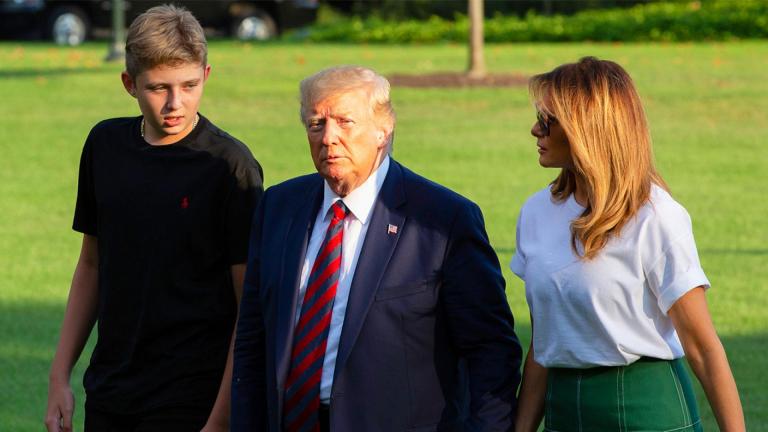 Washington DC – While most Americans are watching the preparations for the New Hampshire Primary or discussing where the country is going after the Senate acquitted President Trump, a family drama is unfolding for the Trump clan. Thirteen-year-old Barron added 'they/them' pronouns to their Twitter profile.
They/Them Controversy
Friends, fans, and allies of President Trump on Twitter immediately noted the change. A tweet-storm of questions, comments, and observations exploded:
Is Barron Trump identifying as non-binary?
Is there conversion therapy for pronoun usage?
The LORD chooses your pronoun at birth.
Soon, the Twitter-based conversation grew and included more than the Trump clan's right-wing fanbase. Many voices pointed out the singular use of they has been used since the 16th century and commonly used today when the gender of a person is unknown. "Saying he or she is awkward," a member of the Twitterati noted. "Someone dropped a set of keys in my building's elevator yesterday. I'm not going to tell my friend 'Someone lost his or her keys.'"
The Real Reason Barron Is Using 'They/Them'
Drew Canard is a close friend of Barron and states the youngest Trump can not openly say he's against his father's anti-trans policies. Using 'they/them' is probably a way to protest any number of changes the Trump administration has done to make life more difficult for the LGBTQ community.
A few examples spring to mind:
National Center for Transgender Equality reports:
January 16, 2020: Nine federal agencies – Departments of Agriculture, Education, Health and Human Services, Homeland Security, Housing and Urban Development, Justice, Labor, and Veterans Affairs, and the U.S. Agency on International Development – all proposed rule changes that would eliminate the rights of people receiving help from federal programs to request a referral if they have a concern or problem with a faith-based provider and to receive written notice of their rights; and that would encourage agencies to claim religious exemptions to deny help to certain people while receiving federal funds.
Time reports on Trump's ban on transgendered soldiers in the military:
President Donald Trump tweeted Wednesday morning that transgender individuals will not be able to serve in the military "in any capacity," reversing a policy under former President Barack Obama that allowed transgender people to serve openly.

"After consultation with my Generals and military experts, please be advised that the United States Government will not accept or allow Transgender individuals to serve in any capacity in the U.S. Military," the President said in a series of tweets. "Our military must be focused on decisive and overwhelming victory and cannot be burdened with the tremendous medical costs and disruption that transgender in the military would entail. Thank you."
The Future
No one knows for sure how far President Trump is willing to turn the United States of America into an evangelical version of Pakistan. Just as the latter country nurtured religious extremism for decades, the commander-in-chief of the former nation is bent on pandering to faith-based fanatics.
In related news, obscure Trump scandals finally come to light.
---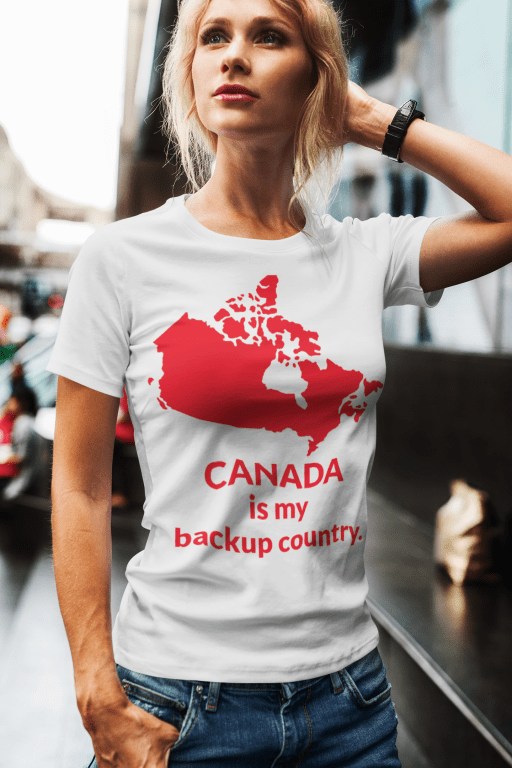 ---
Did you enjoy this post? How about buying the writer a cup of coffee!