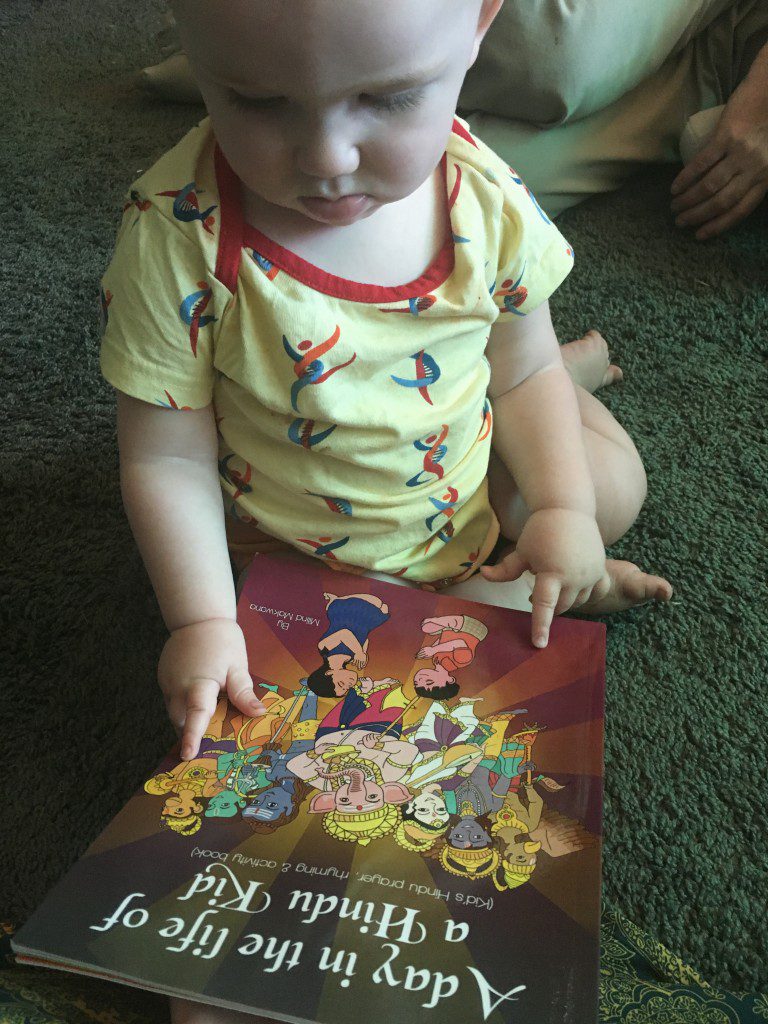 Author Milind Makwana sent me a copy of his book A Day in the Life of a Hindu Kid to review. I'm so delighted to have a copy for Garrick Ravi. It is a very sweet book about two siblings who are American-born Hindus. It goes through their day leading readers through prayers and customs.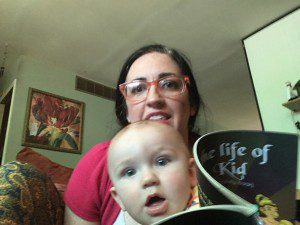 The prayers are in devanagari script, transliteration, and English translation.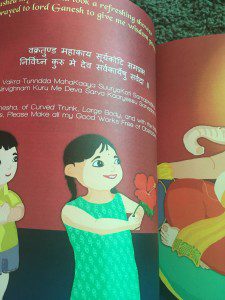 The background scenes have lots of nice Indian culture touches and the illustrations are cute. The whole book has a lovely message that is supported throughout the words and illustrations.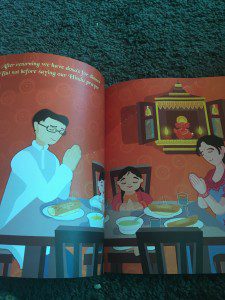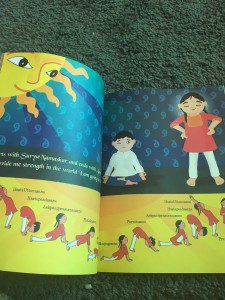 I love that at bedtime the dad reads this very same book to the little girl! Very meta.
At the back there are also activities like coloring and crosswords.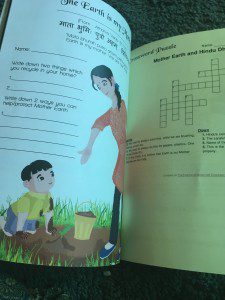 I love to discover new books and resources to help support and teach Hindu values and lifestyle for Hindu kids growing up in the west!
See more resources for Hindu families here:
New to this blog? Check out these posts:
Why Am I Called "The White Hindu"?
New to Hinduism? Learn more here:
—-
Thank you to my wonderful Patreon supporters…
Brian Hanechak
Amit Agarwal
(views expressed here are mine alone and do not reflect opinions of my supporters. Links within the text may be affiliate links, meaning that if you purchase something I get a small commission for recommending it. I only recommend things I truly believe in)