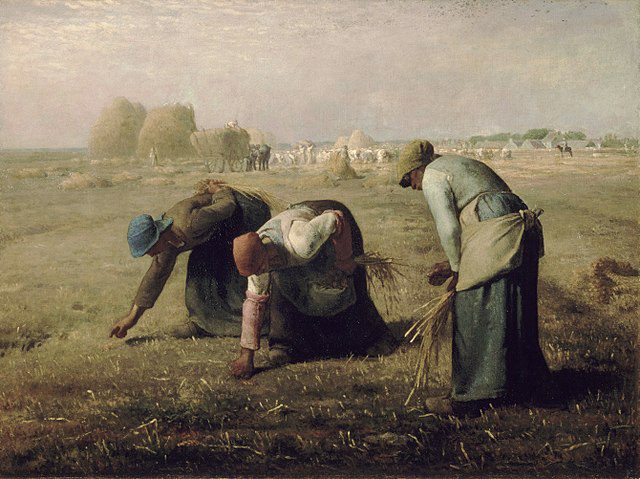 Merit is, as St. Augustine said, "God crowning His own gifts."
My understanding of Catholic soteriology is not that we are somehow coming up with a "righteousness of our own" at all. The Catholic Catechism cites this very utterance. We understand God's grace and our appropriation of it, as of a piece (not opposed to each other), according to biblical verses such as the following:
1 Corinthians 3:8-9 He who plants and he who waters are equal, and each shall receive his wages according to his labor. For we are God's fellow workers; you are God's field, God's building.
1 Corinthians 15:10 But by the grace of God I am what I am, and his grace toward me was not in vain. On the contrary, I worked harder than any of them, though it was not I, but the grace of God which is with me. (cf. 15:58; Gal 5:6, 6:7-9)

Ephesians 2:10 For we are his workmanship, created in Christ Jesus for good works, which God prepared beforehand, that we should walk in them.

Philippians 2:12-13 Therefore, my beloved, as you have always obeyed, so now, not only as in my presence but much more in my absence, work out your own salvation with fear and trembling; for God is at work in you, both to will and to work for his good pleasure. (cf. Titus 3:5-8)

2 Peter 1:10 Therefore, brethren, be the more zealous to confirm your call and election, for if you do this you will never fall;
We argue that Protestants often make the mistake of an excessive either/or outlook, whereas the Bible presents a paradoxical picture of God doing all, but we ourselves participating in that "all" inasmuch as we are included (as every believer is) in God's plans and His will. I think there is quite ample biblical justification for this (no pun intended), as seen above.
In fact, the Council of Trent, in its canons on justification, condemned the notion that there is any righteousness of our own apart from Jesus:
Canon 1 If any one saith, that man may be justified before God by his own works, whether done through the teaching of human nature, or that of the law, without the grace of God through Jesus Christ; let him be anathema.

Canon 2 If any one saith, that the grace of God, through Jesus Christ, is given only for this, that man may be able more easily to live justly, and to merit eternal life, as if, by free will without grace, he were able to do both, though hardly indeed and with difficulty; let him be anathema.

Canon 3 If any one saith, that without the prevenient inspiration of the Holy Ghost, and without his help, man can believe, hope, love, or be penitent as he ought, so as that the grace of Justification may be bestowed upon him; let him be anathema.

Canon 10 If any one saith, that men are just without the justice of Christ, whereby He merited for us to be justified; or that it is by that justice itself that they are formally just; let him be anathema.
One might describe the difference in approach as follows:
Reformed / Calvinist outlook: God does all, therefore it is senseless and heretical to speak of man doing anything as regards to grace and salvation, and to do so is at least a semi-Pelagian position, detracting from God's sole work in salvation.
Catholicism / Bible / "Both / and" outlook: God does all and enables all, pertaining to grace and salvation, yet man can also cooperate with God and in a non-Pelagian sense "participate" in the process.
***
(originally 7-8-07)
Photo credit: The Gleaners (1857), by Jean-François Millet (1814-1875) [public domain / Wikimedia Commons]
***